Behind the scenes: Running your own design studio
Learn how to navigate your own business by following expert voices from the design community.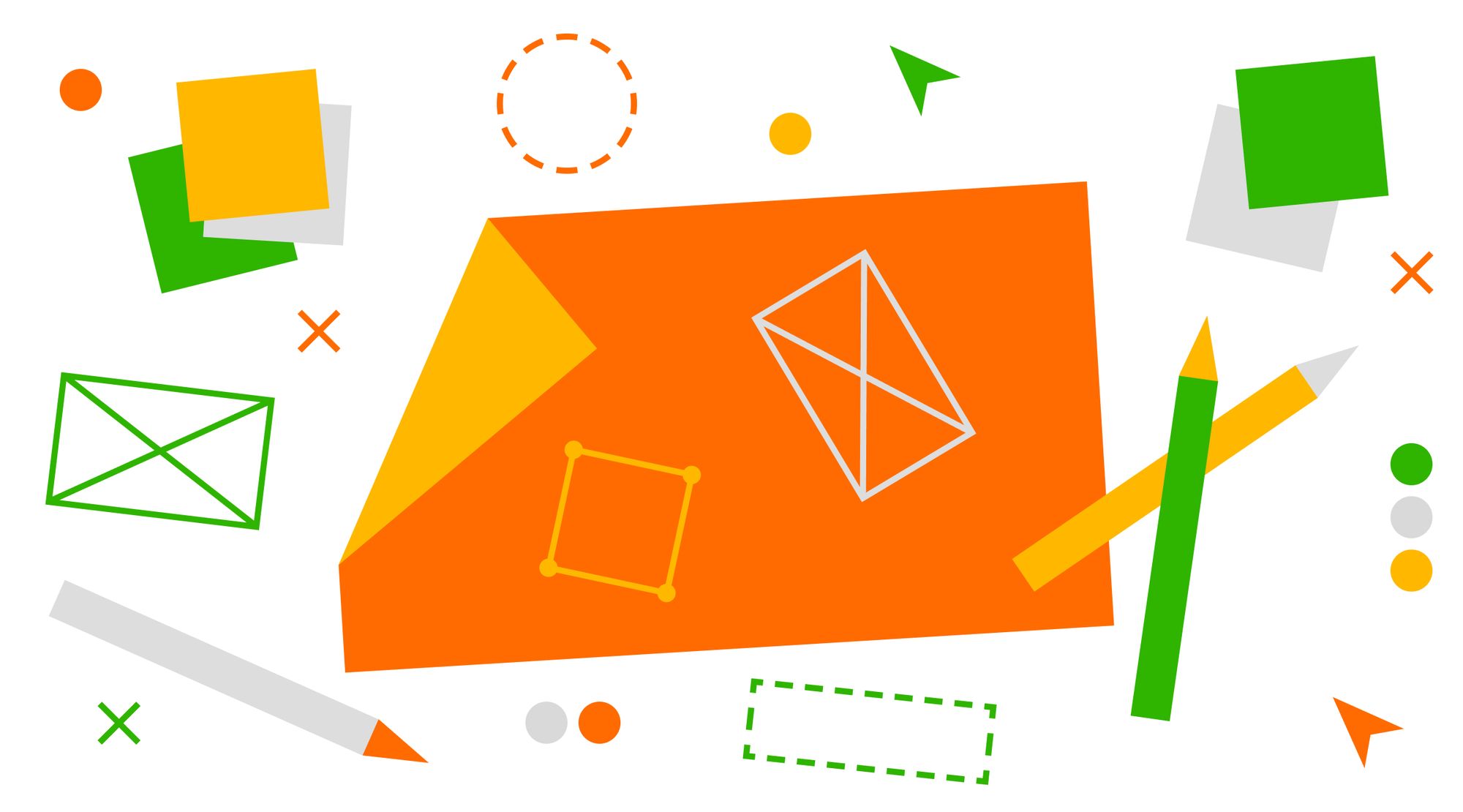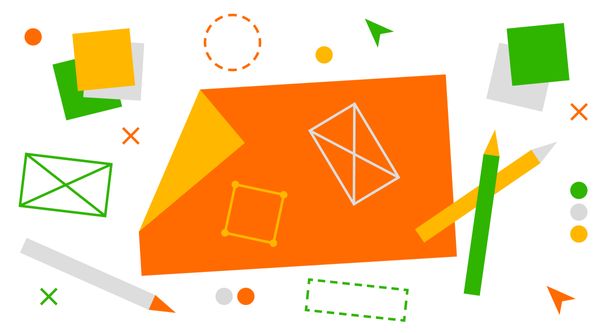 We spoke with four design agency founders to delve into the realities of launching their own business, highlighting the challenges and balance between being a designer and an entrepreneur.
Meet the experts:
Yah-Leng Yu, Founding Partner and Creative Director of Foreign Policy Design Group.
Jamie Ellul, Founder of Supple Studio.
Armin Vit, Co-Founder of UnderConsideration.
Mira Malhotra, Founder of Studio Kohl.

All answers are taken from Twitter Space, hosted by Readymag on February 27, 2023.
What it's really like to own your own design studio
Being the captain of your own ship is both a duty and a gift. The position allows you to set the pace and type of work, creating a harmony between your passion and your profession.
"The best thing about being a studio owner is the ability to do what I like. It's like being the ship's captain, where your shipmates need to be in sync. Forming friendships is a natural part of the journey."—Yah-Leng Yu, Founding Partner and Creative Director of Foreign Policy Design Group
Jamie: Owning a studio lets me control my time and the nature of our projects. We prioritize work-life balance, even experimenting with a four-day work week.
Mira: The design studio has taken many turns in my life, offering me the freedom I don't believe a typical nine-to-five job could provide. Every client interaction has been a lesson, and the privilege to choose them is unparalleled. It's similar to the liberties an artist enjoys. The unique opportunities design offers, especially when you run your own setup, are unmatched.
Armin: While owning a small studio grants us flexibility, it also means we're always on the job. But every win, big or small, feels much more rewarding because it's for our brand.
The unseen challenges of running a studio
Growing gradually. For small studios, it can be tough to grow while keeping a small team.
Mira: As a smaller studio, I've been doing everything by myself for almost 10 years. But as I've looked to take on bigger projects, the need to outsource and delegate becomes more pressing. It's a challenge to let go and trust others, especially when you're particular about how things are done. But I've realized there are tasks others might handle even better than me.
Maintaining quality. It's great to strive for growth, but it's also important to be selective about the projects you choose to take on so you can maintain high quality.
Jamie: I wanted a team that was big enough to handle hefty projects but not so large that we constantly have to say yes to projects just to keep everyone busy. Our growth has been organic. We've probably said no to as many projects as we've said yes to, and try to be picky with the work we do.
Embracing the unknown. Starting a studio can be daunting. Yet, you can make it work with perseverance and trust in your skills.
Armin: I think the worst fear is everyone's fear: How am I going to make money? How am I going to have enough clients? Eventually, the chain of word of mouth and referrals grows, and you just have to have faith in your skills.
What powers a design studio's success
Tight-knit team. Creating a small team that shares your beliefs can be the key to running a studio.
"It's really important to keep your team very tight, and very small. Cultivating a friendship based on the same principles and standards you have in the world is really enriching."—Mira Malhotra, Founder of Studio Kohl
Besides, hiring is about finding people who share the same values as the studio.
Yah-Leng: For us, it's about the person because we believe that skills can be trained, and talents can be grown—it's like looking for the next friend to join the group.
Jamie: Our hiring policy is 50% personality and 50% portfolio. We don't want amazingly talented individuals who aren't great to work with. Most of our employees started at a graduate or junior level, often joining through internships. It's about finding people you can spend eight hours a day with, especially during stressful times with deadlines. If you can work well with the team, it makes coming to work more joyful.
Ideas over experience. Design is usually a collaborative process in small teams, where good ideas are more important than seniority or experience.
Jamie: In our team, everyone works on projects, regardless of their title or experience. We leave our egos at the door. It's not about individual recognition, but finding the best idea. The goal is for everyone to feel pride in the work and recognize the best ideas, even if they aren't their own.
The drive. For some, drive comes from the desire to influence and bring about change in their immediate surroundings.
Yah-Leng: We wanted to create something that could make an impact in our own community. That's why we decided to strike out or build Foreign Policy.

Unexpected skills every designer needs to run a business
Beyond the traditional design skills, studio owners find value in often overlooked areas like sales skills and organizational tools.
Yah-Leng: I wish I was more forward in making sales. It's about growing the pie for the studio—the sales part needs to be worked in as a skill set.
We switched from Basecamp to Monday since it's versatile and integrates with tools like Slack. I also maintain a personal to-do list at the start of each week. Tools like Slack help us manage projects without intruding on personal spaces such as WhatsApp.
Armin: This might come as a surprise, but I wish I'd learned how to use spreadsheets a lot earlier in my career. A lot of a project's success happens behind the scenes, managing time, budget, and expectations. Those spreadsheets have been a game changer for me.
Mira: I used to think of myself as spontaneous, equating that with creativity. Yet, I've learned the advantages of routines, structures, and delegation—it truly frees up time for creativity.
Looking to launch your own design studio? Dive into our beginner's guide on
"How to Start Your Design Studio"
. Packed with insights, bonus tips, and tricks, this article is a must-read for budding designer-entrepreneurs.
Design outstanding web in Readymag. Join now