The Ethical Issue
The tumult of 2020 transformed the way people live and interact with each other. This encompasses all the common social norms — including patterns of behavior, communications, and attitudes. Now people often speak of the 'new normal.'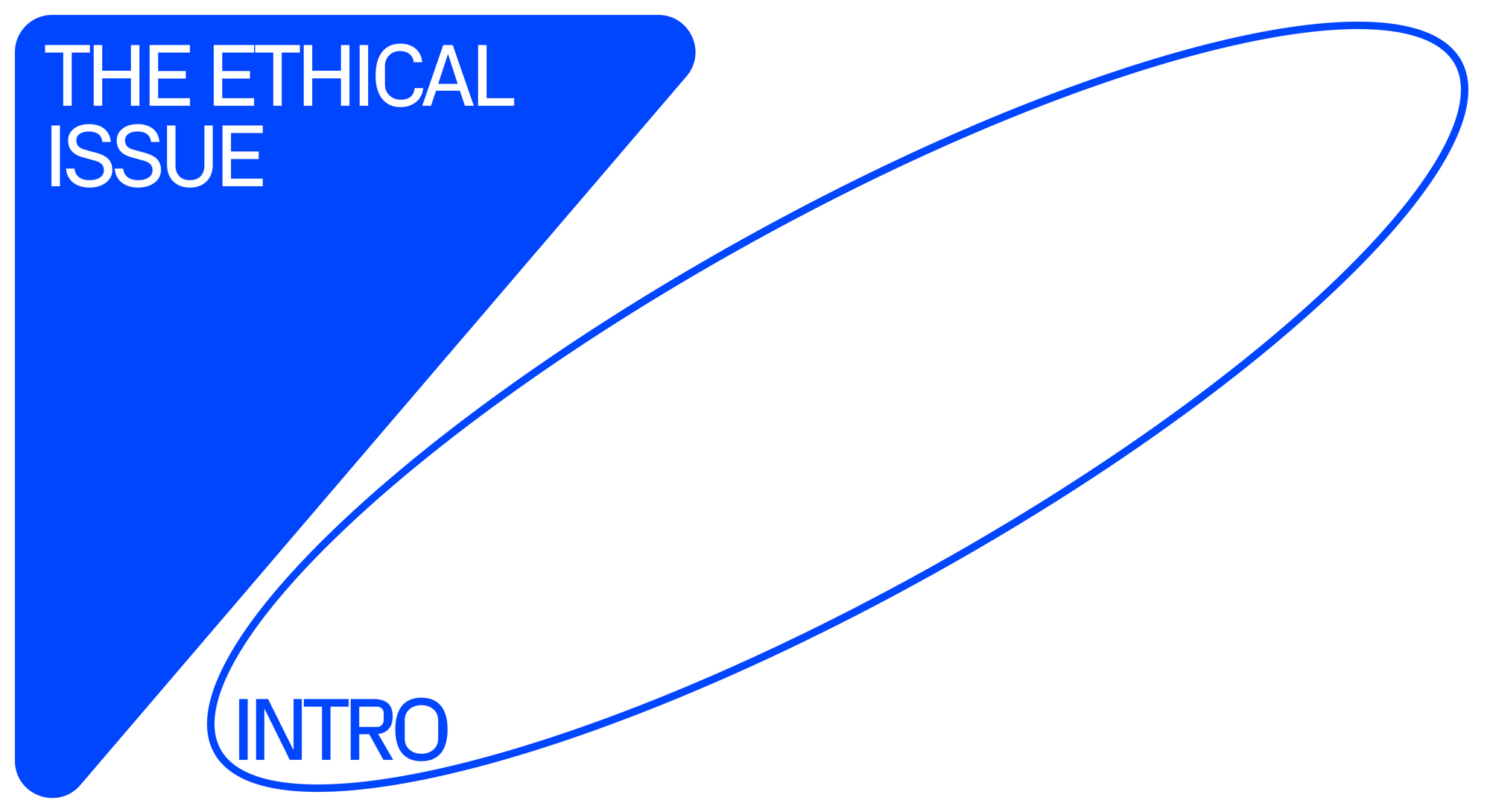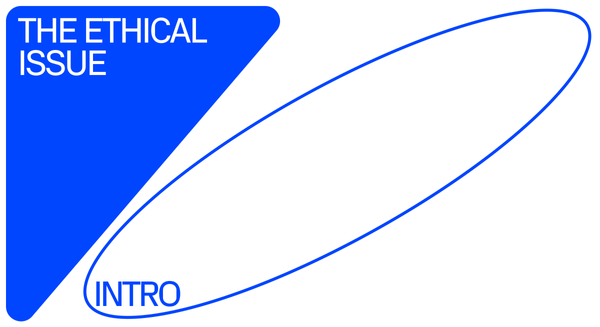 The tumult of 2020 transformed the way people live and interact with each other. This encompasses all the common social norms — including patterns of behavior, communications, and attitudes. Now people often speak of the 'new normal.'
As designers and developers, we are obliged to create experiences that are better than normal. For us, it's important to never lose the wider ethical perspective; seeing changing circumstances not as a drawback, but an opportunity for a better shared future. This future has to be envisioned and designed, and we hope that everyone will participate. This perspective is especially relevant in as contradictory and mercurial environment as the web.
Adding a new dimension to design — an ethical one — can address this challenge and embrace the disruption. For the Ethical Issue, Readymag asked five design entrepreneurs and educators to discuss how an ethical approach can provide unique insights on behavior, context, and consumption. With this project, our primary goal is to stimulate thought-provoking impulses and inspire discussion.
From the Ethical Issue you will learn:
—How to make your approach to design and business more positive: creative director and entrepreneur Ab-d Choudhury shares the experience of resetting his consultancy and finding new clients. Read about examples of harmonising individual needs and collective interests, while pursuing economic goals.
—How to use times of disruption and rapid change, like now, as a springboard for creative experimentation, through the example of journalist and entrepreneur Fraser Morton.
—What the Shift Design charity does to generate and multiply power through community relationships. Find out how to design with communities and not just 'for' them.
— Why does user-centered design struggle with ethics? Designer and futurist Cennydd Bowles explains the role of other stakeholders beside the final user, including the indirect and hidden implications, calling for pluralistic and courageous design instead.
—How to recognize and understand dark patterns — designer Eileen MacAvery Kane discusses online experiences that are intentionally designed to trick users into taking unintended actions.
Articles will be published once a week.

Design outstanding web in Readymag. Join now