Readymag's quarter updates: level-up of typography & e-commerce
A wrap-up of Readymag's quarter updates: meet Text Widget 2.0, +1 vendor, cookie consent tool, customizable Guides and Captcha in Forms.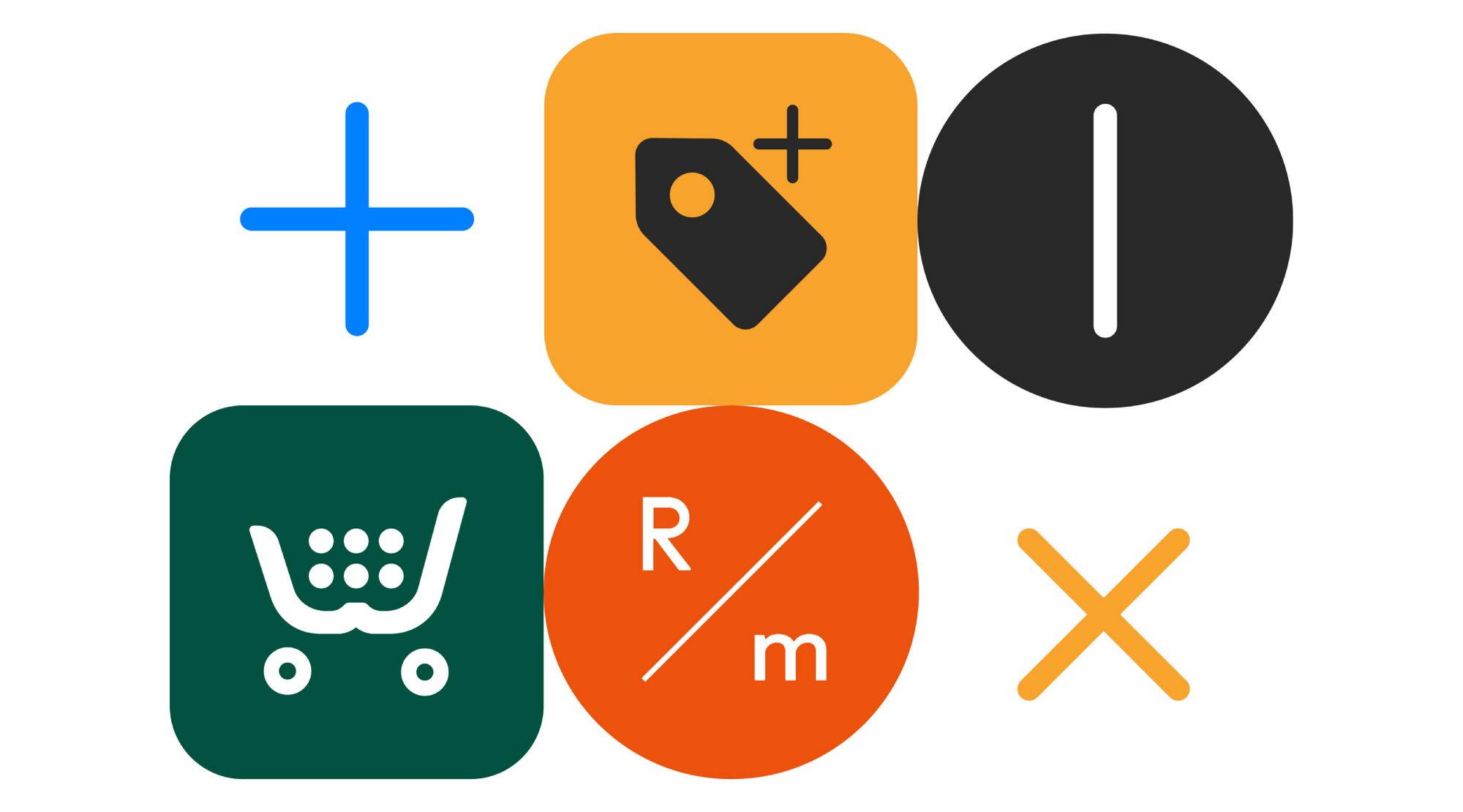 The year end is coming, so we're summing up the updates we've rolled out in the fourth quarter of 2020.
Text widget 2.0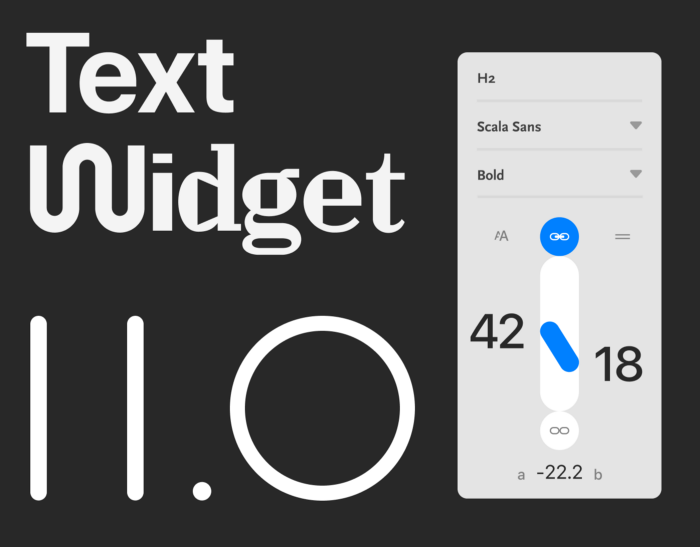 We've updated the functionality of the widget, allowing users to align texts vertically, write from right to left, and choose a wider range of typographic symbols from the widget's panel. Also, the renewed widget started supporting Open Type features like alternative glyph sets, ligatures, small caps, and fractions.
Also, we've expanded Readymag's font library with several new typefaces created by independent distributor type.today: Parmigiano Text Pro, Proto Grotesk, Sauber Script and Spektra. Last but not least, the Text widget started supporting variable fonts.

+1 e-commerce vendor
Ecwid has been added to the list of Readymag's supported E-commerce vendors. Shop owners can offer shipping services and discount coupons, as well as set up different product types and payment methods. The checkout page is provided by Ecwid and can be customized through their interface.
Cookie consent tools on Creator and Custom plans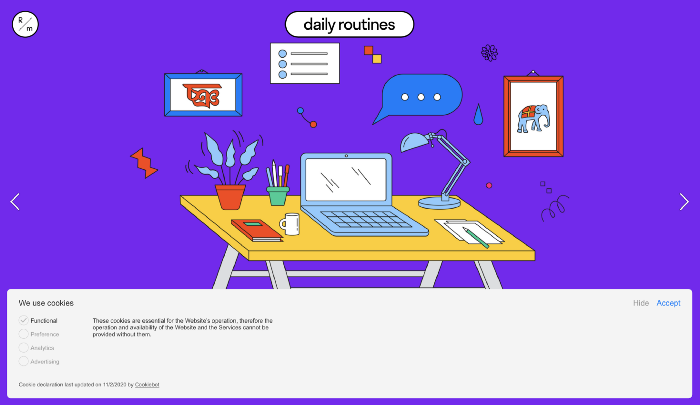 We have added three vendors (Iubenda, CookieBot and CookieHub) to the list of code injection tools eligible for Creator and Custom plans. They allow you to add customizable cookie consent popups to Readymag projects, making sure the projects are compliant with data protection and privacy legislation like GDPR.
Customizable Guides
You'll no longer find a dotted frame in the Editor — instead, Guides are now switched on by default. Press H to hide or reactivate. Moreover, you can change the width of Guide areas in your editor window from 1024px up. The necessary settings can be found in the Grid and Guides menu.
Captcha in Forms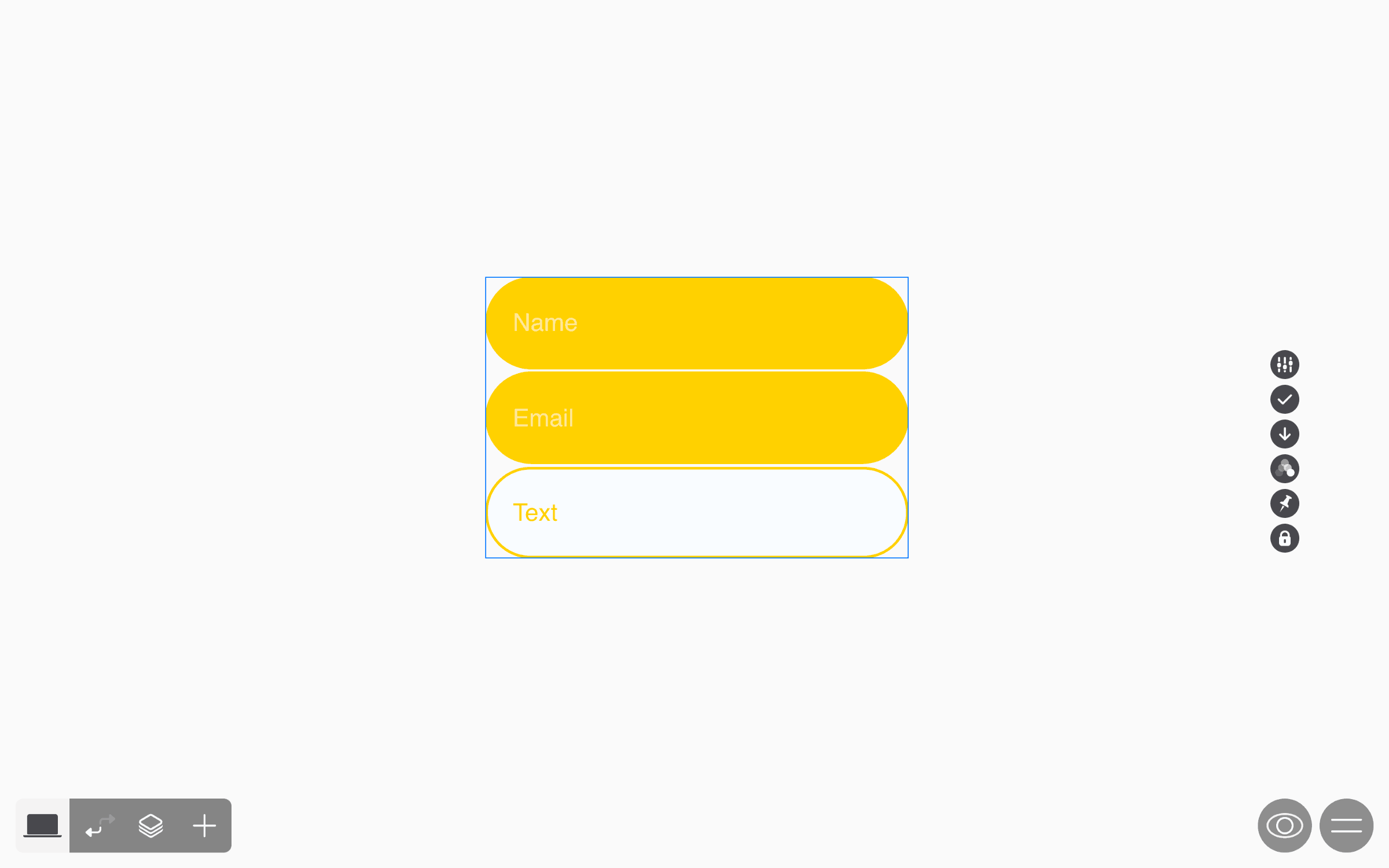 We've added one more level of protection for forms — Google-powered Captcha. To activate it, use the respective toggle in the Form widget settings.
When enabled, Captcha is automatic: if a Google-powered device detects a risk of fraudulent behavior, it will prompt the user for a captcha code. If no possible threats are detected, Captcha won't be displayed.
---
Stay tuned for updates! You can learn about new features here. If you'd like to try them out before everyone else, apply to become a beta tester.
Design outstanding web in Readymag. Join now