Design contests as a self-promo opportunity: benefits, expert tips, and some upcoming awards
Learn how design contests can pump your career, what is a must for a winning submission and what competitions you still can grasp this year.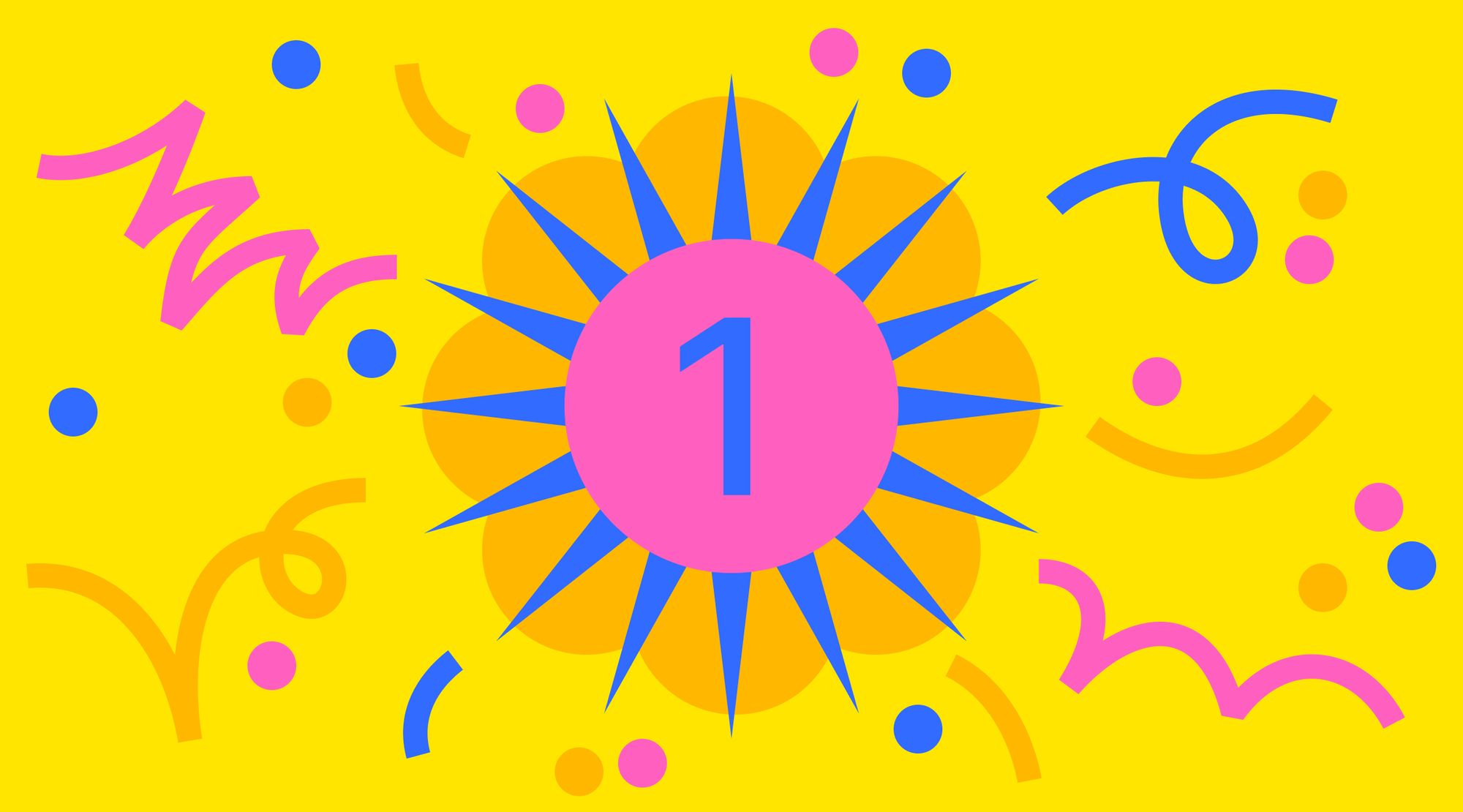 Design competitions come in all shapes and sizes: some have entry fees while others don't, some give material prizes and some highlight awardees to the broader public—so it can be challenging to find those that spotlight you in the desired community and most appreciate your unique creativity. In this piece, you'll find out why design contests are a great boost for your visibility and skills, which qualities of projects drive success and what awards are still accepting submissions this year.
Unspecified quotes are taken from Twitter Space, hosted by Readymag on November 22, 2022.
The benefits of design contests
"Awards give great recognition and connect people. I believe that the absolute value is making the digital space more helpful",—Jonas Lempa, creative director at Taikonauten and Awwwards President of the jury.
Winning is winning, as one may say. It's either: you get the main prize or someone else gets it. But in the case of design awards, as Awwwards jury members Alejandro Lazos and Jonas Lempa believe, the main point is building professional connections and contributing to the growth of the community. Alejandro Lazos, co-founder of intacto.com and an Awwwards jury member since 2012, states, "The main mission of design contests is to recognize the best work in the field, move the boundaries to the limit and contribute to the evolution of design". His colleague, Jonas Lempa, Taikonauten creative director and Awwwards president of the jury, proves it right, saying: "After winning an award, you have immediate access to a certain community: not only clients but designers, developers, and other companies to share ideas with. The time when we are trying to beat each other is over".
Even participation in design awards itself can become a precious prize and a boost for any designer. Ksenya Samarskaya, who judged ADC/The One Club, Communication Arts, D&AD, Spark, TISDC and TDC competitions, highlights the importance of contests both for beginner and notable creatives: "For a newbie—it expands your network and builds name recognition. It then slowly (or sometimes quite rapidly) starts opening doors to other opportunities. For a seasoned pro, staying relevant is just as important. As culture changes, it's a great way to keep one's ego from getting the upper hand by checking in to see if the work still resonates with the current generation".
Of course, there is much more than benefits to consider before applying to a contest: the ethical side of the award, its reputation, entry fees and the amount of work required. To be fully covered, get a grasp on the article with industry experts covering those questions.
Expert design practices to boost your submissions
Start with small awards to build experience
"It takes a lot of effort to get to bigger international contests: trophies are shinier, but their fees are much higher",—warns Frederic Marchand, co-founder of Locomotive, and advises,—Putting your eggs in smaller networks, especially for newcomers and freelancers, will get more worth for your buck. This can actually matter in the long run".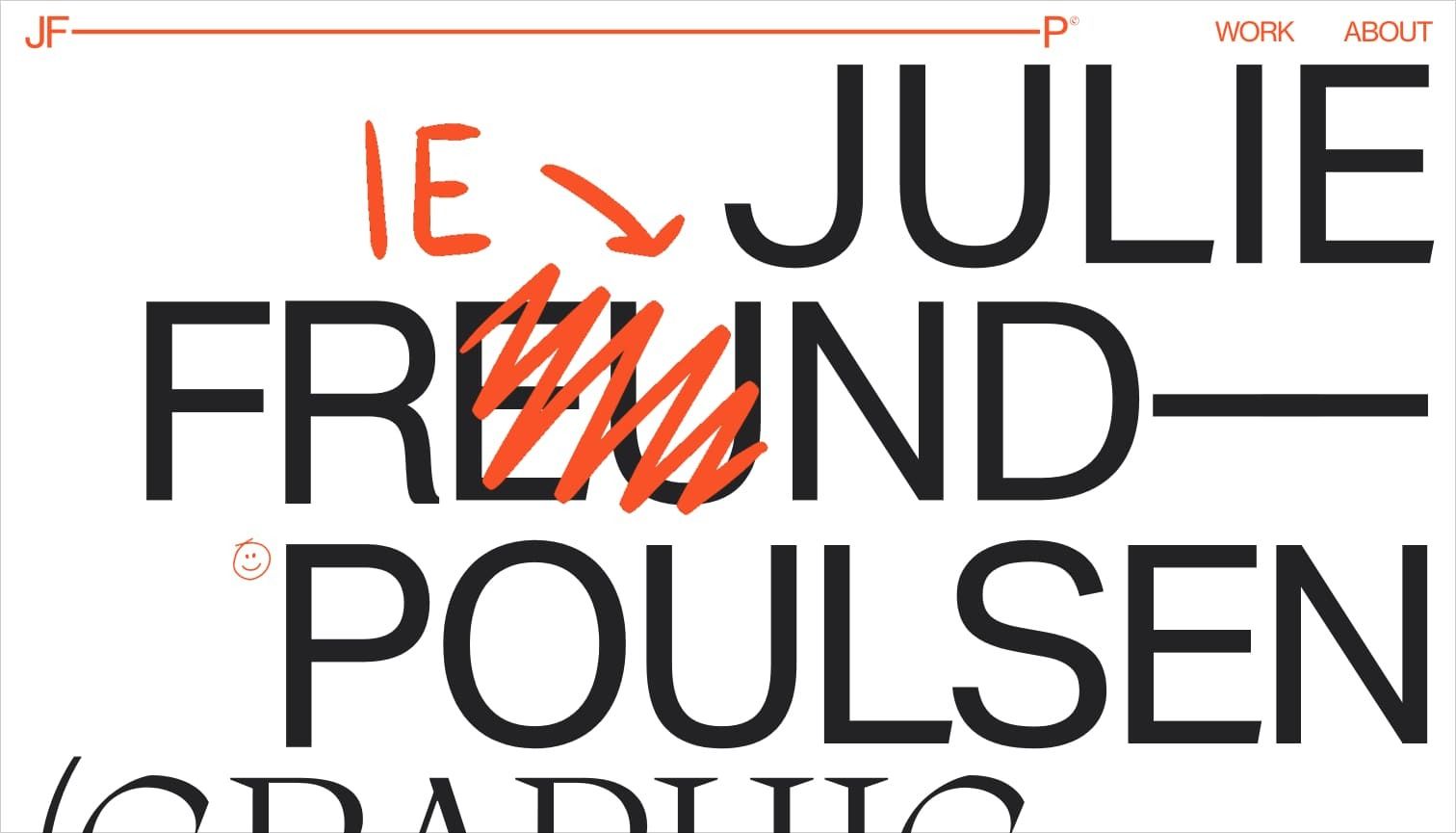 Julie Freund-Poulsen is a young Danish designer, currently running an internship in a top Denmark agency and a winner of the Readymag website of 2022. In the article, she shares how to build a solid professional network and get a dream job by taking it slowly.
Address a problem or use non-typical features
"If a client isn't huge, I'm looking for design work that is interesting and unique. Does it offer something new? Does it do something differently? It doesn't have to be groundbreaking, because that is very rare. It just has to have enough of a twist to make it post-worthy",—Armin Vit, co-founder of the Brand New publication, shares qualities of noteworthy projects.
Steffen Christiansen, a designer and co-founder of 28k design studio, supports this point and encourages participants to be resourceful: "Make work that solves a problem or tells a story. Make work that's well crafted and innovative within its category. No matter what you're doing, try to innovate within that space".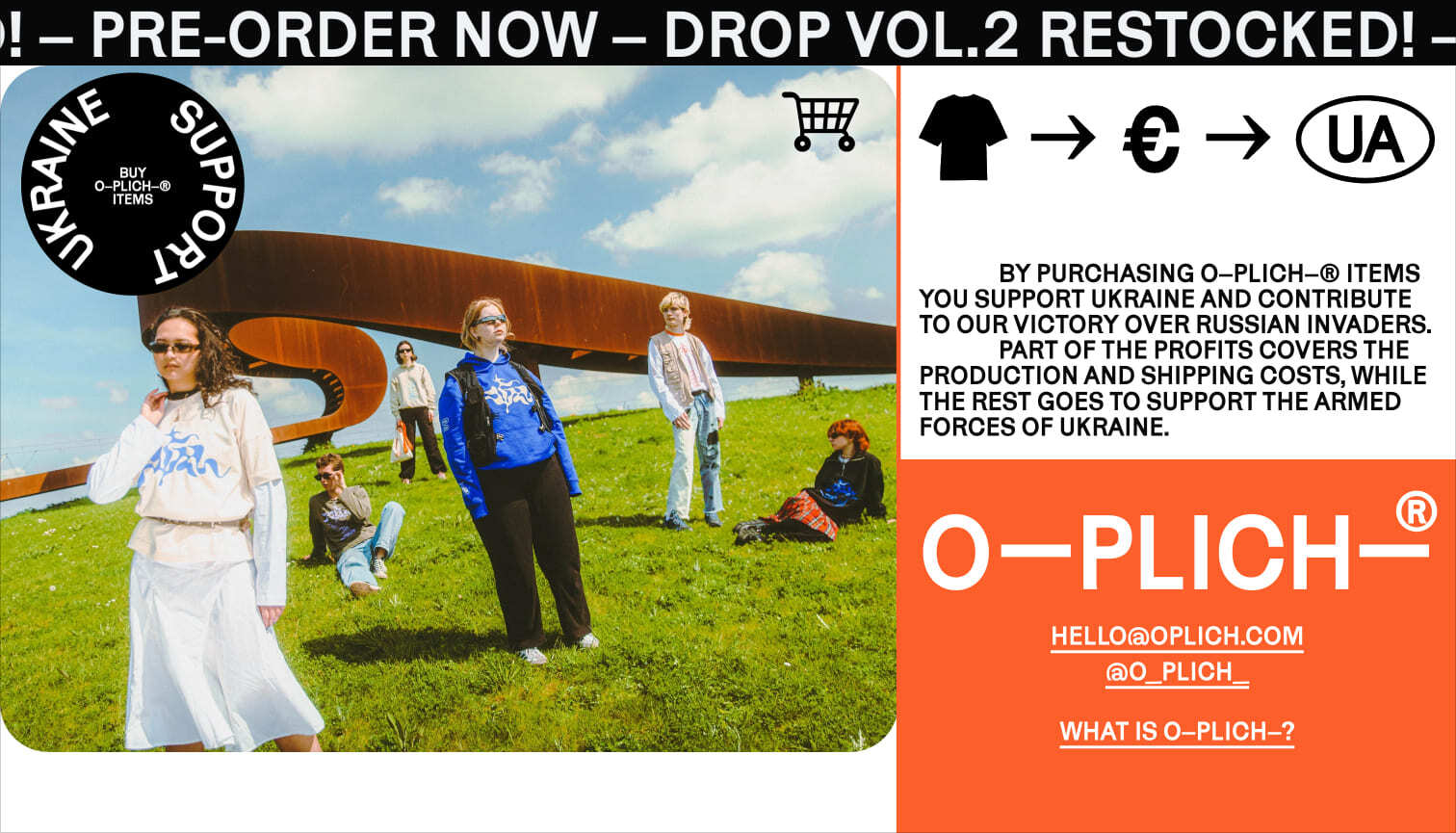 Even a website as simple as an online shop can try to solve a humanitarian problem in an elegant way. Check out an interview with O–PLICH–®, a group of designers who came up with an uncommon website to fundraise for Ukraine and won the Readymag Websites of the Year Award 2022 with this charity page.
Tell a story through your design
Steffen Christiansen reveals that if he had his own design award, he would judge websites based on storytelling—how the experience helps tell a story.
Run through an interview with the Readymag Website of 2022 winner in the category of Storytelling and discover how Artem Militonian was able to unfold a complicated story with the only means—web design.
Zoom out to see the general experience your website gives
"It's similar to cooking a fancy meal because there are a lot of ingredients that have to come together. You need to think about how users will interact with the website, about the content, about the idea behind the project",—Florian Lenz, UX lead at Taikonauten, gives out ingredients for the winning website.
Tatiana Egoshina, Communication Designer at Readymag also holds to the idea of comprehensiveness: "In my opinion, the perfect design comes together when formal, aesthetics and quality considerations add up. It's rich in content, it works flawlessly, looks good, it serves its purpose, she explains".
Read more about the selection criteria for the Readymag Websites of the Year and the specific nuances Tatiana Egoshina and other Judges are looking at in submissions.
Awards you can still participate in 2023
"We look for websites that set the bar in terms of functionality, aesthetics, social impact and humanistic values that make them deserving of the limelight. Launched in 2013, the contest levels the playing field to ensure that solo designers, studios and agencies all have a chance to be recognized",—Alya Datiy, Head of Marketing at Readymag, explains the essence of the competition.
Deadline: October 27, 2023
The World Brand Design Society is a professional network that evaluates and recognizes creative individuals and businesses in corporate and consumer brand design. The Agency Design Awards welcomes design agencies and studios of any scale to participate.
Deadline: December 1, 2023
This competition focuses on interactive media and is judged by a diverse panel of notable developers, interface designers, and creative directors. You can participate if you have interactive projects designed for digital distribution, including those for interactive installations, handheld devices, online services, and the web.
Late deadline: October 13, 2023
Indigo Design Award is a Dutch contest that welcomes creative individuals, agencies and students in the categories of Graphic design, Digital design, Mobile design, Branding and Design for social change. The Awards aims to be a prism through which creatives' vision, innovation, and prodigy shine and works to encourage and promote creativity.
Early bird deadline: September 30, 2023
This worldwide competition promotes the influential role of experience design in shaping products and services. Since 2015 the UX Design Awards have been showcasing UX talent globally on a biannual basis.
Deadline: November 30, 2023
Design outstanding web in Readymag. Join now