What's New in Readymag: Group Resize & Sizes
Speed up your design workflow in Readymag with pixel-precise adjustments.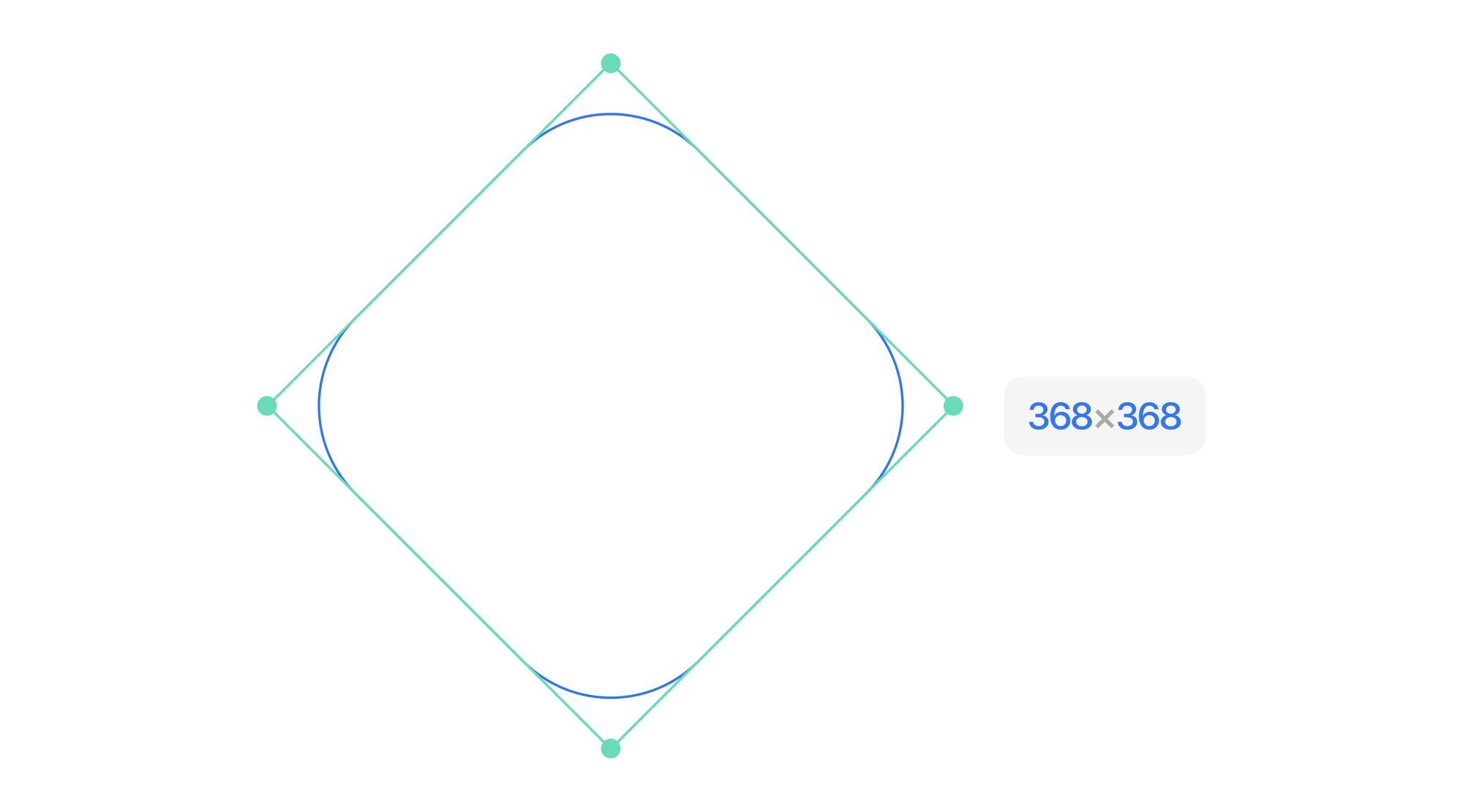 Speed up your work and design with pixel-precise adjustments.
Group Resizing
Until recently, you were able to change the size of widgets only one at a time. Now, you're able to select several widgets at once and scale them as one.
Widgets' sizes
We've exposed widgets' sizes and introduced fine mechanism to tune them.
To bring up widgets' sizes turn it on in the Grid & Guides panel.
Here are few nice details about the sizes pop-up panel. When you rotate a widget, the panel with dimensions stays fixed to the widget's corner it belongs, so that you remember of the widget's default orientation.
In case you've moved the widget beyond the boundaries of the browser window, the sizes panel would remain in view.
Page height
In addition to the existing way to change page height, we've added a new—easier and faster—method. The bottom of each page got a tiny "blue diamond" icon. Simply drag it up or down or set the exact pixel value in the dimensions popup.
---
Explore other design stories from Readymag.
Want to master the tool? See our tutorials.
Design outstanding web in Readymag. Join now