Sharpen these soft skills to become a trusted design leader
Seasoned designers share their insights into personal qualities that will help you build influence and get power.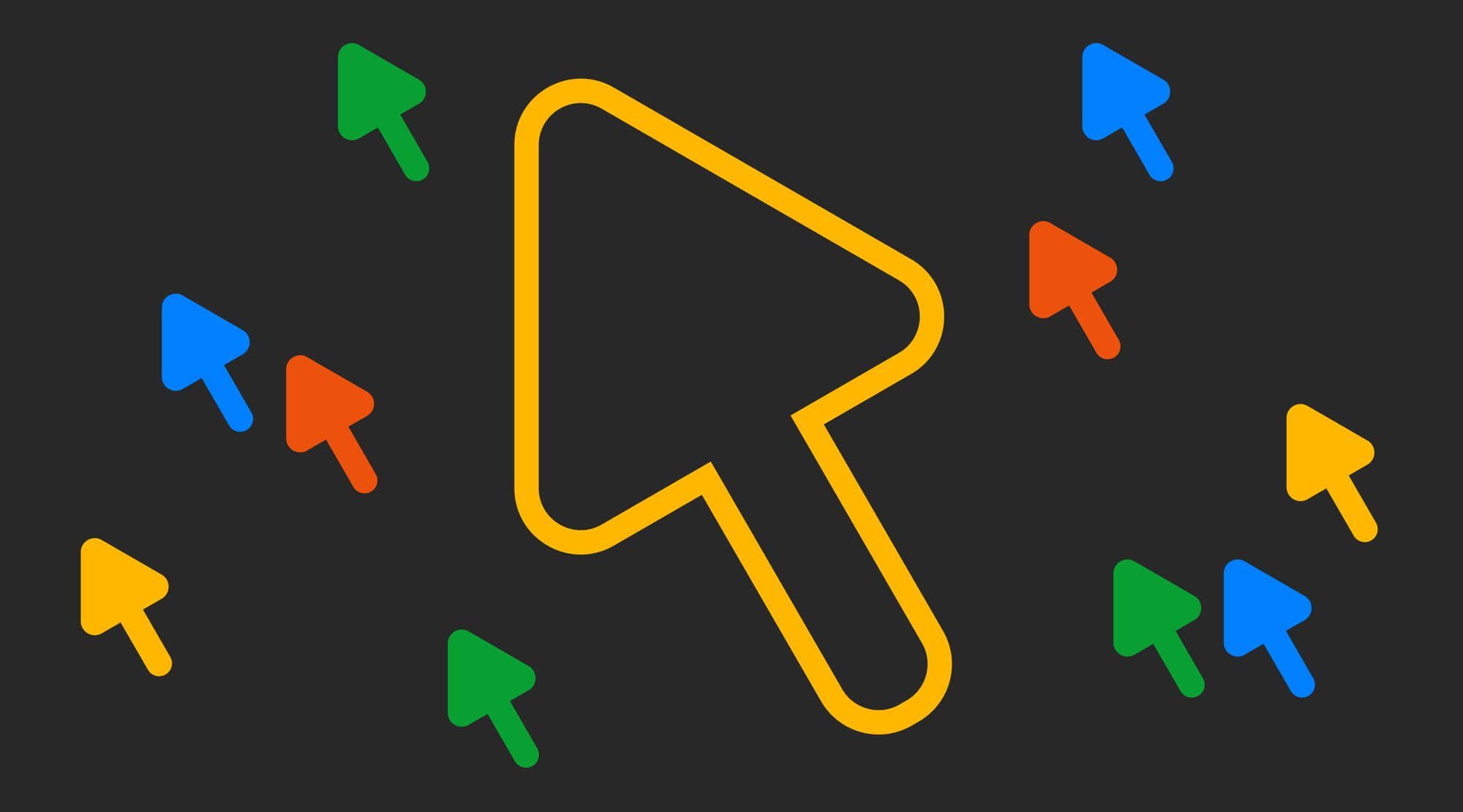 A designer's job is far more than just a technical profession that only requires knowledge of theory and software. Natural evolution in the trade implies that over the years your soft skills will prove most important and define your path. Below, three seasoned designers share their insights into personal qualities that will help you build influence step-by-step and become a trusted leader in the long run.
The basis to start out: Giving and receiving feedback
At the junior level, the core soft skill is taking feedback and implementing it, insists Christopher Nguyen, design consultant, UX-career coach and author of UX Playbook. "Actually, the difference between a beginner and a more experienced designer is how they take feedback. A beginner who isn't open to feedback usually gets upset, defeated and unmotivated, while more experienced designers get excited. They gather insights and embrace the process of iteration. We need to be egoless when taking feedback, because at the end of the day, we're doing design for other people, not just for ourselves."

At the same time you need to develop a thick skin, believes Jamie Ellul, Founder & Creative Director of Supple Studio: "You'll get knockbacks and bad feedback along the way, but you need to be able to take it on the chin and use the critique to inspire you to do better work." As your career develops, you'll need to master the skill of criticizing others' work empathetically—delivering feedback that's constructive and objective. "And remember people's feelings: designers pour their hearts into their work," he adds.
Question more and build influence
"Once you're settled into the business, you'll need to do more: taking initiative, being responsible for certain tasks, and learning teamwork. After that, I think relationships and how you keep them are very important. When you know how tasks are done, you delegate better. You get better at talking to clients. You're more able to understand business and the context of the work you do." says Mira Malhotra, Mumbai-based graphic designer, visual artist, and Founder of Studio Kohl.
Sometimes a requirement or request might not be the best solution, so you should learn on your own to read between the lines and find out the "why," Christopher says.
"Sometimes a decision being made has multiple trade-offs and you need to understand what's at stake. So, you should master your skill at asking proper questions. The easiest way is to start by practicing asking why before jumping in and responding to tasks. Treat work conversations like user research. Understand where someone is coming from. Help others better understand what they need. Don't just say yes or no, and instead of asking how, ask why, is probably the first instinct that you should have."   —Christopher Nguyen
To be trustful and persuasive, your opinions should really be made through the eyes of your users and backed by data, Christopher adds. "To develop this ability, start by looking into qualitative and quantitative data weekly: you should know what's going on and it's your job to also help others understand what's going on. Question folks about their intuition when making a certain decision or going a certain direction, because that's the healthy thing to do. And that really puts more leverage on your expertise by speaking up and questioning others."
Another essential tool is building influence within your company: it allows you to get things done and leverage different parts of the organization.
"Building influence starts with being kind to people, listening to their problems, offering help and providing value outside of your immediate team. Basically, this is about taking on other people's problems as your own. For sure, this is outside of the day-to-day design job. Master this skill by grabbing engineers or product managers for one-on-ones and asking them how they could make their job easier."               —Christopher Nguyen
"Dealing with a client is one of the hardest things to learn for introverted folks like me who like sitting behind their computers. Negotiating with clients, if skilfully done, can turn an average project into an extraordinary one. If you're familiar with their market as well, you can push even more in ways they may not even have dreamed of. This really garners trust with the client," adds Mira."The role of a design leader is a balance of both managing and inspiring your team. Keeping the team motivated and excited about projects (not always easy with longer-term projects) but also being super creative and pushing the team and their ideas to be the best they can be. And it's also about the final 10% of a project—making sure the craft and attention to detail is there before a project leaves the building," sums up Jamie.
Design outstanding web in Readymag. Join now