Six YouTube channels about design the Readymag team follow (or make)
A selection of prolific design channels on Youtube for your inspiration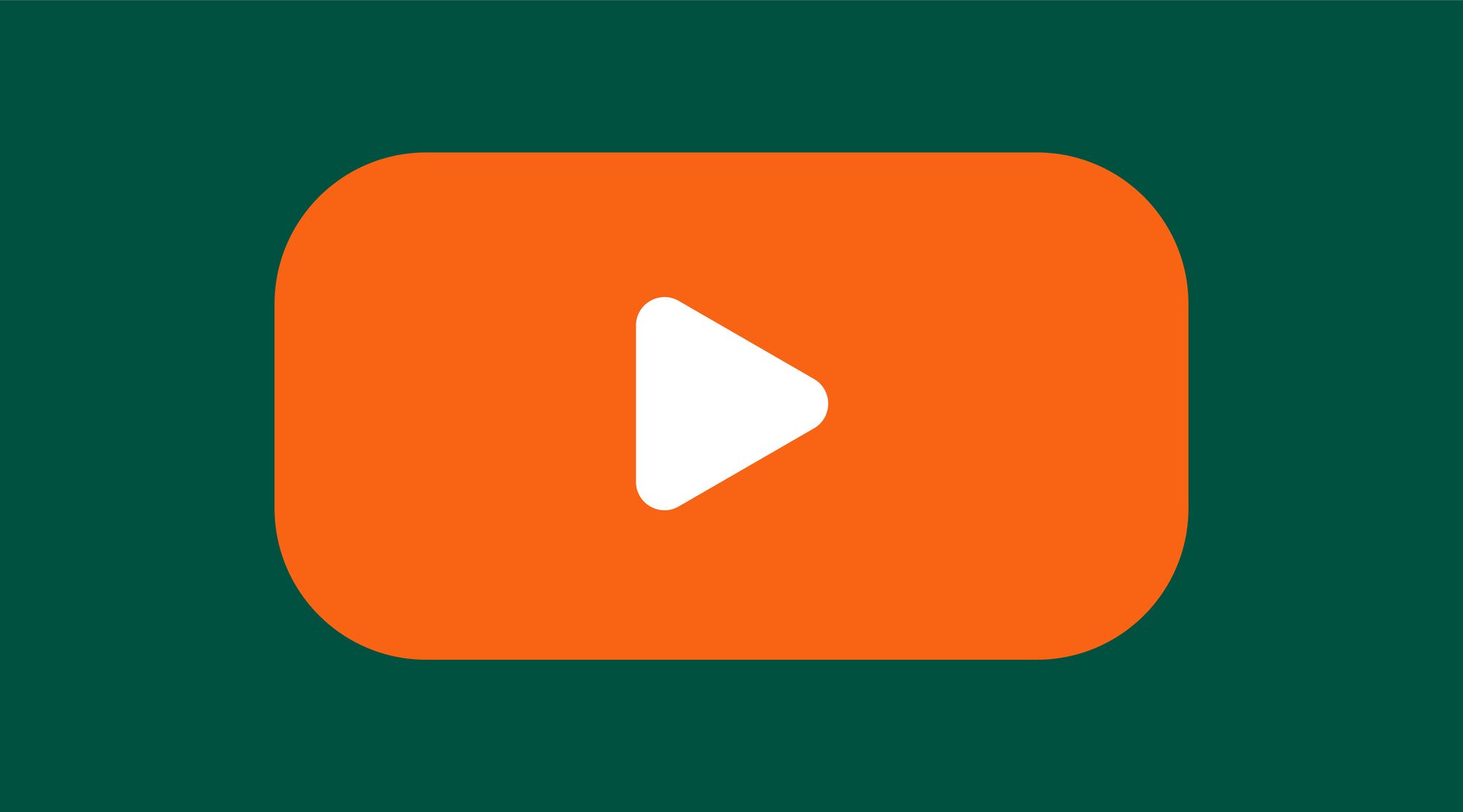 One investment supersedes all others: investing in your skills, knowledge and professional designations. YouTube, with its abundance of educational blogs on design, is a gold mine for lifelong learners with a growth mindset and innate curiosity.
But with the number of channels out there, it's nearly impossible to settle on one video to start with. That's why we drew up this list of YouTube design channels you can. Subscribe to them for inspiration, tutorials, or even just a little creative break from your workday.
This channel aims to help you become the best designer you can be, with comprehensive tutorials across the Adobe Creative Suite. Tom Satori, owner and presenter of the channel, dives into the principles of graphic design while also looking into the business side.
This channel is run by Nikhil Pawar, an Indian motion & graphics designer with 10-plus years experience who shares the latest graphic trends from the modern web. Tutorial topics include animated typography, product reviews and logo making.
On his channel, Los Angeles-based Jesse Nyberg aims to teach, learn, and chat about graphic design, art, freelancing and creativity. Jesse shares the best free fonts, speaks about the books every designer needs to read, redesigns covers of his favorite albums, and has lots of fun reviewing his old college portfolio.
Paola is a Latina visual artist living in Sydney, Australia. Her vlogs are a mixture of graphic design, art, and lifestyle. She speaks about redesigning her personal brand, offers interview tips for younger designers, gives tours of her desk and shows how she works remotely while traveling in Tasmania.
Another Sydney-based designer, Elliot Ulm, jokes that all his clients hate him and calls his vlog an intersection of graphic design and comedy. He hosts poster redesign challenges, speaks about his favorite niche design styles and gives designer's New Year's resolutions.
Our YouTube channel offers a comprehensive library of tutorials organized into handy topical playlists: widgets, animation, product updates, cover and navigation. There are tutorials in English and Spanish, as well as videos created by real users.
Design outstanding web in Readymag. Join now