Select, resize, snap—handier than ever
Every designer performs hundreds of microtasks while working on a Readymag project. To make your experience smoother, we've revamped several essential features in our editor.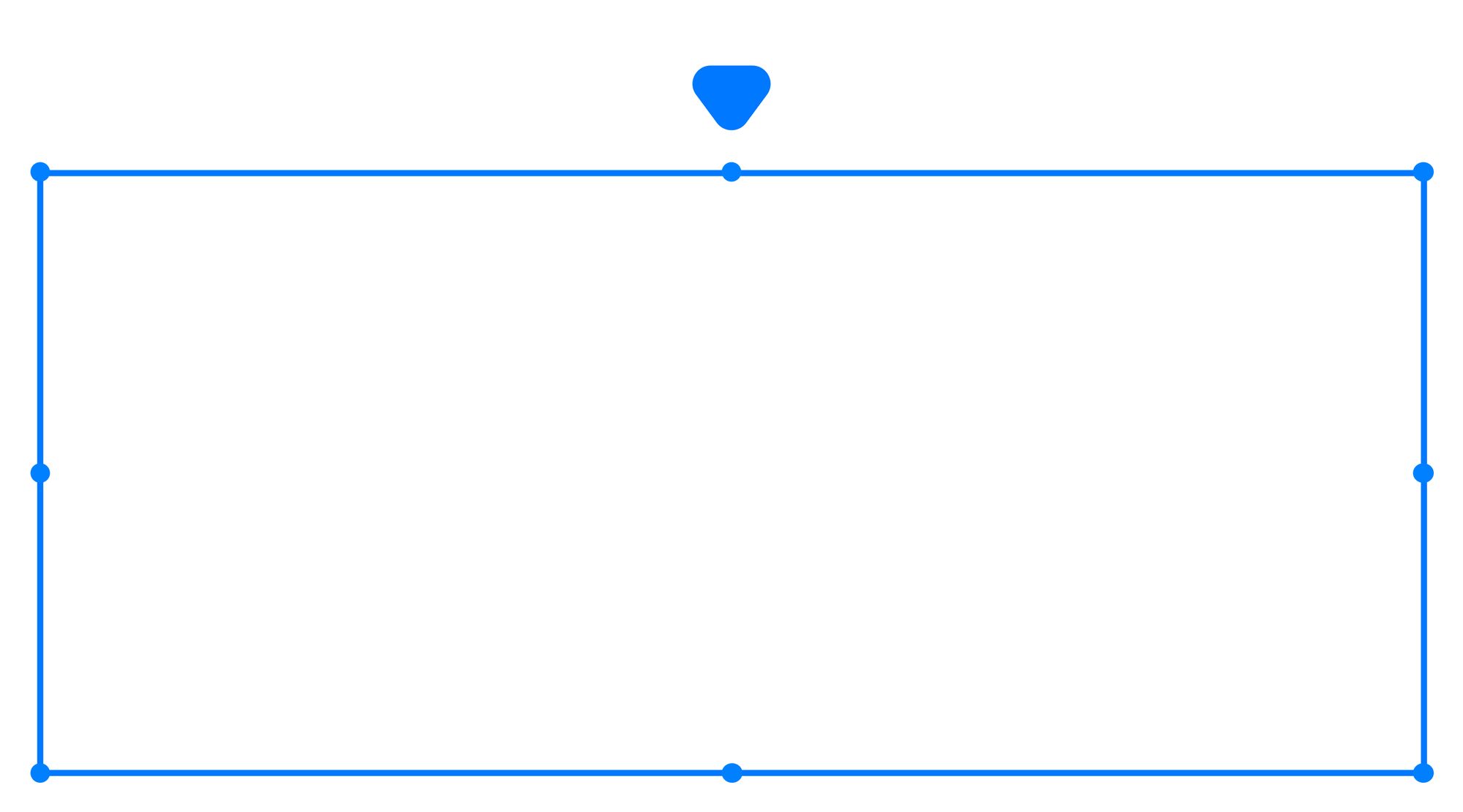 Select
Widgets within a group used to be selected by double-clicking. We kept that mechanic, but have introduced another one that's even more handy: hold Cmd / Ctrl and hover over a widget to see its frame — to make sure you've selected the intended widget before clicking.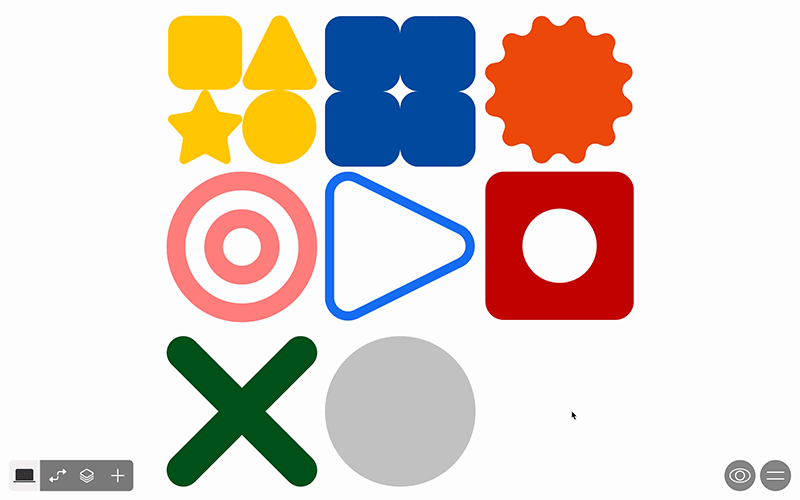 Hold Shift + Cmd / Ctrl to select several widgets, whether they're grouped or not.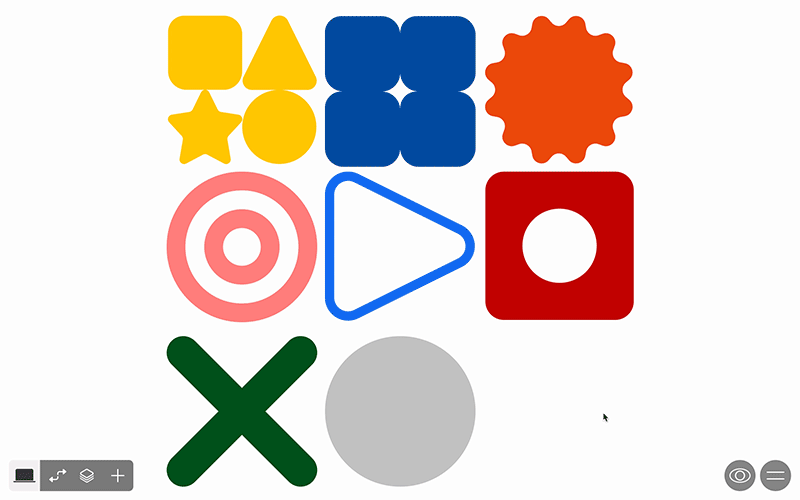 The widget selection frame now has eight resizing dots, allowing you to adjust dimensions more easily. The frame is hidden when you move a widget with your arrow keys, or resize with Cmd / Ctrl + arrows. For widgets smaller than 15 x 15px, a single resizing dot appears when hovering over the widget.
Bundle-drag
Adding a widget in the middle of a layout requires you to adjust all the following content vertically — a tedious job if not for our bundle-drag feature.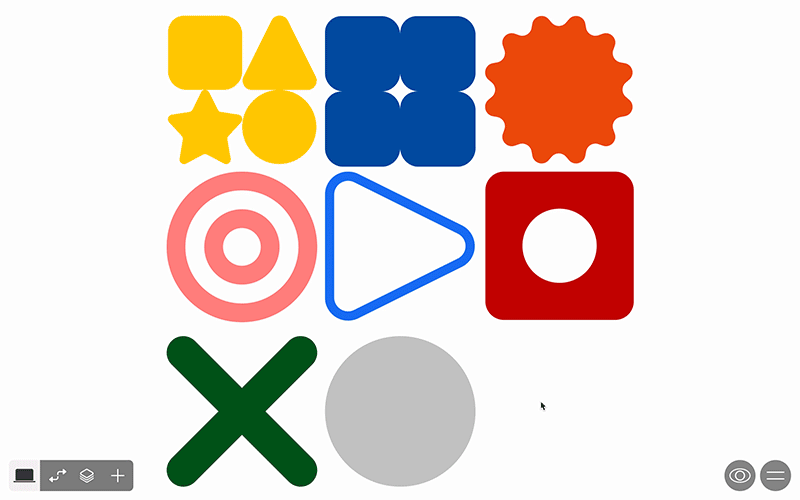 Bundle-drag was previously only available for single widgets, but now works with groups.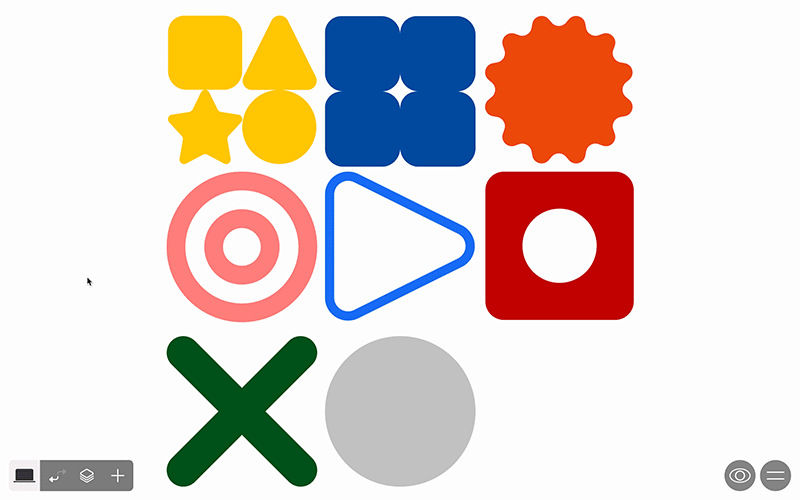 The bundle-drag controls were made smaller, and hidden for widgets less than 15 x 15px.
Snap
Snap helps you place a widget in the right position, and can be activated on the Grids & Guides tab. With this update, snap is more straightforward — a widget only snaps to the nearest object, not to something on the other side of your layout.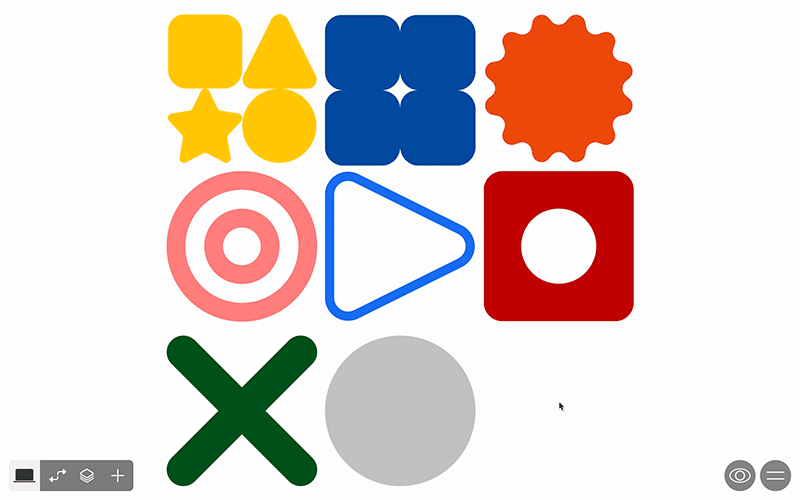 Guides and grids
When you need a column layout, you turn to Guides. From now on, column width may be specified in pixels independent of the layout width.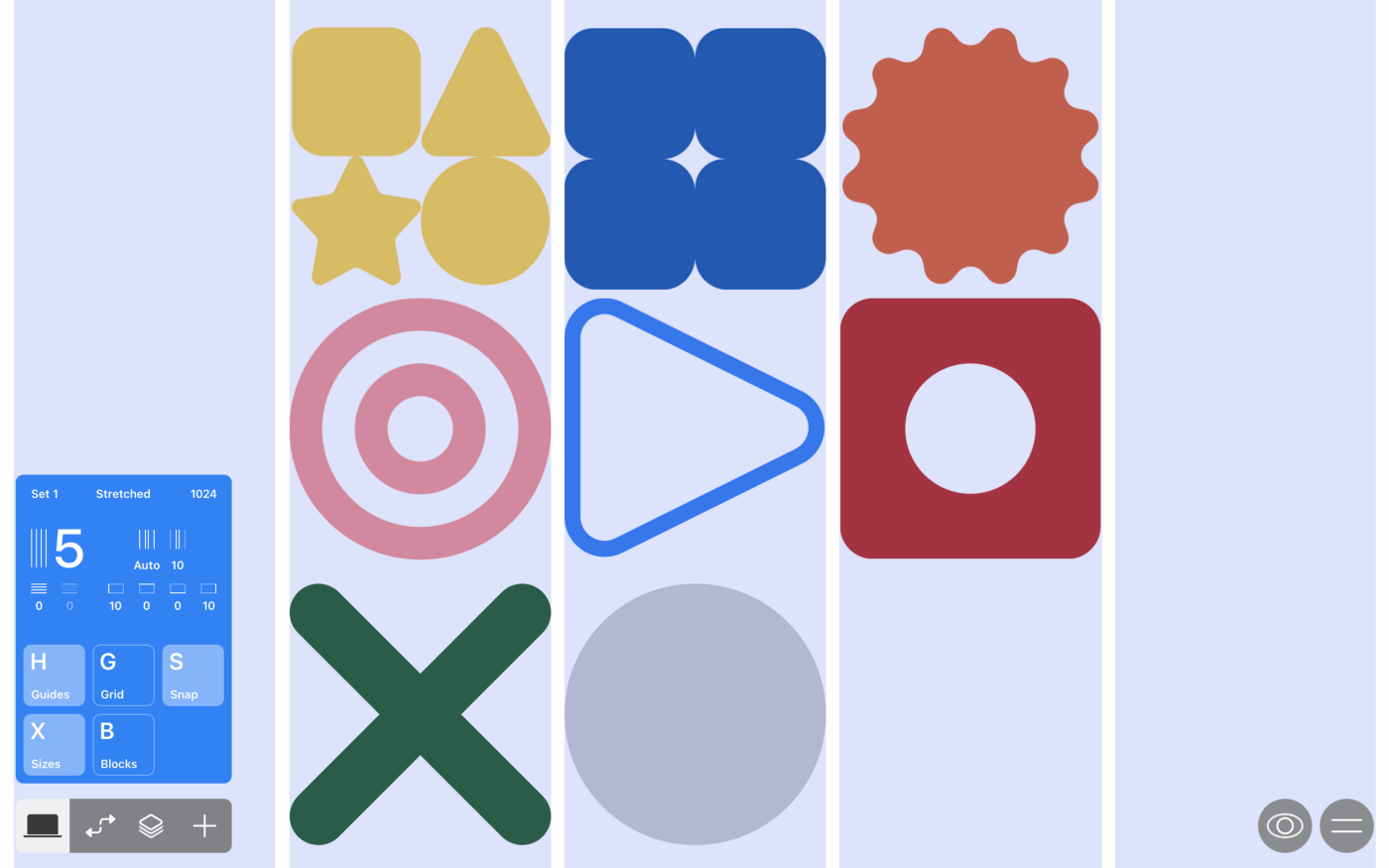 Grids (much like the one you had in your math copybook) are another tool for aligning graphics in your project. When holding Shift to resize a widget, the widget will now snap to the grid (when activated).
Fix position
Now when you release the fixed position of a widget on your page, it stays right where it was — it used to relocate, which was quite annoying.
Design outstanding web in Readymag. Join now