Simplifying your design routine: Readymag presets
Introducing pre-made combinations of widgets and animations, designed to smooth up your creative mundanity.
Say hello to Readymag Presets—handy customized compositions from multiple widgets and animations. Presets will help build up essential parts of your website, ease creative routines and keep your audience engaged. To find them, go to the Widgets panel at the Left Dock or just press W in Editing mode.
There are 8 categories of presets: Animated widgets, Headers, Footers, Popups, Shots, Slideshows, Buttons and Forms. They are entirely tweakable, so you can use them as is or tweak every single detail.
Animated widgets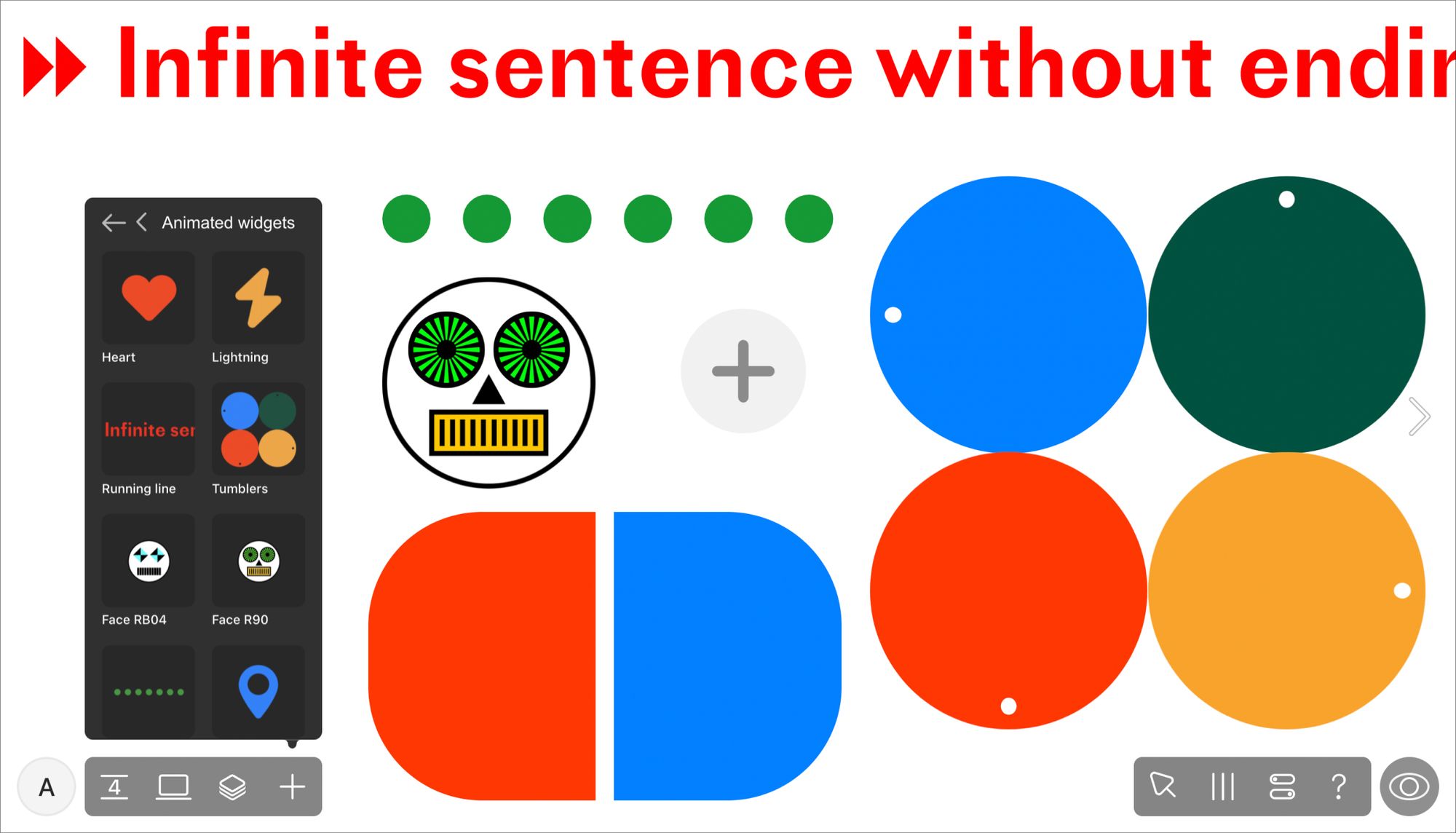 Headers and Footers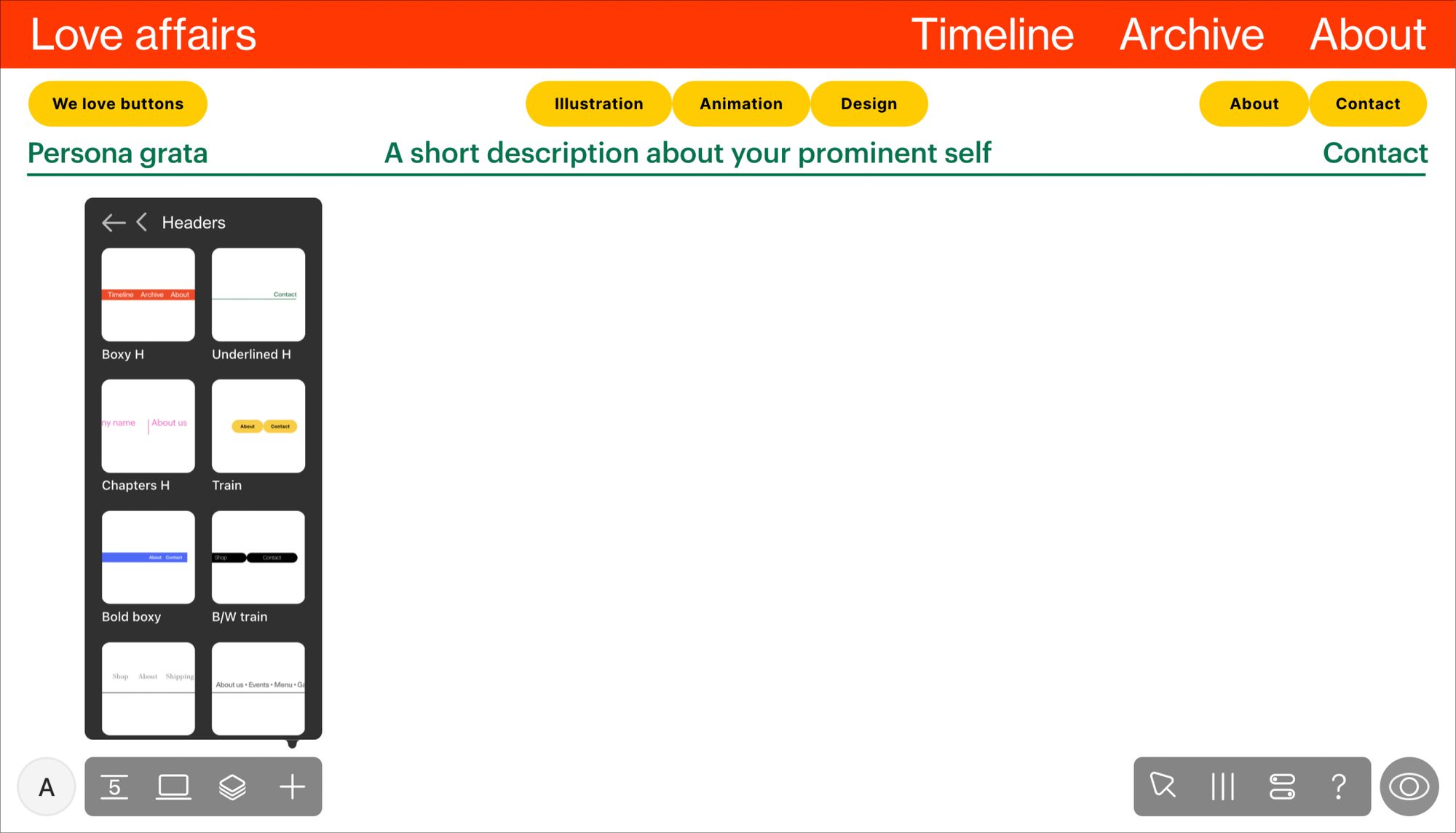 Popups and Buttons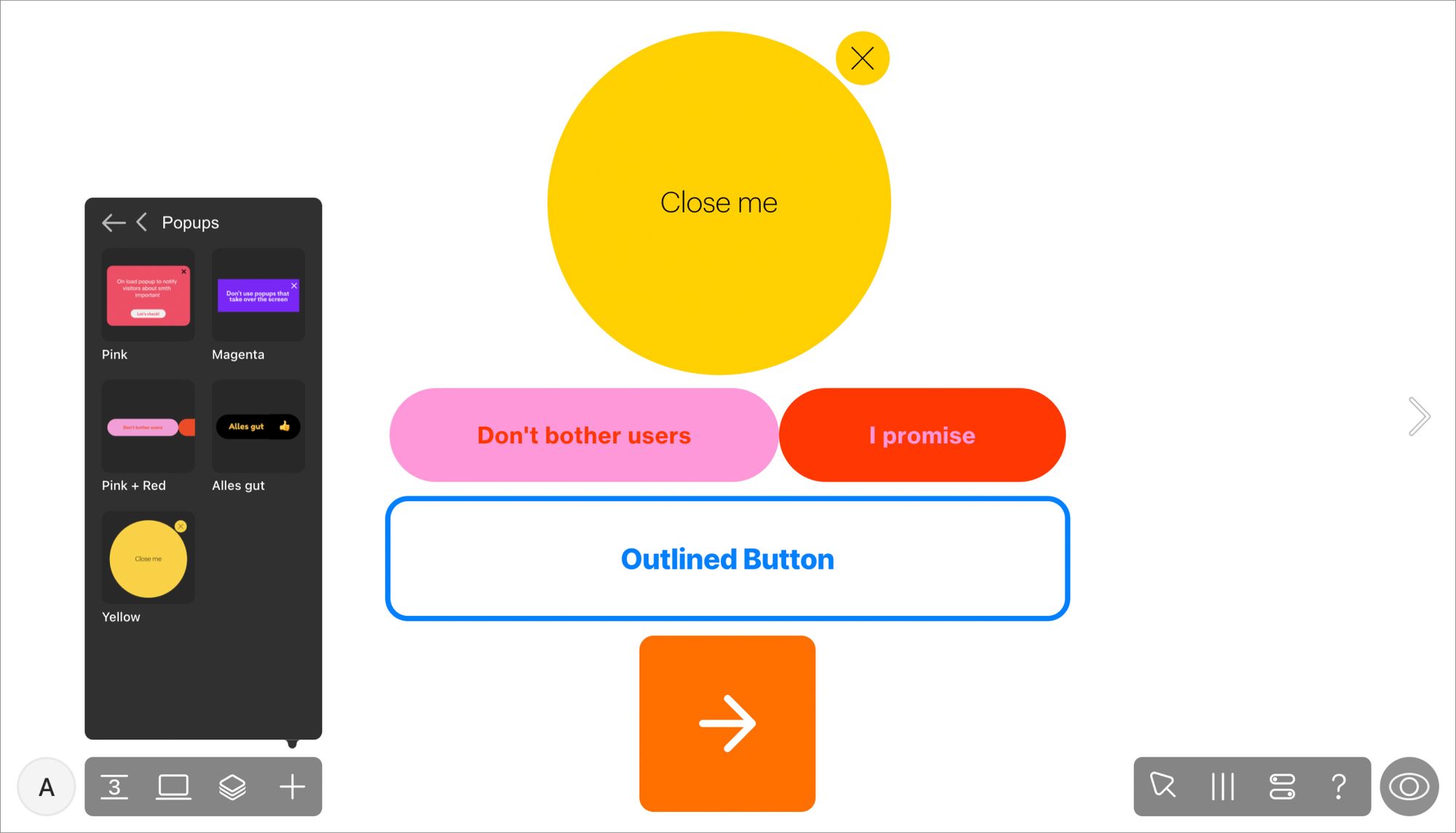 Shots and Slideshows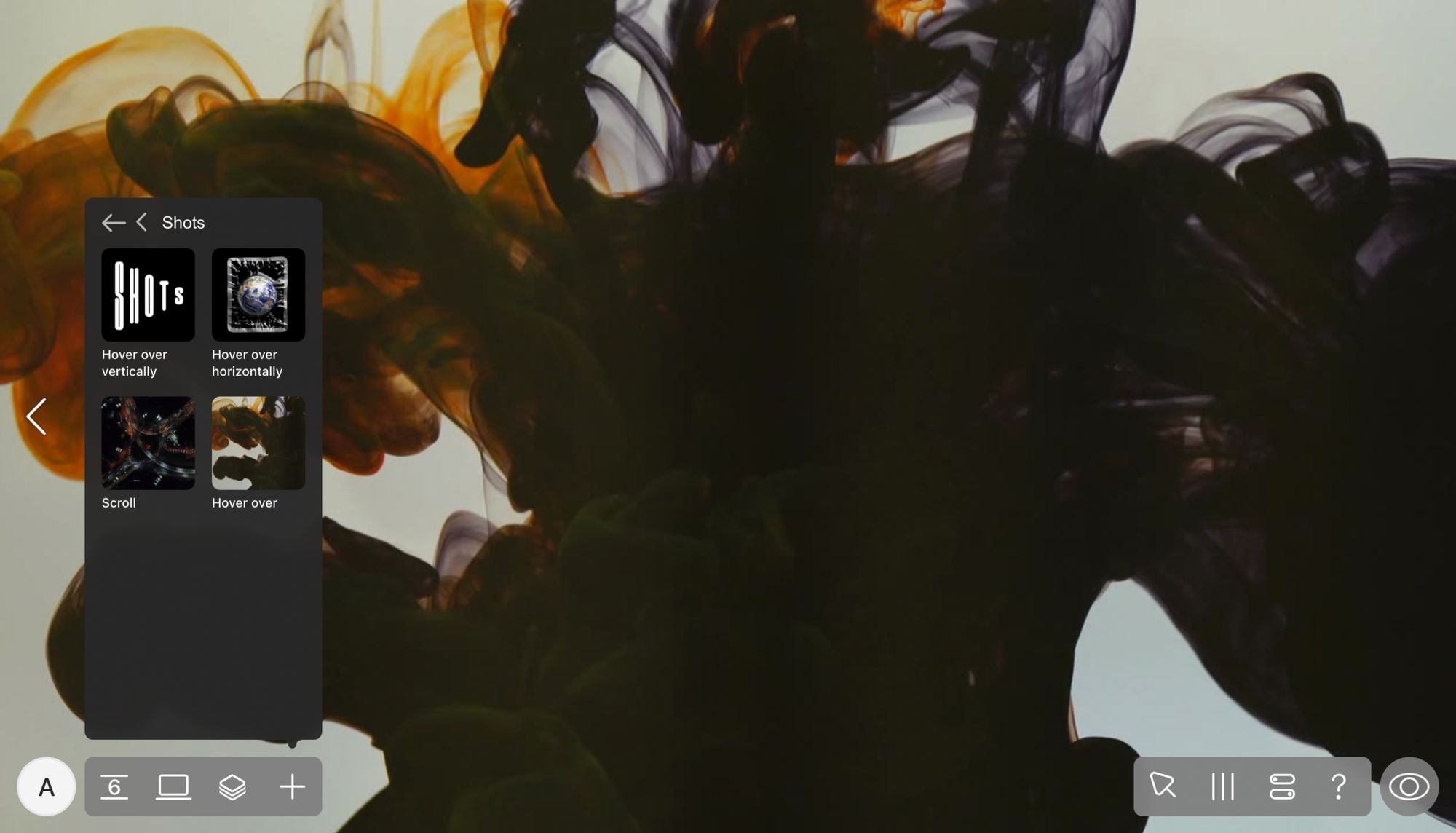 Forms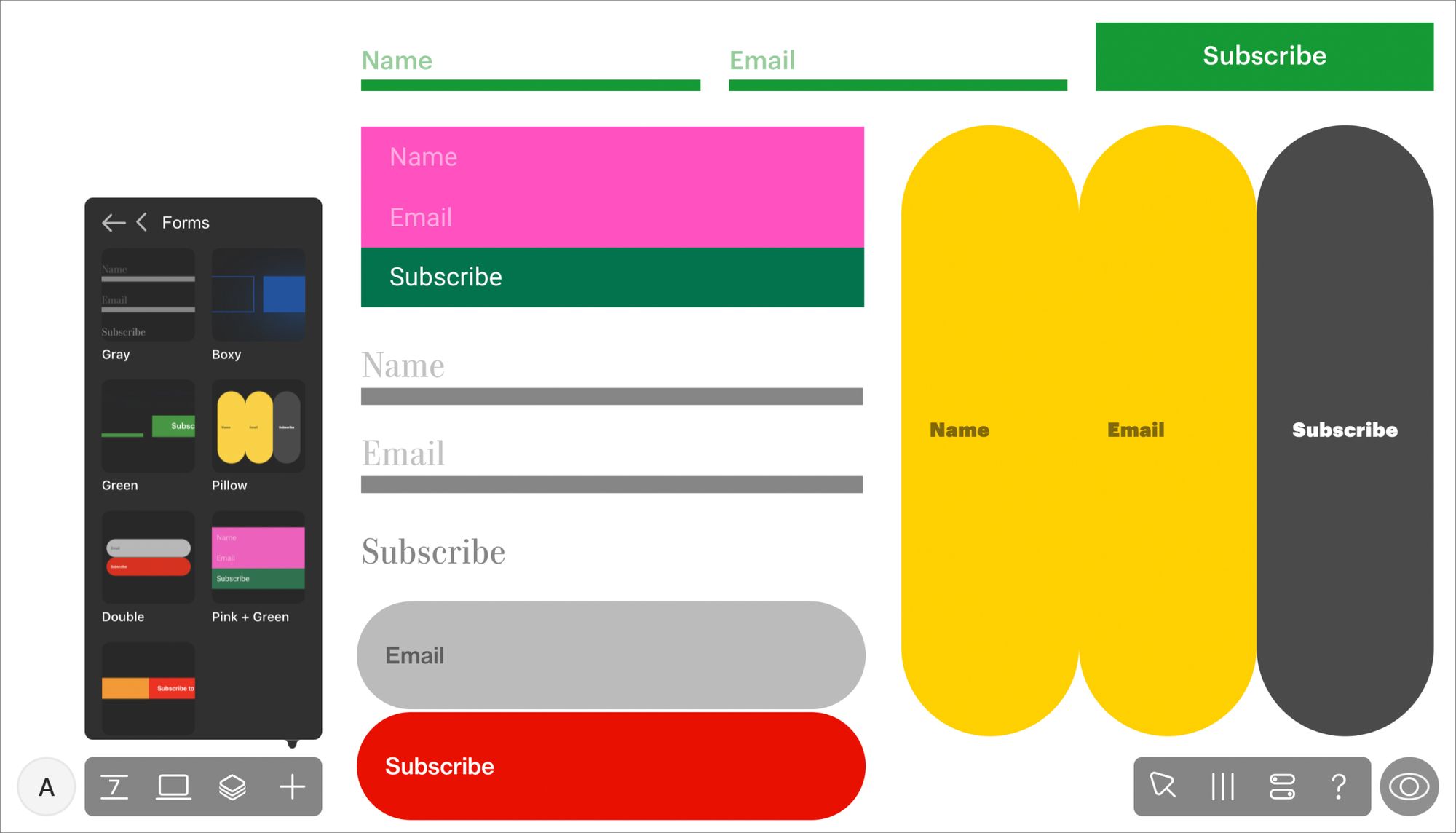 Still have questions about Presets or want to ask for a special one? Drop us an e-mail at support@readymag.com–we're here to help.
Design outstanding web in Readymag. Join now