Making the most of content marketing tools
Content marketing tools are embraced across industries. Here's how these tools can help do some of the heavy lifting for your marketing teams.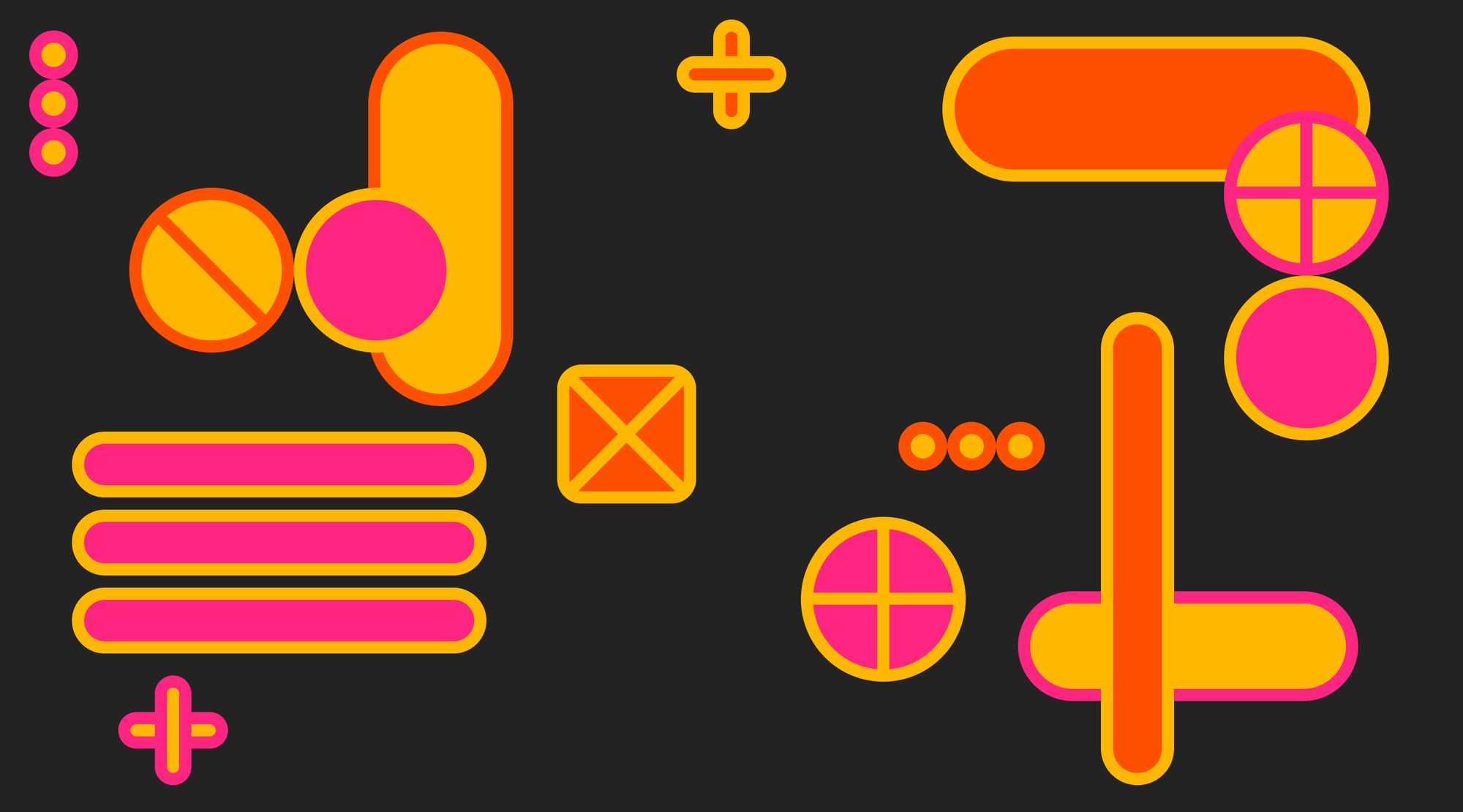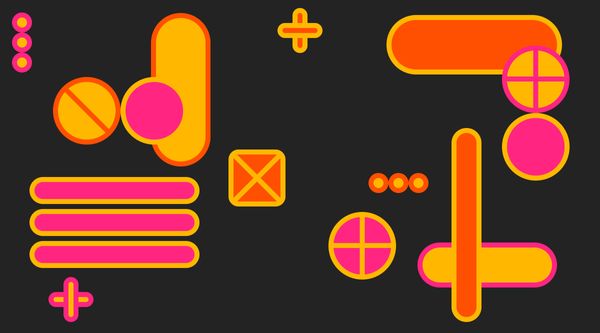 Far and wide, content marketing tools are becoming essential parts of business toolkits. They are widely known for their ability to increase brand awareness and drive organic traffic, outcomes that marketing teams are eager to take full advantage of.
This article will offer an overview of what content marketing tools are, share some tips for getting results from them, and provide you with some tools that you might consider adding to your arsenal.
An introduction to content marketing tools
Content marketing tools are software-based tools that are designed to help you manage all stages of content creation and distribution. From market analysis to automated deployment, these tools are meant to help streamline marketing efforts.
A range of tools can be used to manage processes end to end, including:
Content management systems.
Analytics tools.
SEO optimization tools.
Social media marketing tools.
Content creation tools.
The most robust approach to content marketing leverages a range of these tools to target multiple marketing goals.
How to see results from your content marketing tools
Simply using a content marketing tool won't be enough to help you see results. These tools work best in tandem with a clearly defined strategy for their implementation.
Start by determining what your desired outcomes and goals are. Identify areas of weakness in your current content marketing strategy to help pinpoint where tools can help you most. You might find yourself looking to:
Increase your brand awareness within a specific market segment, or across a targeted communication channel.
Generate more leads through organic traffic.
Grow your web presence on search engines or keep your online content up-to-date and relevant.
Content marketing tools are especially useful when it comes to deployment and content scheduling. It makes it possible to keep things consistent so that your websites and socials are always current.
Couple your deployment tools with analytics ones to measure the success of different campaign efforts. This will make it possible to tailor your approach and make it more effective. Some content management systems (CMS) offer analytics within their platforms.
Content marketing tools you should consider using
While bells and whistles may be tempting, ultimately the best content marketing tools are the ones that most suit your goals. Here are a few recommendations for tools trusted and used by many businesses.
Lead generation tools
A lead generation tool is a software solution that can get more people to engage with your content for the purpose of driving sales. Oftentimes, these efforts coincide with increasing brand awareness, so the strategies you use may not be mutually exclusive.
Lead capture tools generate engagement through contact forms, chat boxes, and pop-ups that prompt action. You should select a tool that makes this as customizable as possible so that you can control how aggressive or frequent these interactions are.
Our recommendation: HubSpot Marketing Hub. Hubspot is a leader in content marketing, social media, blogging services, and more. Their Marketing Hub integrates well with other content marketing tools and is noted for its robust lead tracking hub.
Social media management software
Social media management software provides a single hub that can be used to deploy marketing material across all media platforms. It makes it easy to create, upload, and deploy content from one spot. You can even schedule sharing for a later date, and with some tools, track engagement analytics.
Our recommendation: Sprout Social. Sprout Social is a widely trusted social media management tool. Their easy-to-navigate platform makes it easy to manage and share social media content. Plus, you can track performance and compare it against competing accounts.
Content creation tools
Ultimately, the whole of your content marketing strategy is only as good as the content you create. The tool you use should be intuitive and versatile. Look for a content creation tool that makes it easy to create content that meets your unique needs, upload your own content, and incorporate visually exciting content that commands attention.
Our recommendation: Readymag. With Readymag it's easy to create websites, online editorials, presentations, and so much more. With hundreds of fonts to choose from and animation tools that bring content to life, you can transform your web content into something that represents your brand. You're never tied to a reserved template, you get to control every aspect of your design. Snap grids, guides, and bundle dragging make starting from scratch a breeze, with no coding needed. Best of all, Readymag integrates with other media assets you already use, like Hubspot and Google Analytics.
Design outstanding web in Readymag. Join now