Lifehack: how to get R/m (almost) free
Here are several ideas on how to significantly save on your Readymag subscription—choose the one that fits you the most.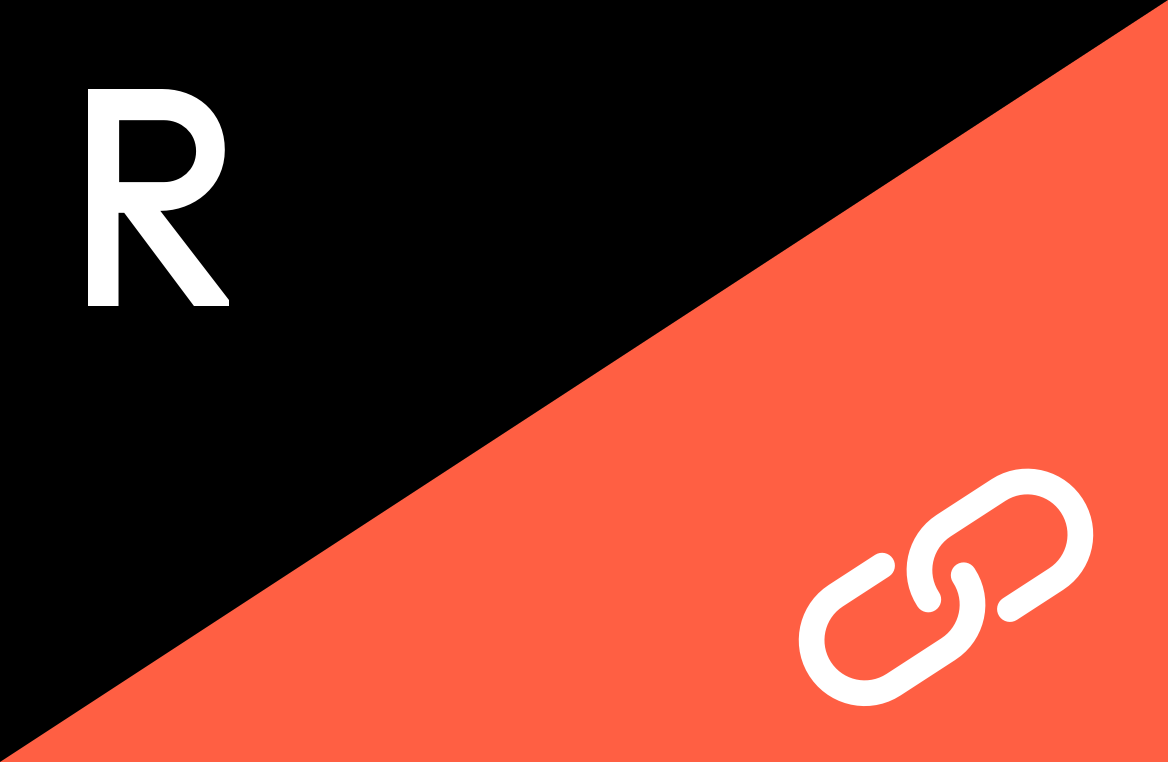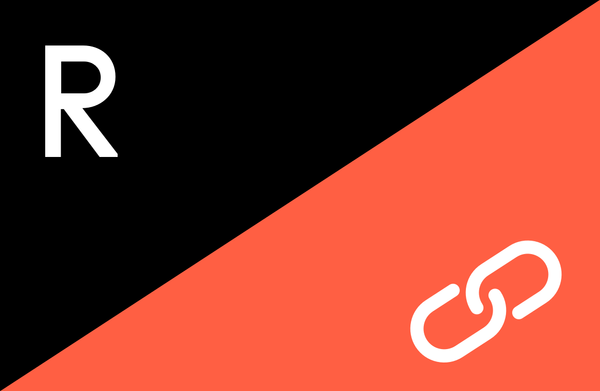 We often get mail from users asking for coupons or discounts or seeking for a free account. Today is the day! Here's how to enroll in our new Affiliate Program and get Readymag for free (or almost for free). Read on.
Any user with a Readymag account can become an affiliate — absolutely free of charge. To do so, you need only go to your account settings and click on the affiliate button. There you will find a unique affiliate link, which you can share with your audience.
The general principle is simple: with each new referral who subscribes to Readymag through your link, you get 15% of their first payment to us. These commissions go to your account balance and help pay future billings. In addition, each of your referrals gets a 15% discount on their first bill.
We track all referrals with browser cookies. After a potential referral uses your link, he'll have 30 days to join Readymag and thus become a commission-producing referral. Note that, in registering the new account, the referral should use the same device and browser that was used when he followed the affiliate link for the first time.
Bring 8 friends and get Creator Plan for free
Let's say that you have a Free Plan, and your referral buys a yearly Creator plan (original price, $192). After registering through your link, the referral gets a 15% discount and pays $163.20, and you are credited with $24.48. To cover the full price of Creator for a year, you need to bring in eight new users.
Each new subscriber as a monthly Creator brings you $2.55
Each new subscriber as a monthly Professional brings you $10.20
Each new subscriber as an annual Professional brings you $97.92
The number of referrals that you can bring in is unlimited. The more you share, the more you earn. But do keep in mind that, if your referral applies any other type of discount (Black Friday, Cyber Monday, student discounts, etc.), your commission is 15% of the actual payment.
Turn your clients into referrals
This arrangement should be beneficial for agencies and freelance designers who do client projects with Readymag. Clients usually prefer to start their own accounts and add contractor designers as collaborators. This is the approach taken by many creatives and businesses.
If your clients are new to Readymag and you send them the referral link, it is likely to be appreciated as a real gesture of courtesy.
Student or teacher? Getting R/m free is even easier!
Students and teachers of all educational institutions who send their dated IDs to support@readymag.com get a 50% discount on any plan they choose. Educational institutions that need to start more than 10 multiple accounts at once can contact us and get a 70% discount.
And all such students, teachers and institutions are also eligible to become affiliates. So a student or teacher will need to bring in only four Creator plan subscribers to cover the full cost of their own Creator plan ($96).
How to bring in more new users?
Here are several ideas for spreading your link to the world:
First, you might share the link with your friends and colleagues on Facebook, Twitter and other social accounts.
Or, if you want to raise the conversation, you might make a blog post about your work experience with Readymag or make a video tutorial and include the affiliate link.
Third, you might add the link to your projects created with Readymag. Here is an example.
Any other creative ideas are welcome! Good luck!