Lifehack: how to get R/m (almost) free
Here are several ideas on how to significantly save on your Readymag subscription—choose the one that fits you the most.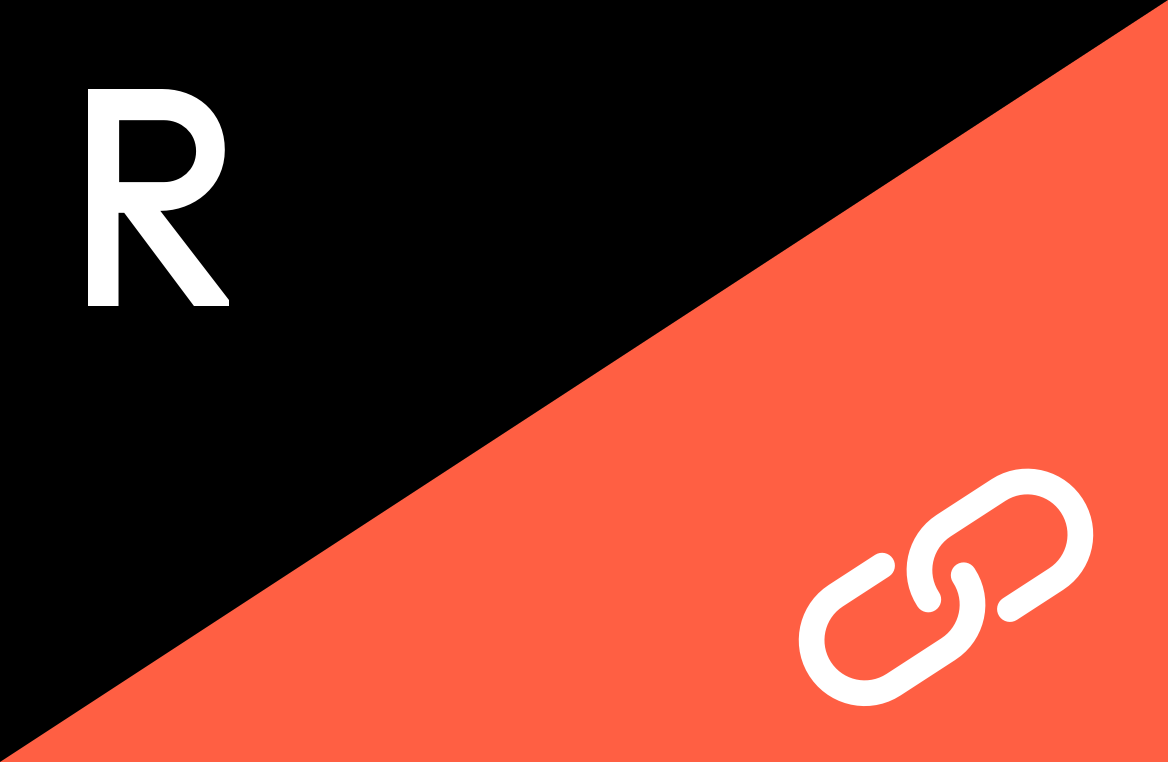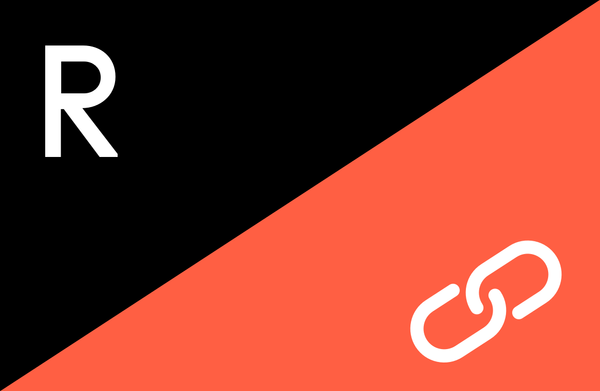 We often get mail with requests for coupons, discounts or a free account. To ease the task, we've come up with some lifehacks on making the most of our discounts.
Join our Referral program
Any user with a Readymag account can participate in Readymag's Referral program, and it's free. To do so, you need to go to your account settings and click on the affiliate button. There you will find a unique referral link to share with your audience.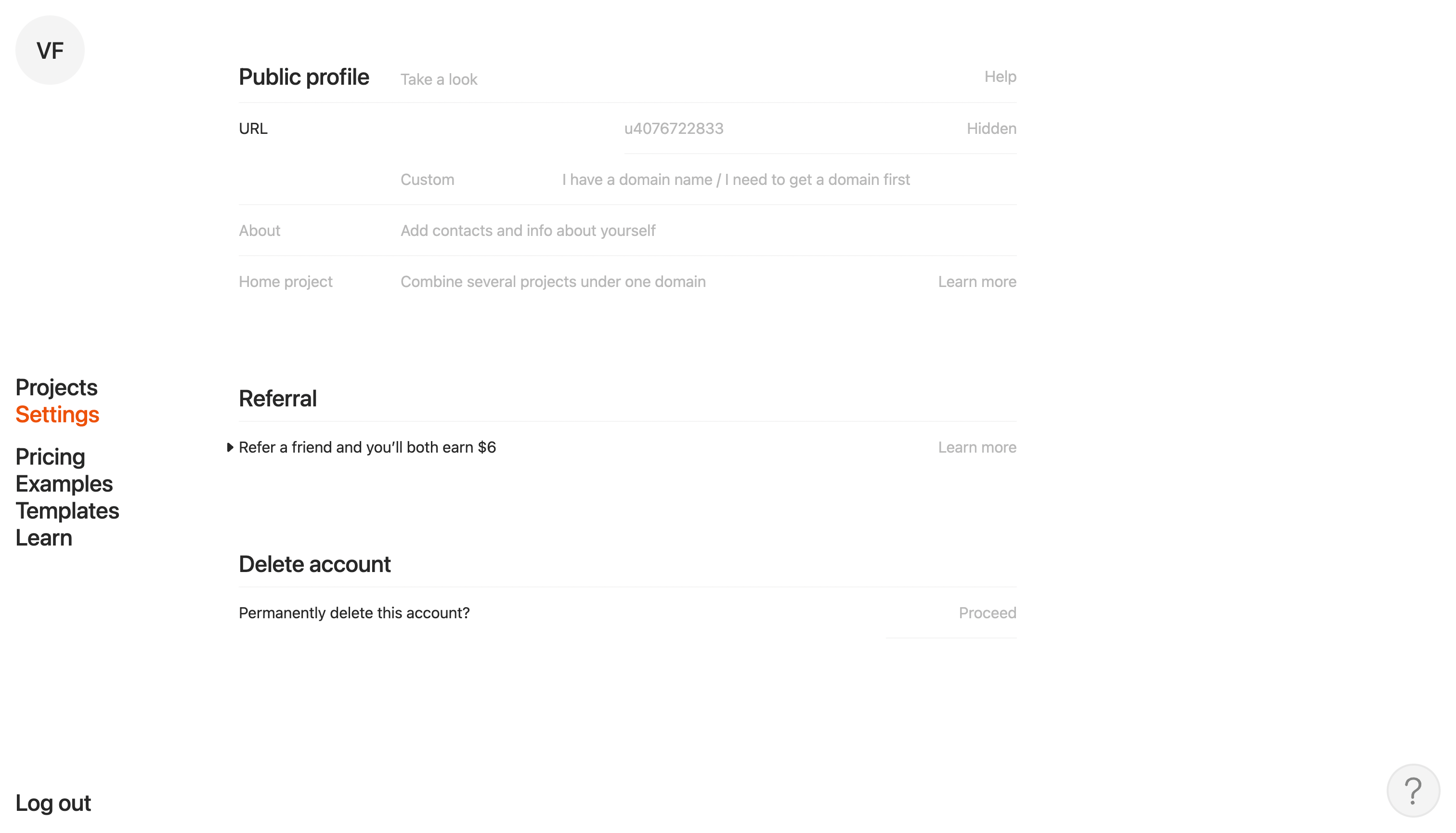 For each new subscriber, who joined on your link and bought a Readymag plan, you will receive $6. These commissions go to your account balance, so you can use them to cover future billings. Also, each of your referrals gets $6 for the upcoming payments. The number of people you can bring in is unlimited. The more you share, the more you earn.
We track all referrals with browser cookies. After a potential referral uses your link, they'll have 15 days to pick a suitable Readymag plan and thus activate the commission. Note that when creating a new account, the referral should use the same device and browser they've used to open the affiliate link for the first time.
Turn your clients into referrals
This option is great for agencies and freelance designers who create client projects with Readymag. Clients usually prefer to start their own accounts and add contractor designers as collaborators. If your clients are new to Readymag, send them the referral link–they would appreciate this small gesture of courtesy.
Get a special educational discount
If you study or work as a teacher in an educational institution, send a scan of your dated documents to support@readymag.com and get a 50% discount on the annual Personal or Freelancer plan. Also, we offer discounts for all annual plans to educational institutions which opt for multiple accounts. All students and teachers can use the referral link to save an additional sum on the subscription.
How to bring in more new users?
Here are several ideas for spreading your link to the world:
First, you might share the link with your friends and colleagues on Facebook, Twitter and other social accounts.
Or, if you want to attract more people at once, you can make a blog post about your Readymag experience or create a video tutorial and add your referral link.
Third, you might want to insert the link in your Readymag projects or just turn on the default branding, which already contains your referral details.
We're always happy to see your creative ideas. Join Readymag and unlock your potential.
Design outstanding web in Readymag. Join now