How long-form articles can help your brand stand out
Incorporating long-form articles can help brands build organic traffic and assert themselves as industry experts. Here's how you can start publishing your own.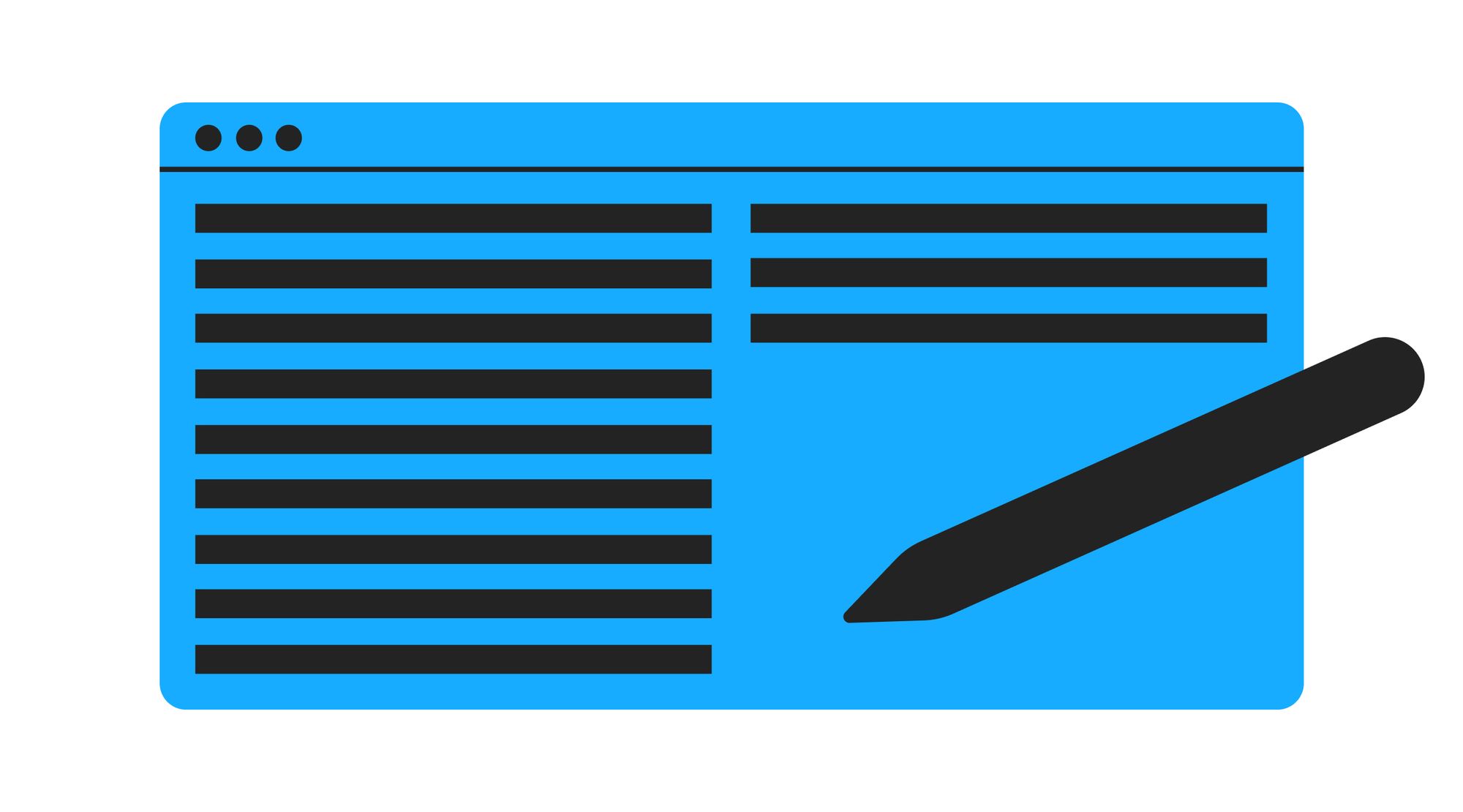 By taking the time to create thoughtful, well-crafted pieces that dive deep into complex topics related to their industry, brands can show consumers they are more than just another product or service – they are thought leaders within their field.
Let's talk about what long-form content has to offer your brand, different ways to create content that inspires readership, and tips for creating content that stands out.
Expand brand messaging and build lasting connections with your audience
Longform articles are an easy way to build a brand voice, credibility, and domain ownership within an industry. From a marketing perspective, this form of content offers enough room for brands to pursue a range of topics, broadening the scope of their expertise. For many, this is a productive strategy for organically reaching broader target markets.
Long-form articles can also help improve your site's searchability, creating opportunities to incorporate highly searchable keywords and topics.
If you're looking for some inspiration, we've got your back. Templates like the sleek Suprematika or the stylized Read Me! can help you kickstart your creativity and find the perfect look and voice for content that's just right for your brand and readers.
Tips for creating engaging long-form content
It's important that your audience trusts that content is accurate, credible, and relevant. Accurate research and an awareness of your readership are essential for crafting something your readers can turn to. Here are some things to keep in mind as you create long-form content for your readers.
Keep your tone in line with the image you want to create for your brand. Language and the structure of your writing can shift it from seeing more or less formal and authoritative.
Break content up and make it as skimmable as possible. Lists, images, and clear headings can help for this.
Embrace the opportunity to incorporate multiple voices. You can have multiple authors contribute to a long-form piece to add variance and new perspectives.
Use font, color, and contrast in your web design to help section your long-form content and keep readers engaged.
Be sure to interlink throughout your piece. This makes it more likely to rank on search engines and can add credibility to your piece.
Graphs, animations, and images can add informational context as well, without overwhelming readers.
Building your blog with the right tool can make content creation and the design process that much simpler. Readymag offers the option to build from scratch starting with snap grids or a customizable template so that your design is a reflection of your brand's unique identity.
Long-form content can be as simple or involved as you want it to be. To find out how brands are bringing together design and long-form content, check out our piece about SOFA Magazine, which uses Readymag's intuitive animation and design tools to transform its traditional print magazine into a lively online editorial.
Design outstanding web in Readymag. Join now