How to create an awesome long read
Check out the nine tips to design an engaging long read and get some inspo from our handpicked examples.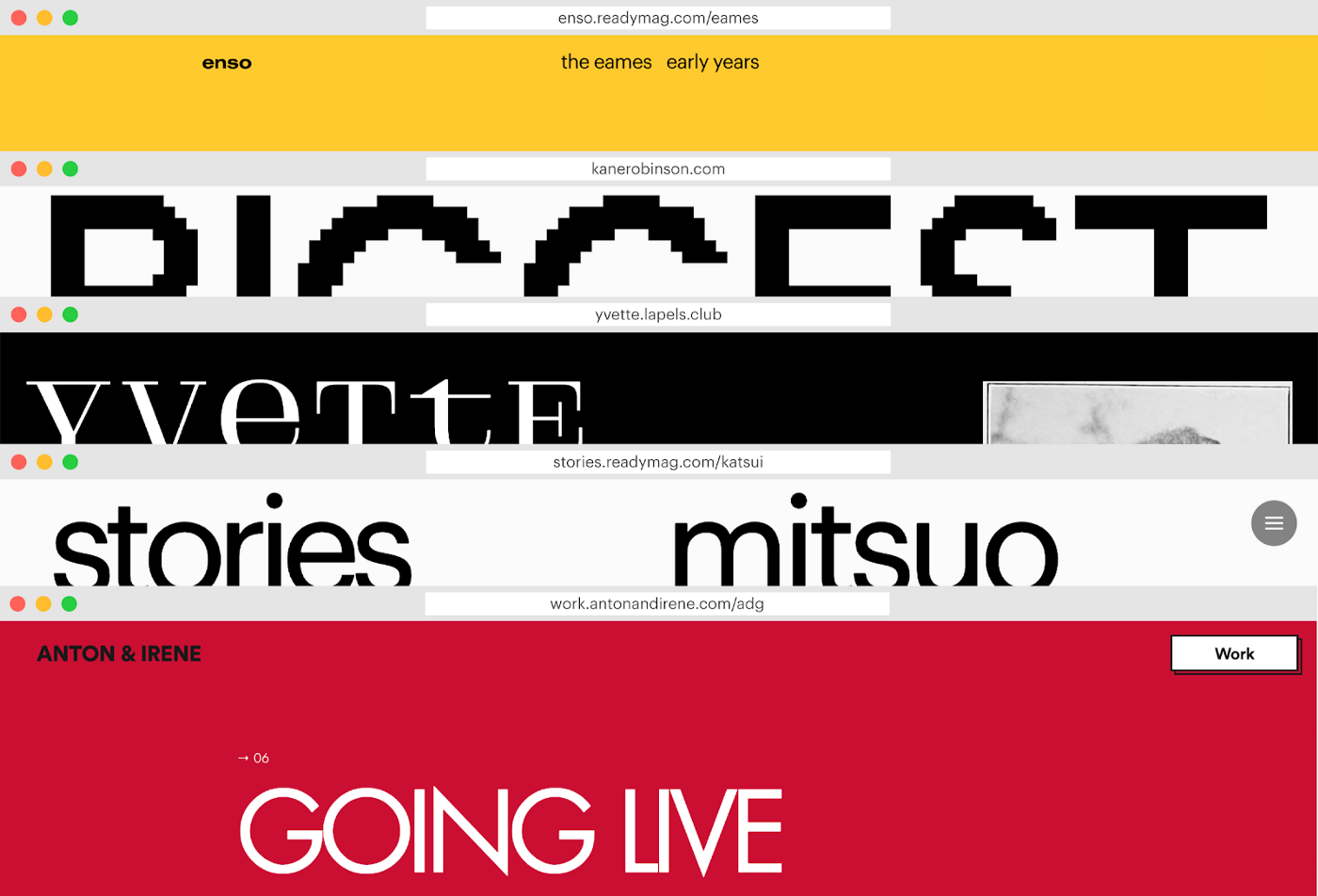 Readymag is used by many publishers worldwide to create long reads (some inspiring examples of which are featured in our projects gallery). Today we share some tips to help you create an especially awesome one.
1. Long read has its roots in printed publications. Browse through paper magazines to get inspired. Note the layout details and recreate those you like most. Try to incorporate the visual experience of magazines creatively.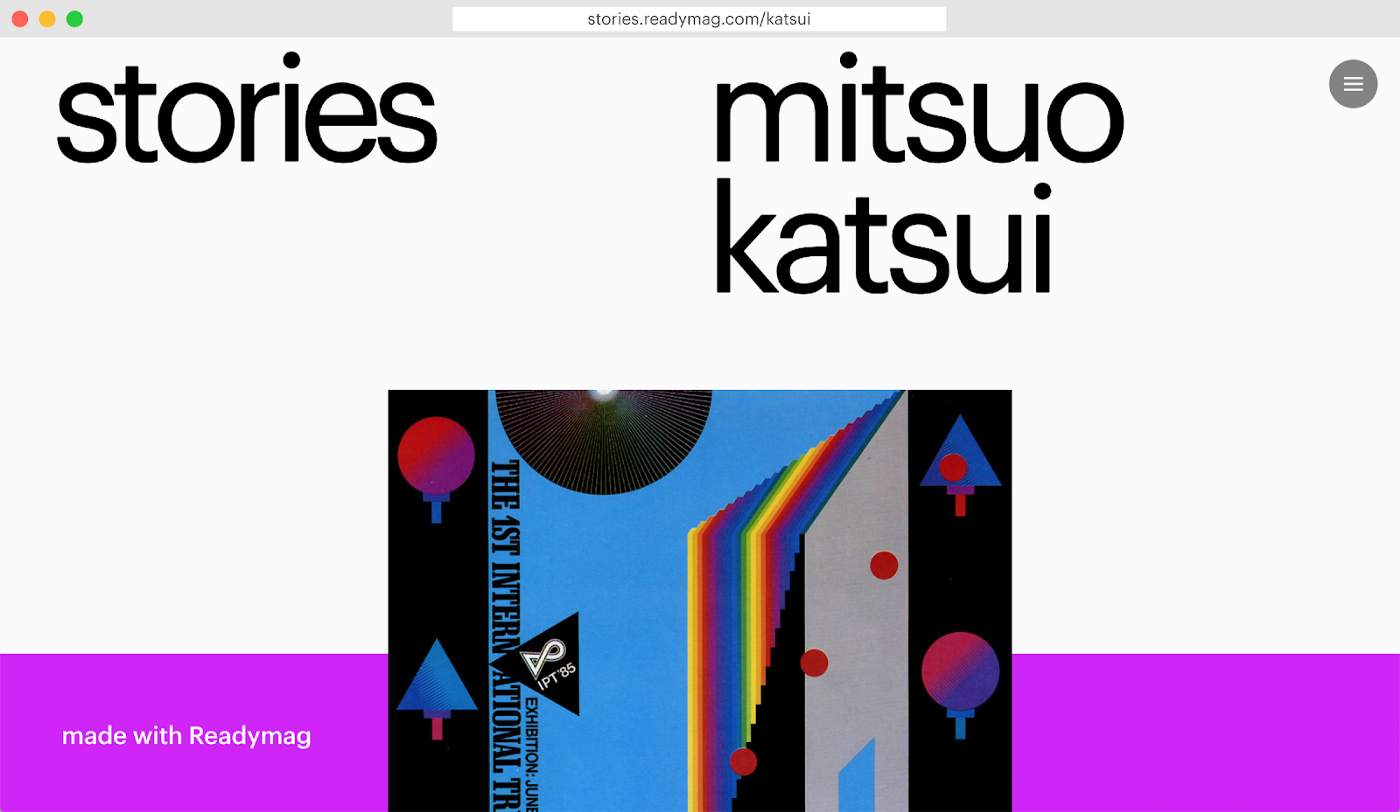 2. Both the publication and the web layout are essentially based on columns and rectangles. Experiment and diversify the template — for instance, by adding diagonal lines or circles.
3. Balance text with images or animation. Remember that in 2019 you're fighting the shortest attention spans in history.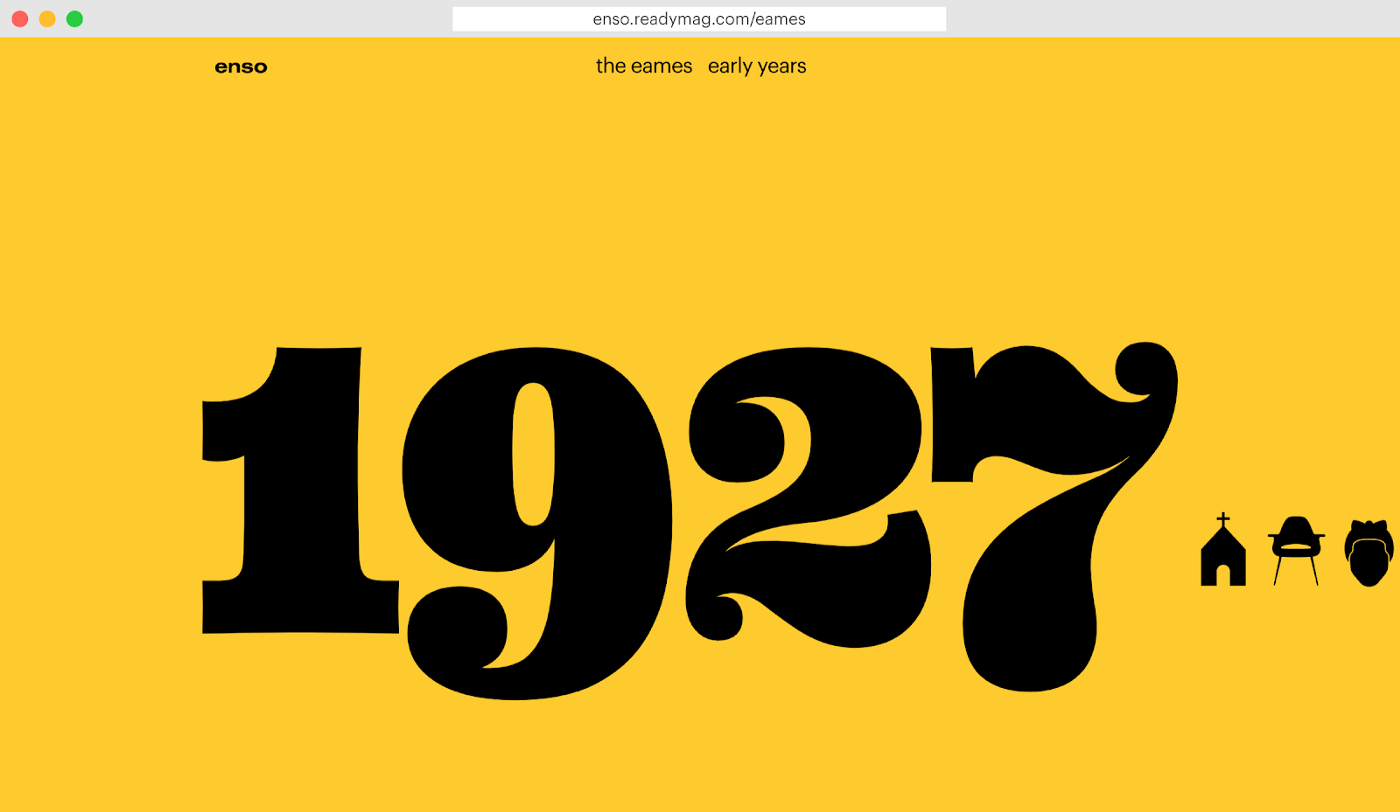 4. It might be a good idea to indicate to your reader how much time is required to consume a particular article.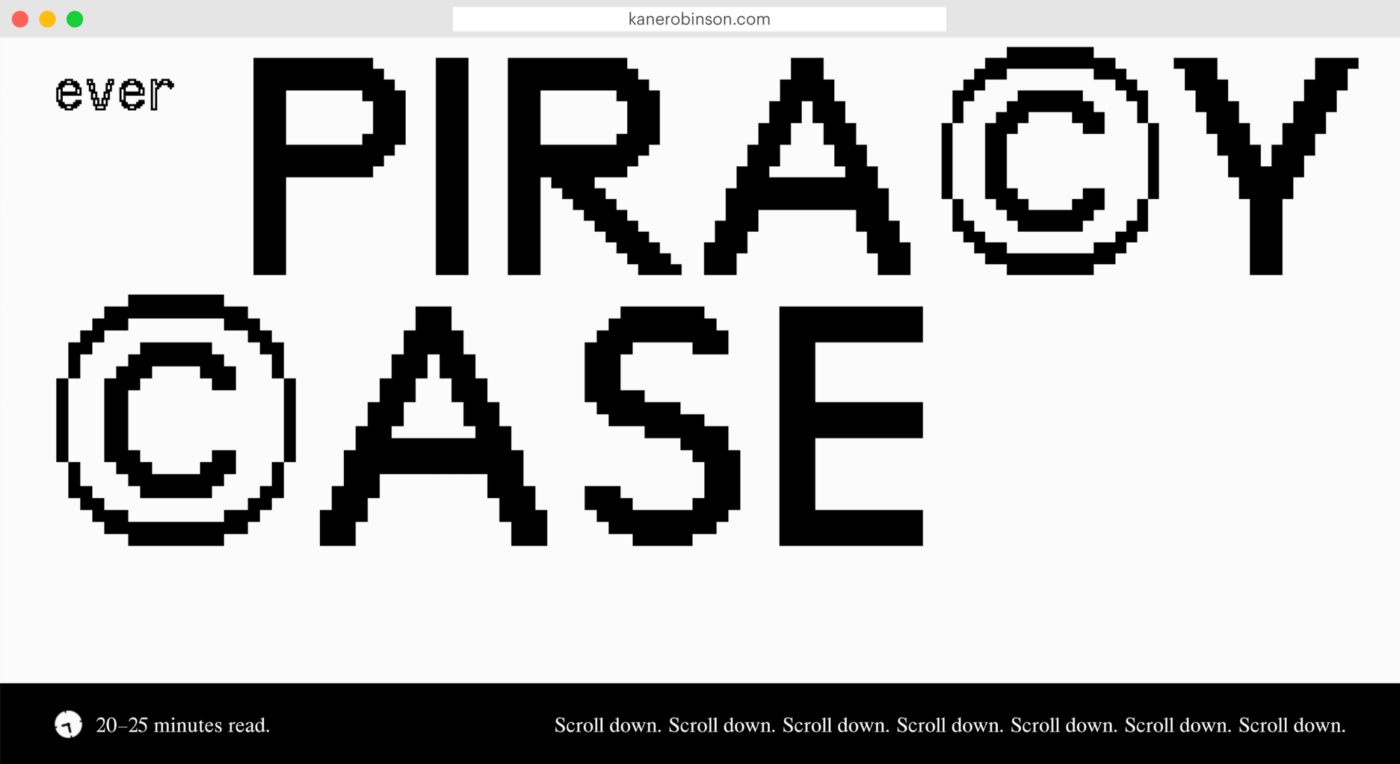 5. Use navigation and give your user easy access to it. Books and lengthy articles have tables of contents for a reason. Anchor navigation might work especially well in long reads.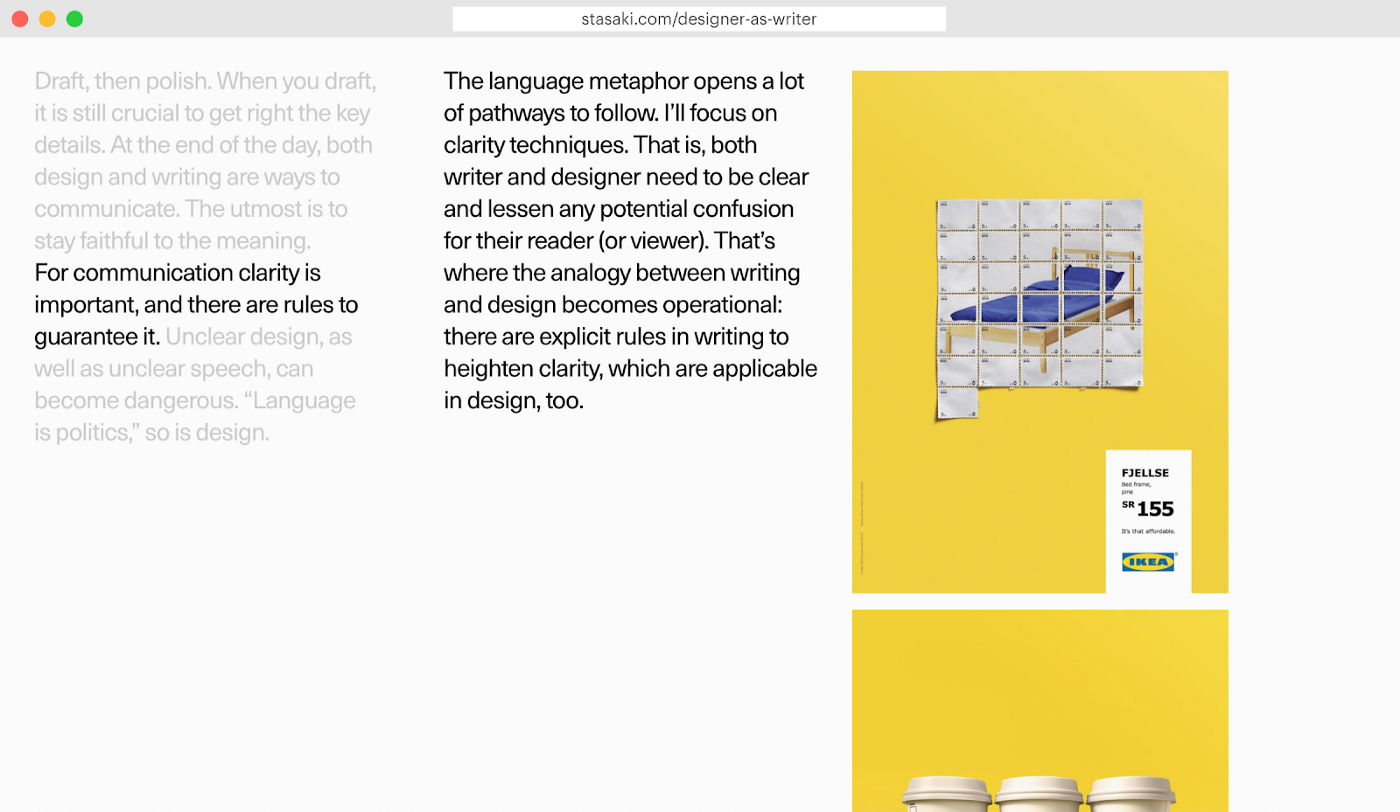 6. Play with the look and feel of the text, where it's engaging without negatively affecting readability. Render some of the numbers as an image or a shape. Use unique fonts for headers. Remember that the long read should not only be readable but also visually inspiring.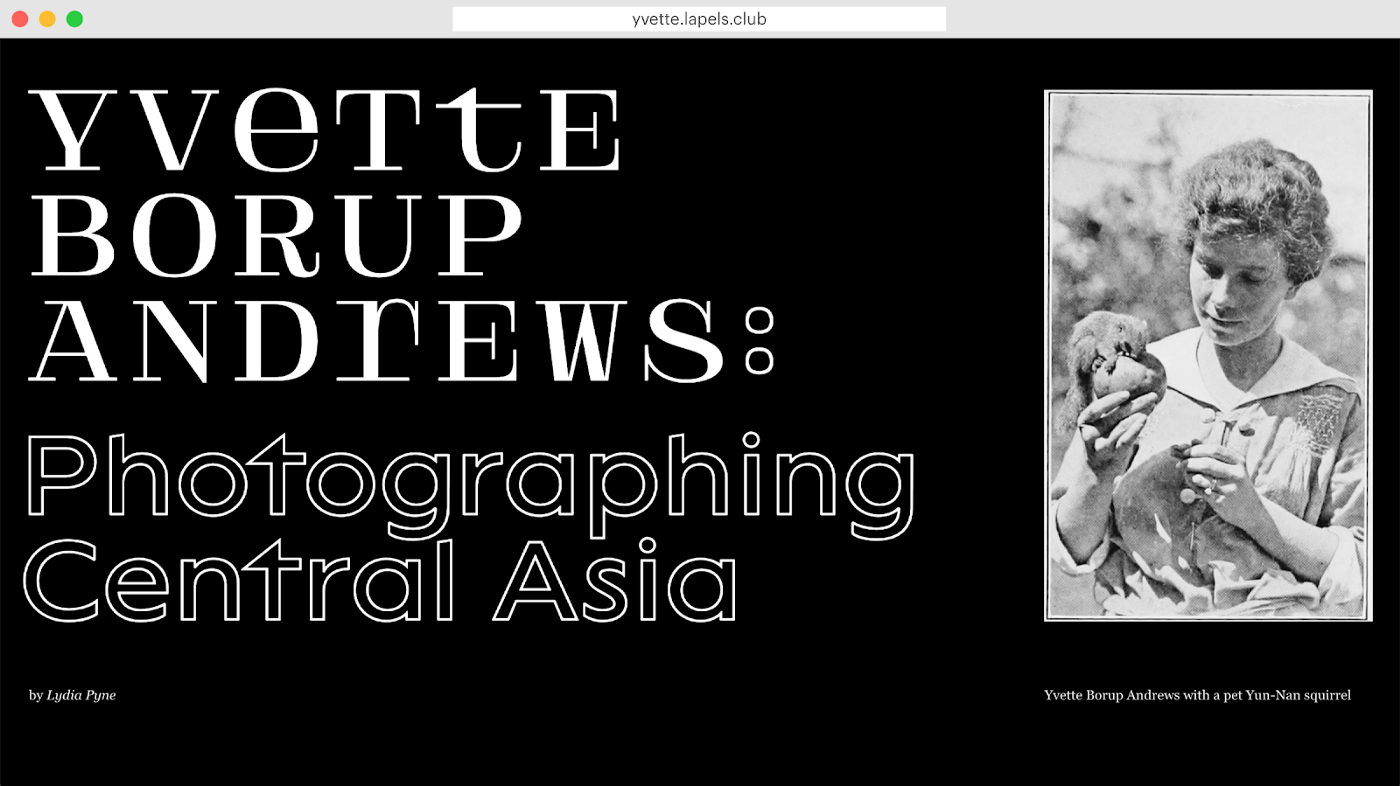 7. Use insets and hotspots to emphasize certain bits of text.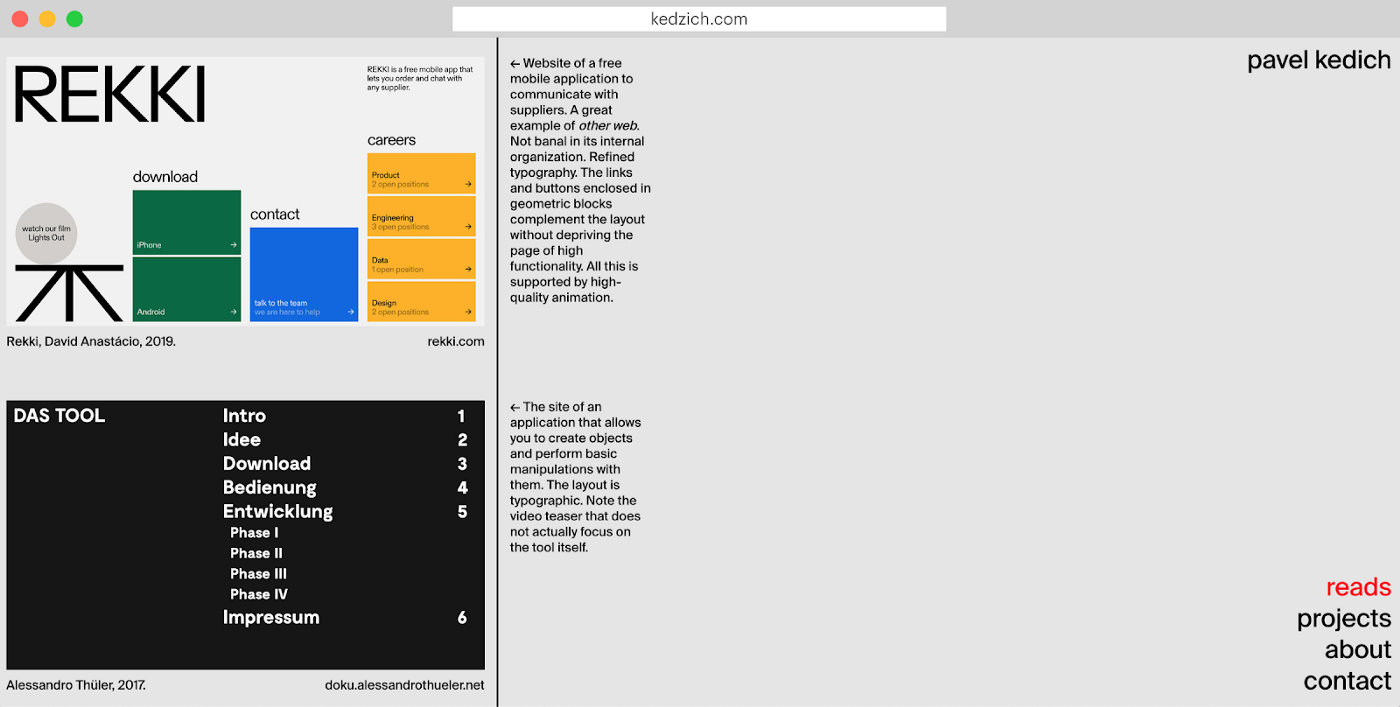 8. Use the possibilities that page alteration in Readymag allows. Different background colors or slide-in transitions can make the rhythm much more interesting.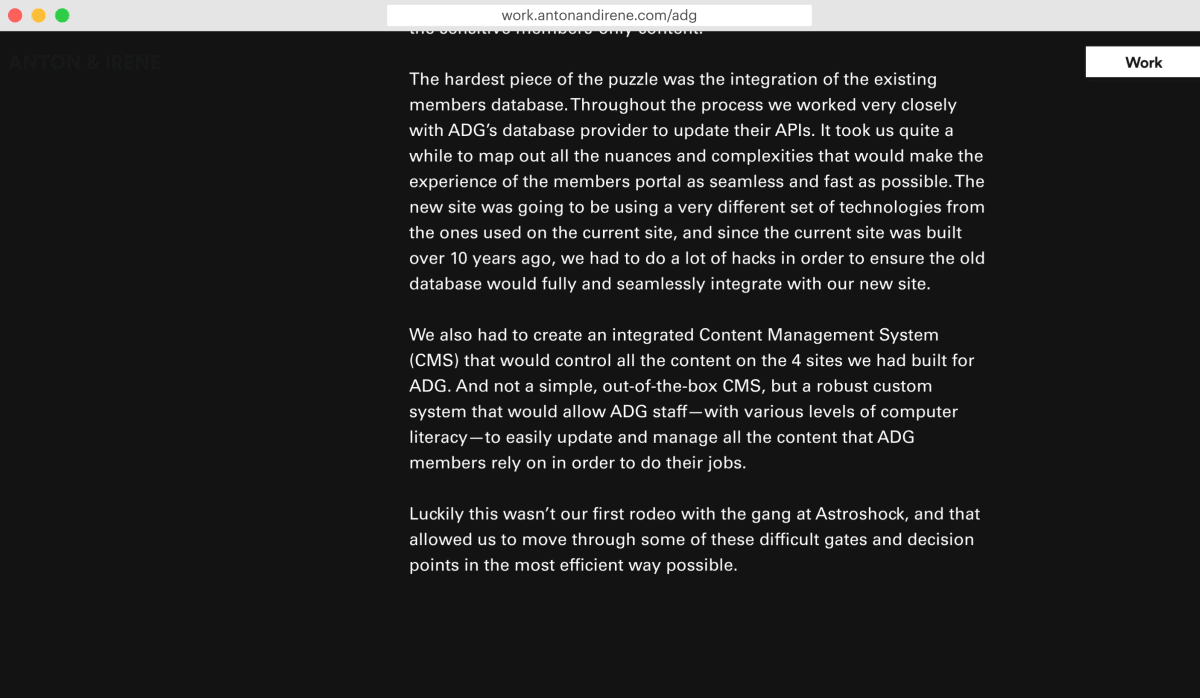 9. Analyze it. Readymag paid plans have access to Google Analytics: use it to control the read-through level. It can be done by splitting your long read into different pages with separate names and benchmarking these pages with GA.
Also, send drafts with different layouts to acquaintances before publication and measure if your revisions improve read-through or not.
---
Love this story? Explore other pieces from Readymag.
Design outstanding web in Readymag. Join now