How to assemble an internal corporate magazine
Want to build a magazine for internal use? These tips can make it feel just a little less corporate.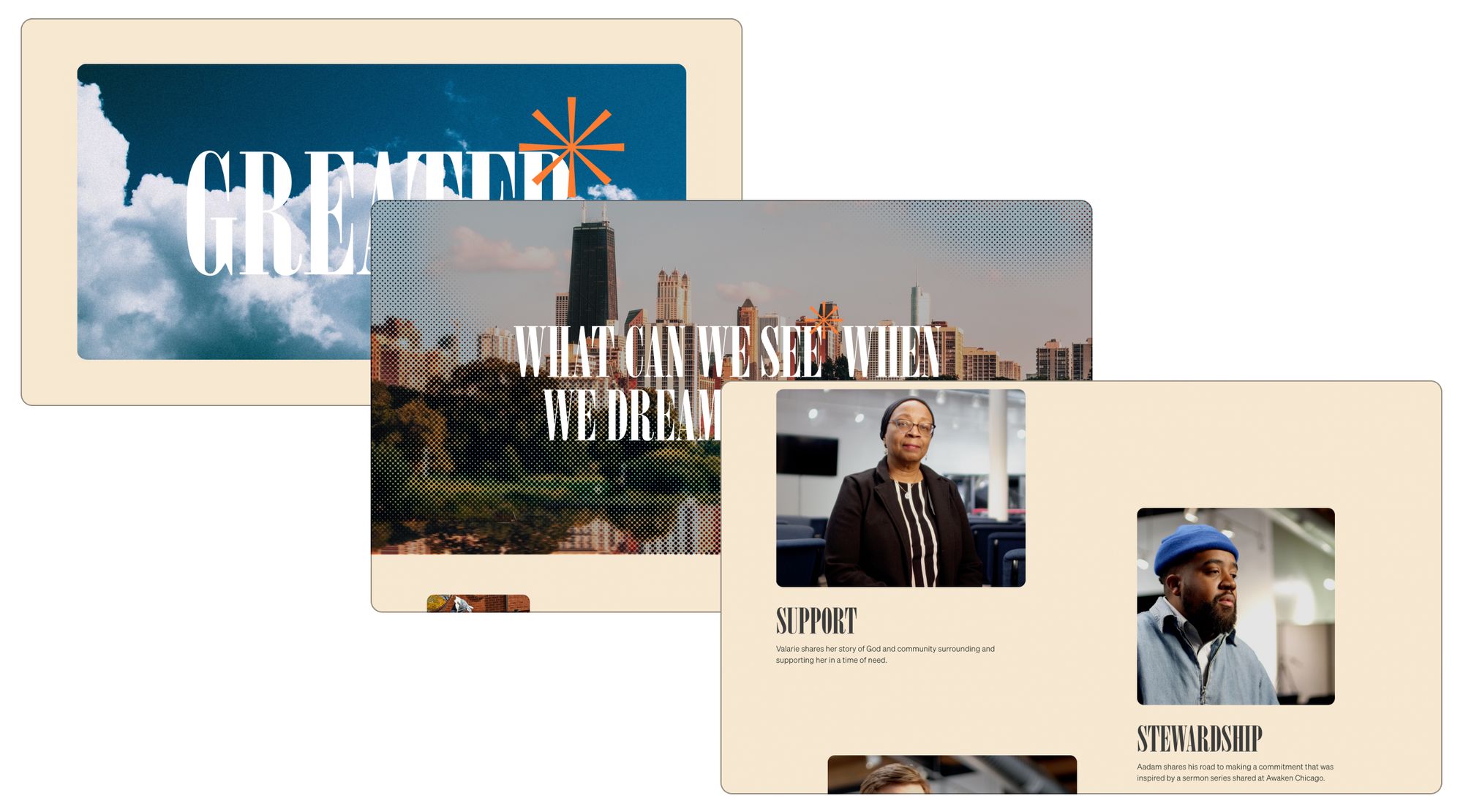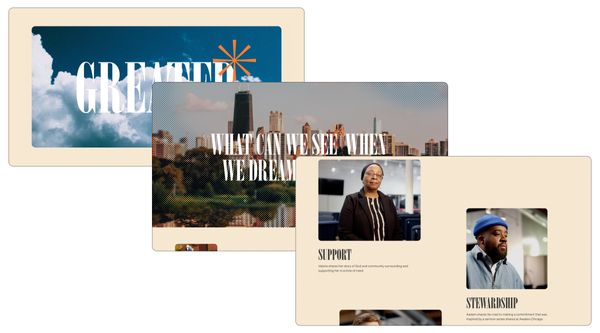 An internal corporate magazine is the perfect outlet for sharing company news, celebrating successes, and promoting collaboration. Corporate magazines can affirm company values, which is important for maintaining a sense of connectedness within an organization.
We'll share a few tips for how to put together the ultimate internal corporate magazine, and explore a few tools that can help you along the way.
Why you should have an internal corporate magazine
It can act as a one-stop shop for colleagues to be in the know on new initiatives and important updates, celebrate their colleagues, and increase awareness of available resources and development opportunities.
An internal corporate magazine is a practical tool for bridging gaps in employee knowledge while also boosting morale and building company culture. Check out this example of a digital corporate magazine created with Readymag.
Steps for putting together an internal corporate magazine that stands out
Five key steps can help teams put together a corporate magazine that is meaningful and engaging.
Piece together a theme and design that coincide with internal branding.
This means that color schemes, logos, typography, and of course a title should reflect the company's mission and values.
2.  Think about your readers.
Consider what content will be most relevant to your readers, aka, your colleagues. You might opt for a mix of work-related news, industry topics, and even some fun auditions like colleague features or weekend updates.
It is also a good idea to talk to different departments or project managers about what they want to share with their staff, or if there are any relevant developments you can feature.
3. Create a content schedule.
Map out what content will be shared in the magazine on a schedule. Having a week's lead on editing and writing can help manage content and offers enough time to make final editorial changes.
4. Assemble a toolkit.
Doing the work of assembling an internal corporate magazine can be made much easier with the right tools at your disposal. Look for a tool that is both intuitive and offers full creative freedom.
Tools like Readymag make it simple to elevate basic layouts with advanced typography and animations. The web-based tool makes it effortless to create a totally customizable corporate magazine, no coding needed.
5. Create graphics and imagery.
Visual storytelling is an important part of any interesting publication! Piece together images for your magazine and use a consistent editing strategy to keep visual content on brand.
6. Put together an editorial process and run through what you have.
Create an editorial checklist to work through for each of your pieces. An editorial checklist is a short set of editorial action items to work through prior to publication, including proofreading pieces, checking image quality, ensuring that links are viable, etc.
Check out some of our checklists to help you make sure your magazine is publication-ready.
Tools you will need to create an internal magazine
A dynamic content creation and delivery tool that is fit for publishing an online magazine is a must not only for creating the right content but also for ensuring it gets into the right hands (no matter what device or platform they are using).
Look for a tool with robust creation tools, like customizable grids and drag-and-drop editing. Every aspect of your magazine should be fully customizable, with options to upload media files and animation that command attention. The tool you select should also have extensive design libraries filled with fonts and interface tools that allow you to create captivating visual stunts. Integration with CMS tools or built in CMS-options is also crucial. These features make it possible to schedule publishing and keep content up to date.
We've put together a list of recommendations that you can use to start building your corporate magazine.
Design outstanding web in Readymag. Join now