Flexible Hotspot
Now you can place the Hotspot's Tip independently of the Pin and add interactive elements wherever you want them to pop up.
Hotspot's Tip element can now be positioned independently of the Pin. The Tip (which can be text or image) is displayed when the Pin is activated (by click or hover).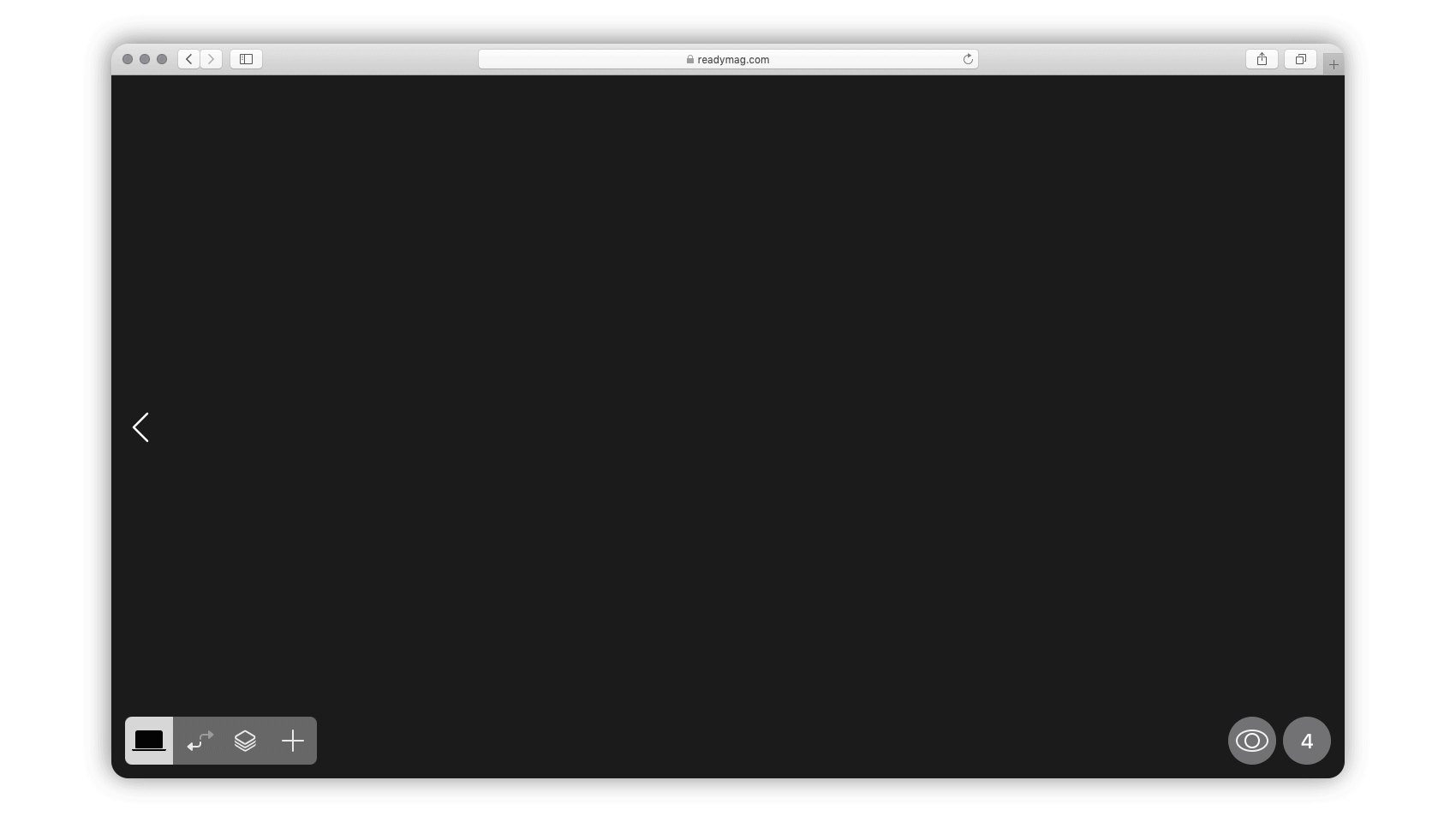 This update makes Hotspot great for pop-ups of all sorts…
…as well as burger menus…
…and more complex UI elements.
To learn more, check out the Hotspot article in the Help section.
---
Join Readymag's beta testing to try out all our new features before anyone else.
Design outstanding web in Readymag. Join now