Custom cursors: now, for each widget and without coding
Check two options for custom cursors and learn how to add the feature straight from the interface.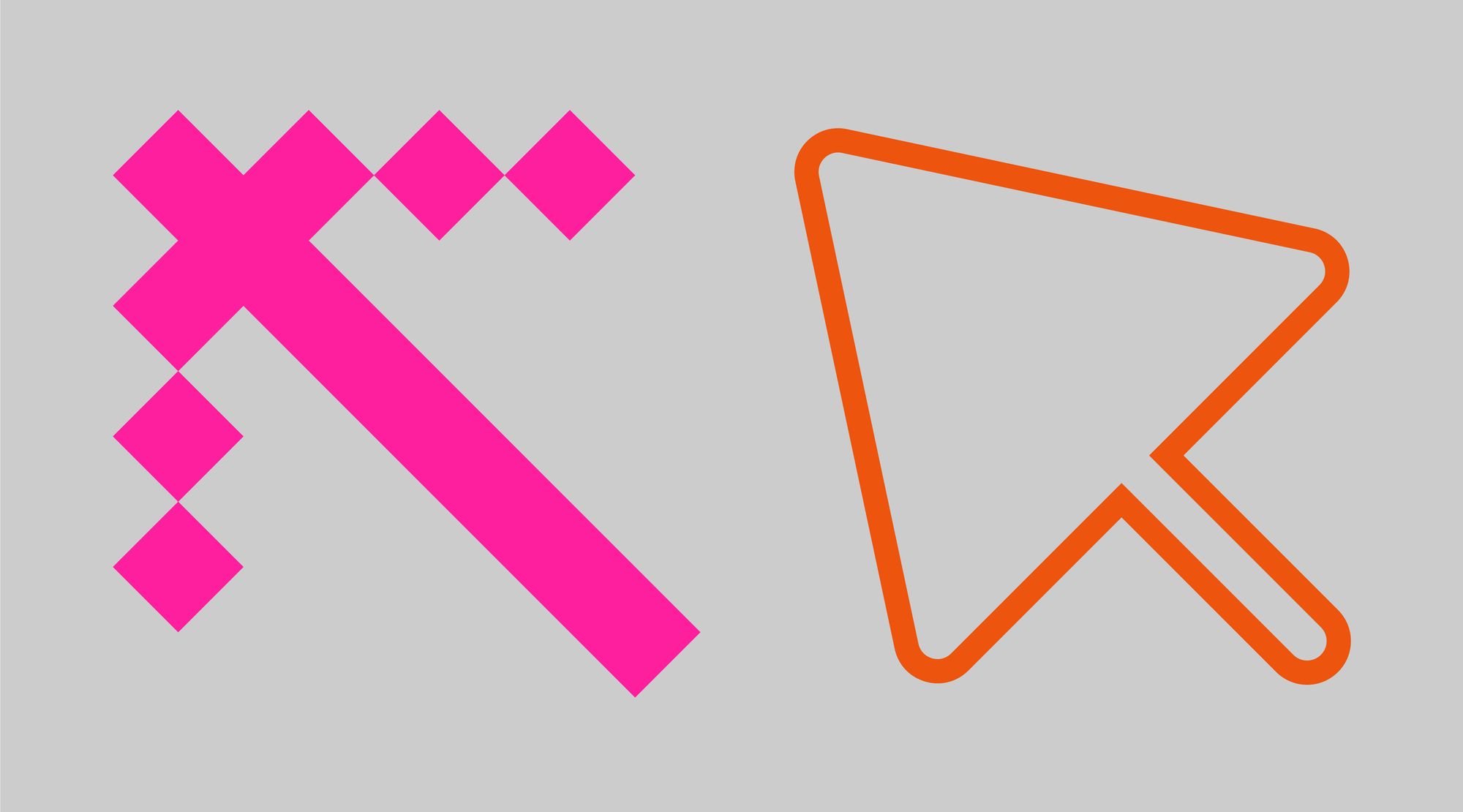 Setting up a custom cursor has been a common practice among advanced Readymag users for quite a while. Starting now, there's no need to use any custom code: you can make everything just by clicking buttons in our main UI.
Basically, there are two options for creating a custom cursor. One is global, set in the Viewer tab of Project settings: simply upload a custom icon for the arrow (the default cursor state) or the pointer (the pointing finger used while hovering on a link).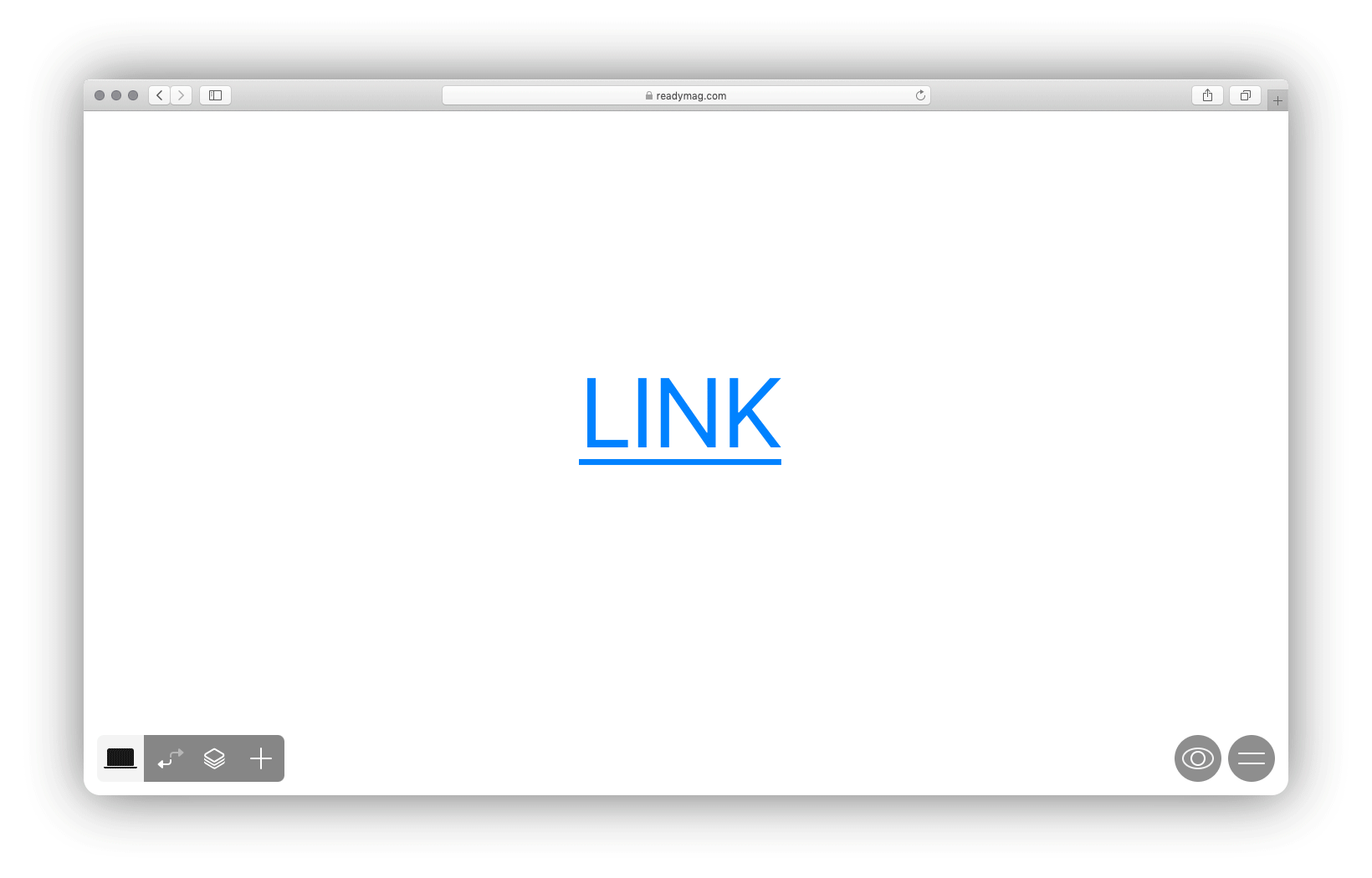 Option two allows you to set a custom cursor for hovering on a specific widget. To do so, select the widget and choose the Custom cursor attribute (the fat arrow above Draggable). Each widget can have a separate custom cursor — except for Video, Music, Maps. To enable custom cursors on non-iframe multimedia content, embed it via the Code widget).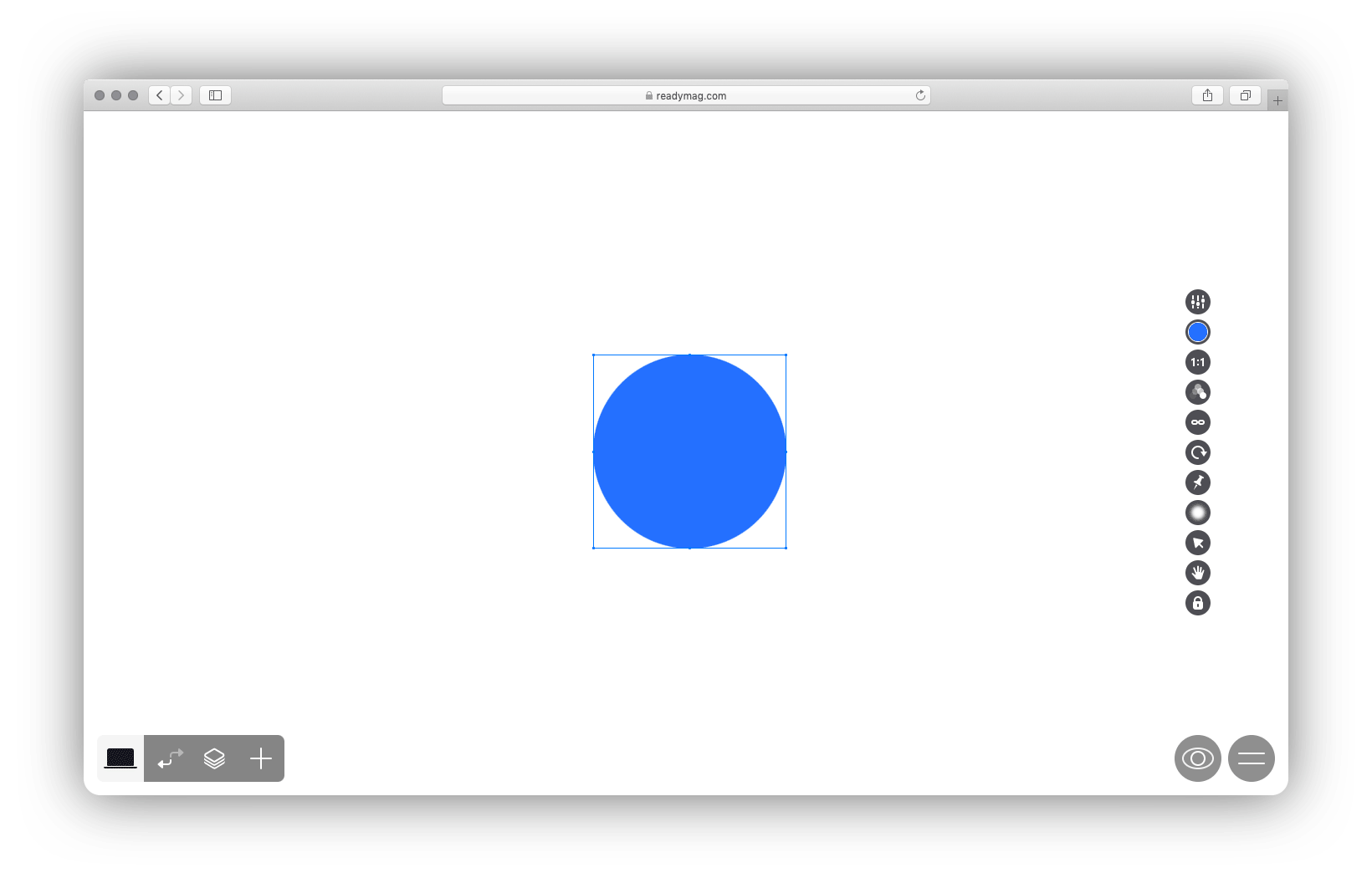 Your custom cursor can be either a PNG (naturally, Retina-ready) or an SVG (maximum size is 128 px).
By the way, we also have a collection of multi-colored custom cursors you can grab here.
---
Apply for beta testing to try new Readymag features before anyone else.
Design outstanding web in Readymag. Join now