7 easy ways to save on your Readymag subscription
In this piece, we explain seven ways to reduce subscription costs — and there's nothing complicated about trying them out.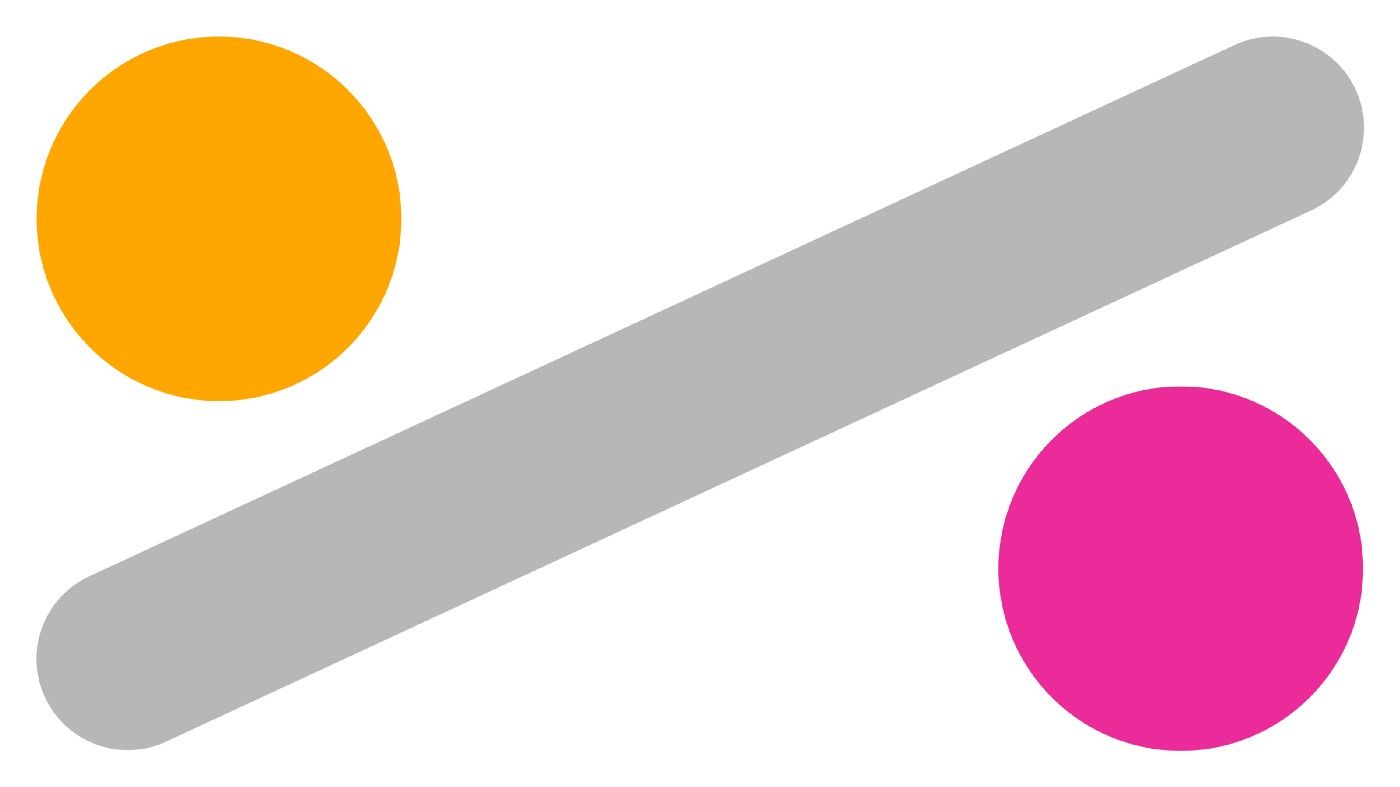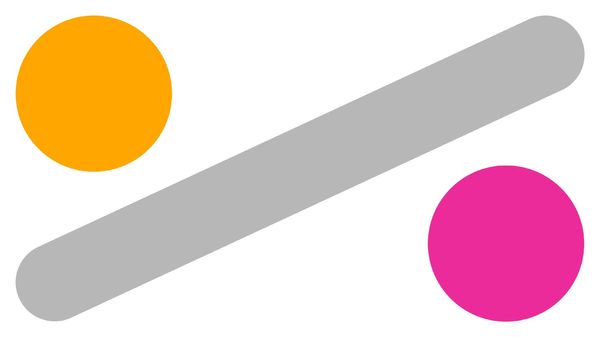 Getting a free plan with Readymag is great when you're testing the waters. But if you want to publish more than one project, map custom domains and optimize performance, you'll need to switch to a subscription. Paid plans unlock advanced features, like custom code injection, Shots, analytics, private projects, teamwork settings, and more. Though these extra comforts come with a cost, there are actually some workarounds that can help users save on their subscriptions. It's always nice to pay a little less, right?
In this piece, we explain seven ways to reduce subscription costs — and there's nothing complicated about trying them out.
1. Unpublish irrelevant projects
This method works for users who have a Personal or Freelancer plan. Both packages provide a restricted number of published projects at a time: one and five projects, respectively.
For this reason, revise published projects from time to time. If one becomes irrelevant, unpublish it. This simple trick will instantly make room for new designs and you won't have to change your subscription level.
2. Send projects to clients right away
You've created a brand new project. After adding the finishing touches, hand it over to the client. Here's a little reminder on how you can transfer projects directly to clients in just a couple clicks.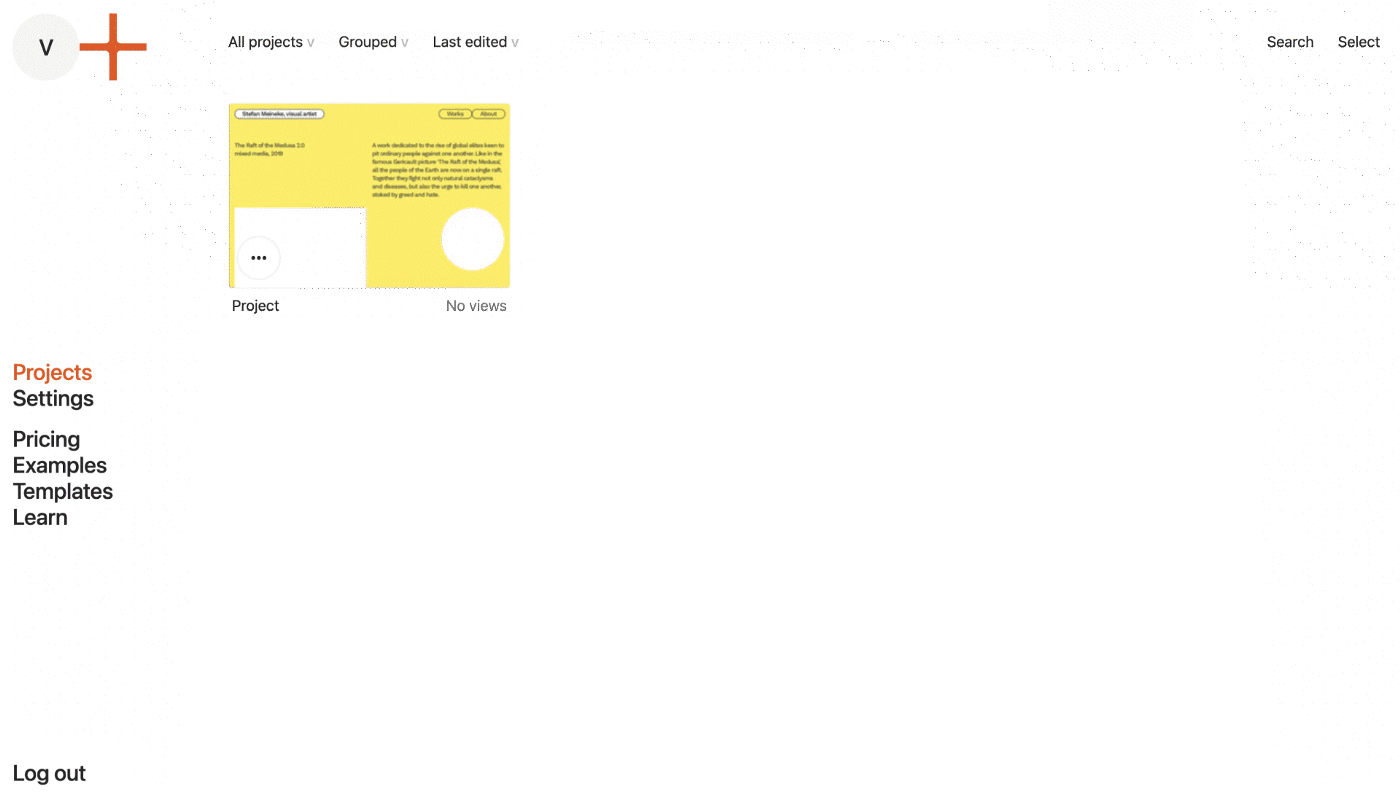 This guarantees old projects don't pile up and you never have to pay extra to unlock space for new designs.
3. Choose annual instead of monthly payments
With Readymag, paying upfront allows you to save more.
If you're enjoying one of our paid plans, consider switching to annual billing. Readymag offers a 10% discount on all packages (Personal, Freelancer, Studio, Business) when you pay annually.
Follow these simple guidelines to change your billing period.
💡
If you decide to update your billing interval, unspent funds from your latest subscription will be counted toward the new plan. After that, you'll start a renewed subscription with the next payment date set from today.

4. Claim a free domain
Buying a new domain is no longer a must for those who use Readymag.
Thanks to our partnership with gen.xyz, Readymag users can register one free .xyz domain for a year. This offer is valid only with paid subscriptions. Here's a thorough guide on how to register and map your .xyz domain. To summarize: all you need to do is purchase a plan and check your email.

5. Are you an NGO or educational institution? Get 50% off
Readymag has special discounts for educational institutions and non-profit organizations. It's a great opportunity to reduce the need for expensive, tech-savvy staff.
Educational institutions can enjoy 50% discounts on annual Freelancer and Personal plans. It lasts for one year, but can be extended upon request. The offer is not only open for institutions, but individual teachers and students as well. Learn more about the discount.
For non-profits, the 50% discount covers all paid plans (including Business) and lasts for one year with the possibility of extension. Find more information about this offer and how to apply for the discount here.
6. Keep track of one-off discounts
Sometimes it's better to wait a bit for the best deal. Just like any other business, Readymag launches limited time offers and special discounts throughout the year.
To get wind of future discounts and one-off deals, subscribe to our newsletter and keep an eye on Twitter, Facebook or Instagram. There's also one more tip that will help you hunt down our best offers: sometimes they pop up on our official forum. Make sure to visit the Announcement section once in a while!
7. Join our referral program
Another way to trim down payments is to enter Readymag's referral program. This is how the initiative works:
Get an account on Readymag.
Share a special link with your friends. You can find it in the account settings.
Anyone who joins Readymag through your link becomes your referee.
Get up to a $40 discount for each referee. The more advanced plan they choose, the higher your reward is. If your friend opts for a Personal plan, you'll get $10 off, if it's a Freelancer subscription—$15 off, Studio brings $25, and Business—a whole $40 discount on your future payments.
The reward will be added to your account balance.
Your referee will also get a fixed $6 discount on their first payment.
You can invite as many friends and earn as many referrals as you want. Participation in the affiliate program is pretty straightforward. Share your unique link via social media, blogs, video tutorials, etc., and you'll be golden.
The bottom line
See? As we promised earlier, there's nothing complicated about our tips for reducing expenses. All you need to do is investigate a little and decide what works best for you.
Check out all the tips above and use them as you explore Readymag to create striking designs right in your browser.
Design outstanding web in Readymag. Join now