3 Types of marketing content you should use in your communication strategy
With so many options to choose from, it can be a challenge to pick the right types of marketing content for your brand. These three can help you stand out.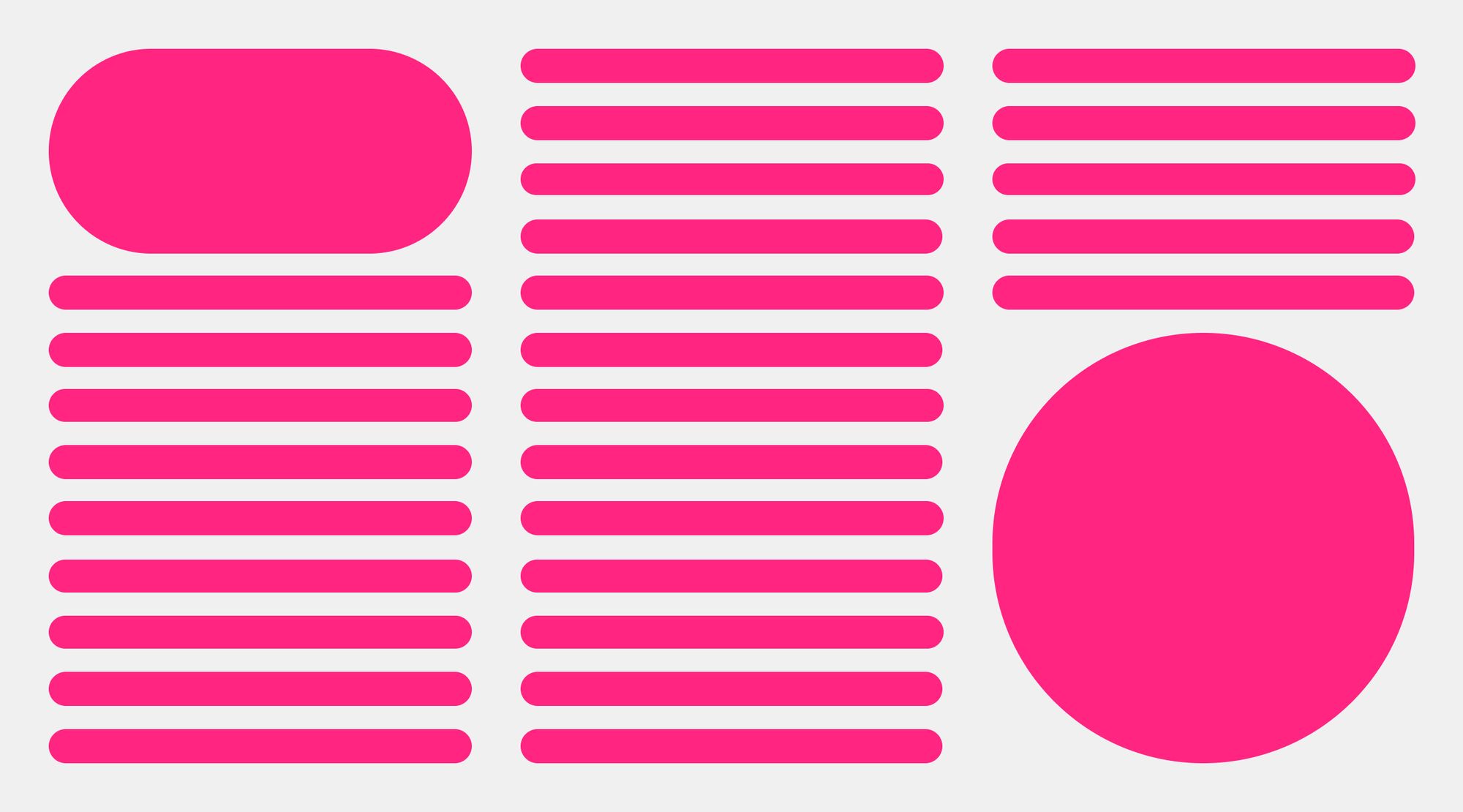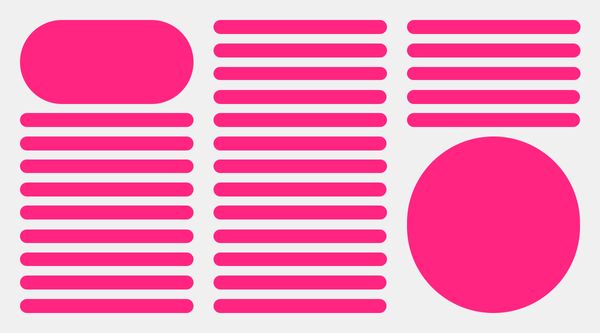 While it occasionally gets a bad rap, when done correctly, marketing content can be highly engaging and effective. Marketing content can help businesses achieve a range of business goals, from moving sales leads farther down a sales funnel, to building organic traffic.
In this article, we'll discuss some marketing content you can create to keep things interesting and make your communication strategy more effective.
Why marketing content is so important
Marketing content is any content that is created to support marketing efforts. It takes many shapes and can help meet a range of goals, including increasing sales, building brand awareness, or reaching new target audiences.
When well crafted and strategically deployed, this content can build lasting relationships between businesses and customers by establishing strong brand identities. It doesn't always have to be oriented around hard sales or promotion, either. Marketing content can be used to educate and build trust between brands and their target audience. If these are the outcomes that you are looking for, it's important to create genuine content that appeals to your market in more ways than one.
Here are a few ideas you can use to strengthen your communication strategy and create new content.
Blogs
Blogs are powerful tools to use if you are looking to build organic traffic. They are multifunctional and provide wiggle room for you to create varied content that serves a range of purposes.
Depending on who your target audience is, you can use blogs as informational resources to share, forums for community members, or places to entertain and connect with visitors. Blogs are not only effective marketing tools, but they can also help you increase your web visibility, as they are often indexed by search engines.
Social media posts
It's hard to imagine a marketing segment that isn't connected to a social media platform in some way, shape, or form. Building a strong social media presence can help build organic traffic and increase your brand awareness. The concise, punchy nature of social media is the perfect place to showcase your unique brand identity. If there is a place to get creative and make yourself stand out, it's on your socials.
In most cases, it makes the most sense to build a strong presence on platforms that are most likely to engage the audiences you are hoping to reach. Here are a few user trends to keep in mind as you strategize:
Facebook: Roughly a third of Facebook's active users are between the ages of 25 and 34.
Instagram: Similar to Facebook, the highest percentage of active users are 25-34 years old, though 18-24 make up a similar chunk of active users (roughly 31%).
TikTok: Research suggests that nearly a quarter of TikTok's users are between the ages of 10 and 19. The social media platform also tends to be more popular among users that identify as female.
Twitter: Twitter has a majority male user base (61.6%), and most users are between the ages of 18 and 29.
Editorials
Editorial content informs your readers on a topic or issue related to the work you do. These written articles are released by major publications with large audiences, so you can reach more people than you would with a classic banner ad buy.
Though they may seem similar to blogs, editorials are effective communication tools in their own right. Editorials have more room for long-form content and visuals than traditional blog posts. They are curated with specific narratives, themes, or issues in mind, which can make them especially powerful educational tools. These publications can be done both digitally and in print.
Editorials are the perfect space to showcase brand identity and tell your story in tandem with the content it features. Check out how Alta Obscura used Readymag to do just this.
Keep your communication strategy creative
Your communication strategy is only as good as the content you deliver, so don't limit yourself to rigid, outdated templates. With design tools, guides, and integrations that are meant to help you create unique, captivating content, Readymag can help you elevate your communication strategy.
Get creative with your website, editorials, and even presentations with Readymag. Need a little bit of inspiration? Check out these examples.
Design outstanding web in Readymag. Join now