Web designer vs. graphic designer: What sets them apart
We will outline the similarities and differences between the roles of web designers and graphic designers, to help aspiring designers choose the best career fit for their talents and goals.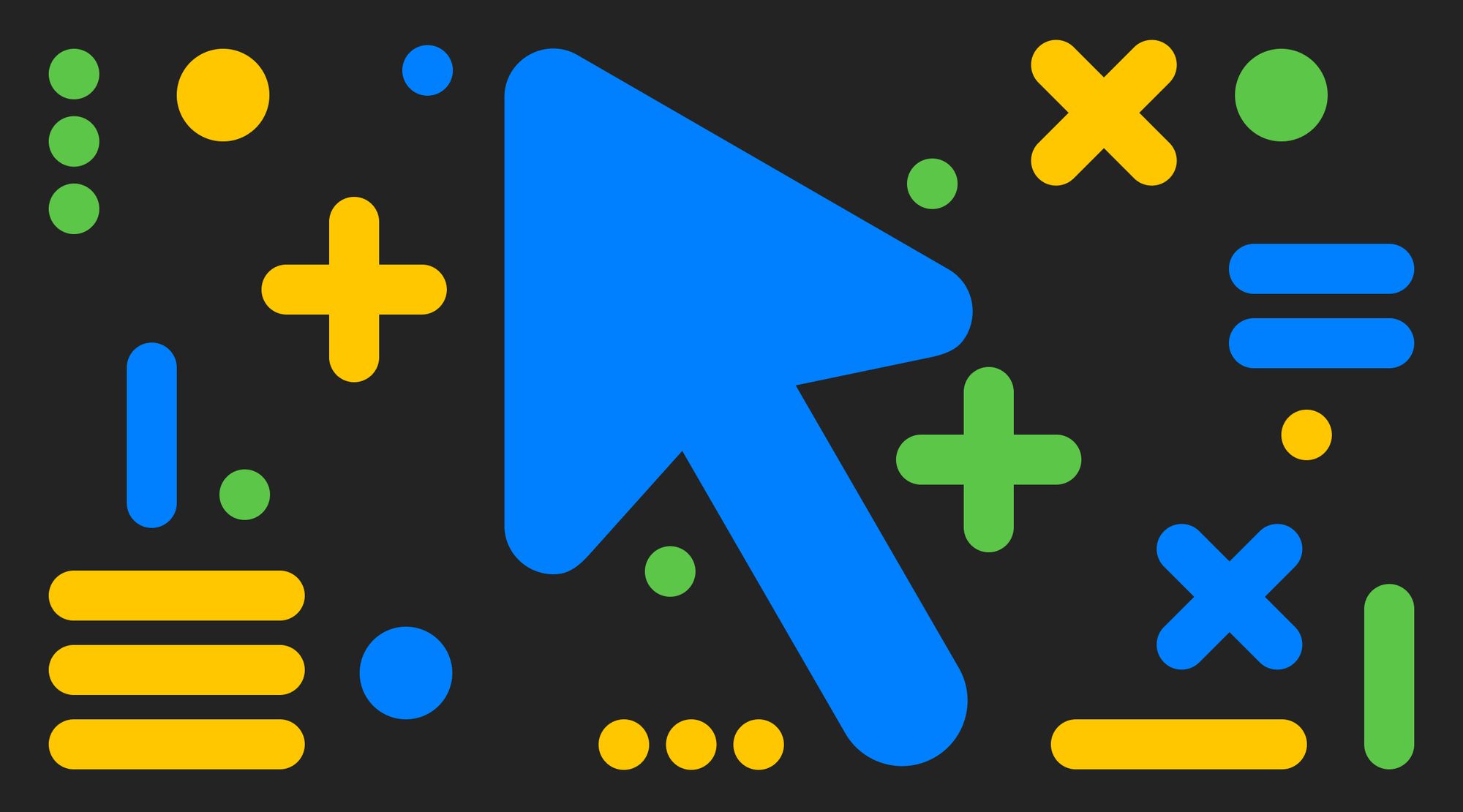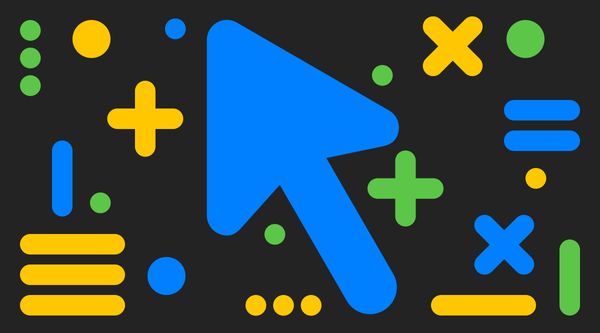 If you're considering a career in graphic design or web design and aren't certain which would be the best fit, then careful consideration of the two career paths, including their salaries and necessary qualifications, can be a great tool in your decision-making process.
This article will outline the similarities and differences between the roles of web designers and graphic designers, to help aspiring designers choose the best career fit for their talents and goals.
Picking the path that's right for you
The graphic design industry is a vast and diverse field that encompasses a broad range of disciplines, from logo and web design to typography, illustration, photography, animation, and more. It involves creating visual solutions for communication needs related to branding, advertising, print media, packaging, and digital media.
Similarly, the web design industry is a rapidly growing field that focuses on the creative process of developing websites. It involves creating user-friendly website interfaces, utilizing coding languages such as HTML and CSS, optimizing websites for search engines, and producing aesthetically pleasing digital content.
While there is overlap between the two careers, broadly speaking graphic design tends towards the production of visually appealing designs that effectively convey messages, while web design focuses on the creation of websites that are both aesthetic and functional.
A day in the life of a graphic designer
A graphic designer is responsible for creating visual concepts – using computer software or by hand – to communicate ideas that inspire, inform, and captivate consumers. Their work may involve developing designs for advertisements, brochures, magazines, and corporate reports, as well as creating logos for products or services, and (in some cases) web or digital designs.
In a typical day of work, a graphic designer might:
Create illustrations, logos, and other designs with different graphic design software and tools.
Design web pages, brochures, magazines, and other print materials.
Produce high-quality visuals for websites, social media platforms, and other digital media outlets.
Brainstorm and collaborate with other designers, editors, and marketers.
Ensure all designs meet company standards for quality and brand consistency.
Track and monitor project progress to ensure timely completion.
Stay up-to-date on industry trends and emerging technologies.
Maintain a portfolio of projects to showcase design capabilities.

The specifics of these tasks will vary depending on a project-by-project basis, which can bring a welcome variety to the work of a graphic designer.
A day in the life of a web designer
A web designer is responsible for creating aesthetically pleasing and functional websites. They are tasked with crafting the overall look and feel of a website, from layout and design to font choice and color palette, as well as designing the functionality of the site in a way that is intuitive for the end user.
Design and build web page layouts for websites, including navigation structures, visuals, digital content, and graphics.
Create wireframes and mockups and present ideas to clients or a team.
Follow brand guidelines when designing sites.
Ensure a consistent look and feel across all digital platforms.
Test websites on different browsers and devices.
Monitor website performance metrics such as page loading times.
Salary, education, and experience
Salary
The average annual base salary for a graphic designer in March 2023 in the United States was approximately $49,092 and may vary depending on experience, geographical location, and any relevant bonuses. Similarly, the average annual base salary for a web designer in the United States is approximately $52,576, with similar variations. For web designers, chosen specialty and coding experience may also play a role in salary.
Education
When it comes to education, the good news is that the design industry is placing increasingly less emphasis on traditional education-oriented routes, offering up increased opportunities for creatives from varied backgrounds.
For graphic design roles, some employers will ask for a degree in a creative field, others for a degree in general, and still others won't require a degree at all, preferring to focus on an applicant's experience.
For web design roles, a degree is also no longer a requirement from many employers. An outstanding portfolio, experience crafting functional websites to a brief, and high-level technical skills will all offer future employers a snapshot of your abilities.
Experience and skills
For a career in graphic design, you may need:
In-depth knowledge of graphic design software, such as Adobe Photoshop, Illustrator, and InDesign.
Understanding of layout principles, typography, color theory, and composition.
An excellent eye for detail and strong visual design skills.
The ability to think creatively and develop new design concepts.
Knowledge of media formats, including web graphics and print layouts.
Ability to work with clients to understand their needs and objectives.
For a career in web design, you may need:
Knowledge of web development languages such as HTML, CSS, and JavaScript (this may be optional depending on your employer).
Proficiency in design software such as Figma, Sketch, etc.
The ability to create responsive designs that work across multiple platforms.
Knowledge of UX/UI design principles and techniques.
Understanding of cross-browser compatibility issues.
Familiarity with hosting services, content management systems, and other related web technologies.
Use tools that are built with designers in mind
Readymag is a browser-based tool for all your design needs, from prototyping and pitching to editing and publishing. Whether you want to design powerfully functional websites, publish your professional portfolio, or craft visually stunning editorials, Readymag ensures the only limit on your design processes is your imagination. Stay in the design loop by signing up for our newsletter, or stay in the loop with our newsletter to find out more about how Readymag can help you achieve your design career goals.
Design outstanding web in Readymag. Join now