Upload image sequences to the Shots widget
Add image sequences to the Shots instead of a video and grab precise control over animation frames or create transparent Shots.
The Shots widget will now allow you to upload a sequence of images, instead of a video. This can be used to control animation frames more precisely or to create transparent Shots (with the help of transparent PNG images).
The frame order will reflect however the files were sorted on your computer. Images will retain their original size and resolution. You can upload PNG and JPEG files.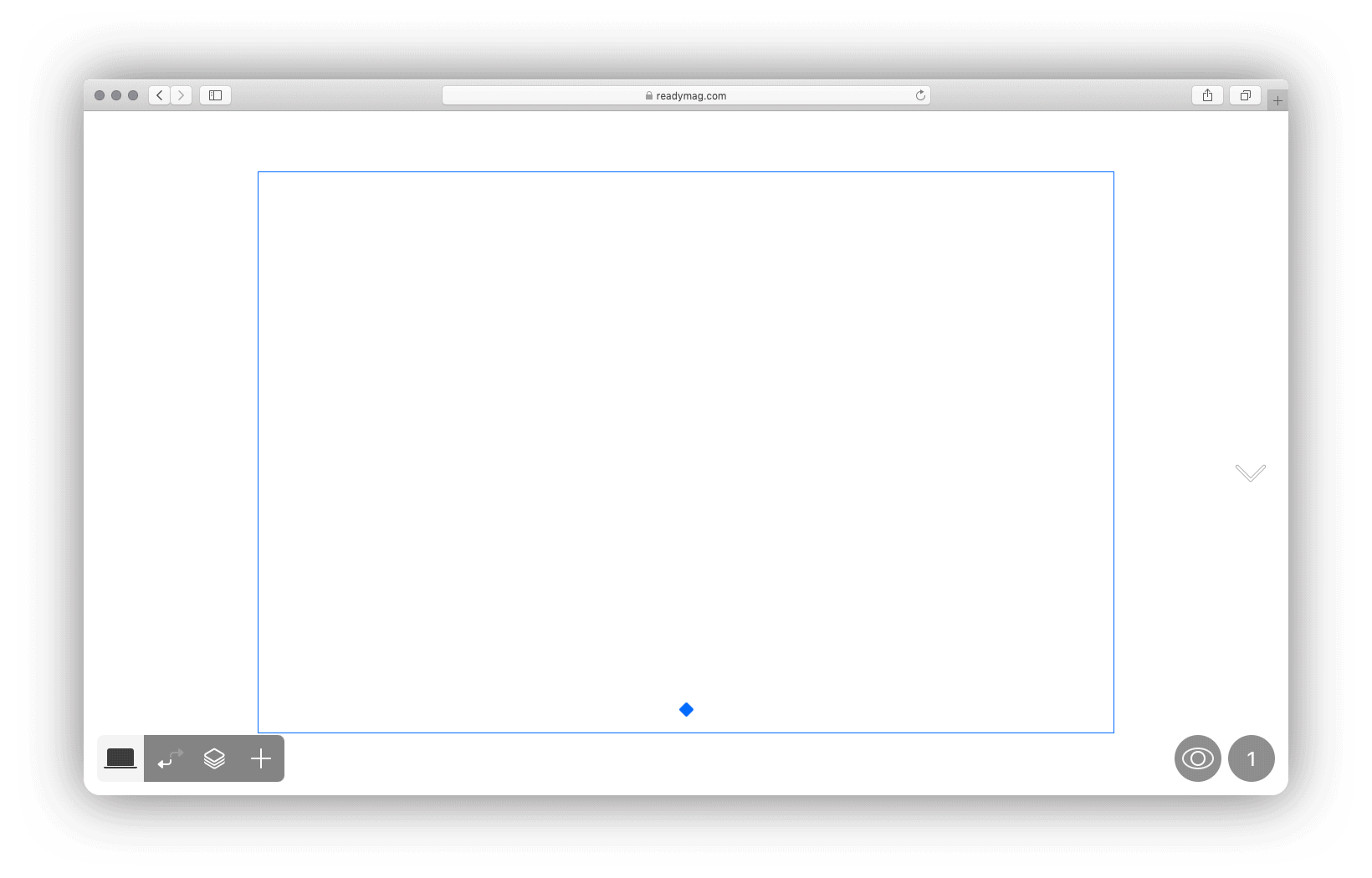 There are no limitations on the size and resolution of files. The total volume of images uploaded to a single widget should be 60 Mb or less.
Learn more from our Help section.
---
If you'd like to try out new Readymag features before everyone else, apply to become a beta tester.
Design outstanding web in Readymag. Join now