Strategies to design your website as an effective marketing tool
Use these tools and design strategies to lure more visitors, get a holistic view of them and improve the marketing funnel.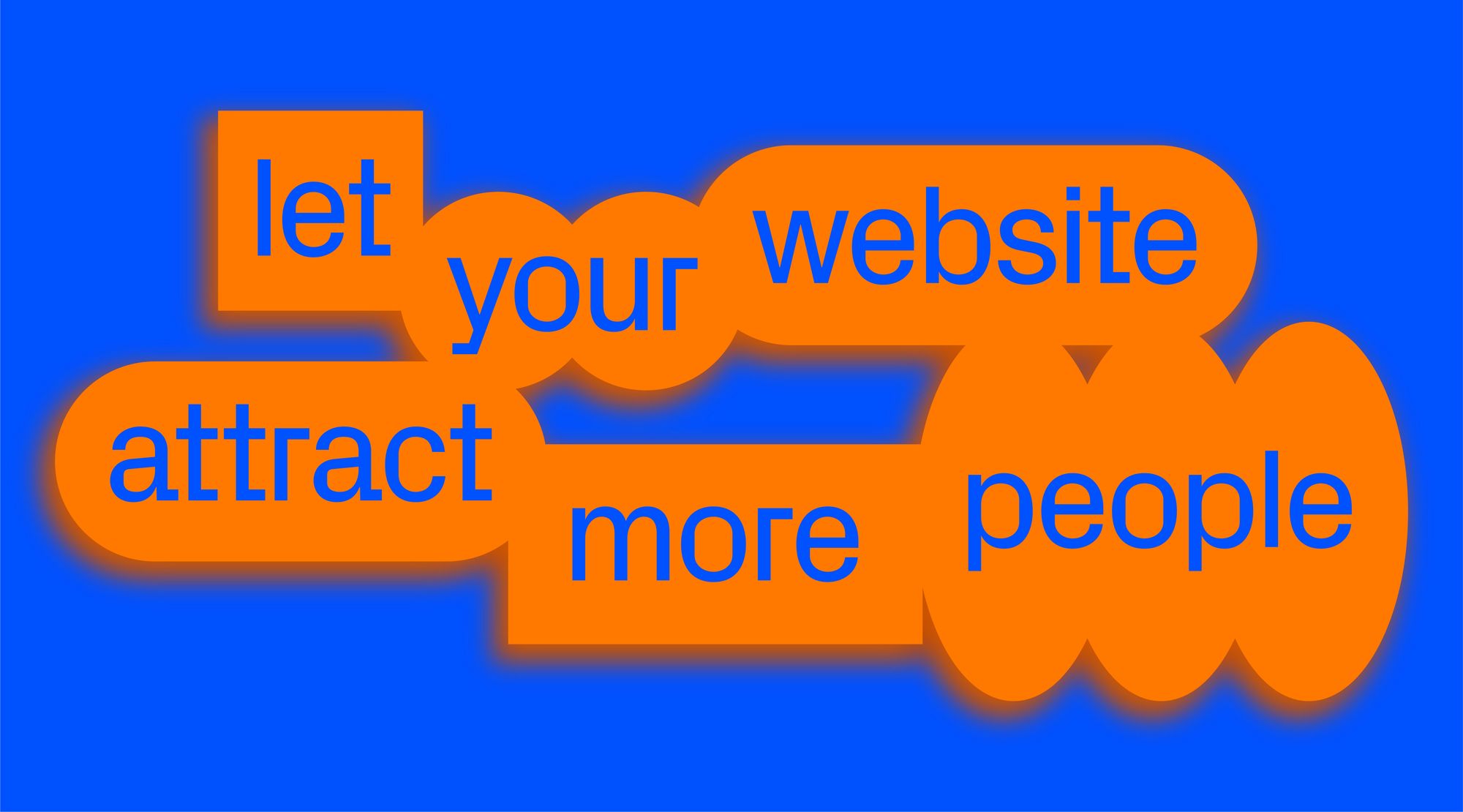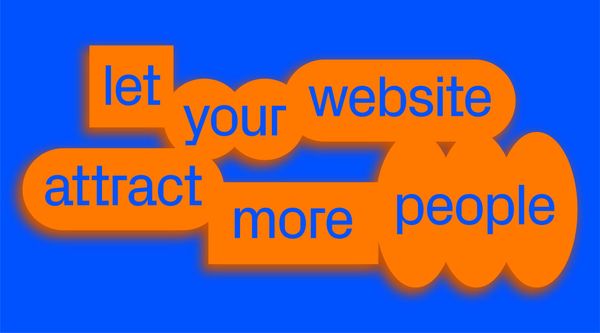 In designing a website, you seek to create a hub to attract an audience, encourage them to engage with it and convert them into customers—that's why it is important to reach all levels of interaction. Below, we review the most common technical tools and design strategies that help lure more visitors, plus explain how to take a holistic view of them and improve the marketing funnel.
This piece will help you implement these marketing strategies and mechanics on your website.
Prioritize mobile layout
Mobile already contributes to approximately half of overall web traffic and, per Statcounter GlobalStats, mobile users continue to grow with a leading market share of 60%. Moreover, Google predominantly uses mobile websites for indexing and ranking. Bearing that in mind, prioritize design for mobile traffic: there are space limitations in devices with smaller screen sizes, so you need to ensure that key website elements are properly displayed.
Readymag comes with three layout formats: Desktop, Mobile and Tablet. For mobile versions of your Readymag projects, you can choose from another three types of layout:
Auto layout: arranges all widgets in a single column, each fitting the viewport width with 20px margins and 20px spacing between widgets.
Fit to mobile: resizes all widgets proportionately to fill the mobile viewport.
Desktop layout: everything looks as it would on a desktop display.
These options can also be set for any selected widgets or widget groups, allowing you to lay out mobile variations with only a few clicks. Simply select the relevant layout type for each widget or group. There are separate Viewer settings for each of the layout formats. For example, navigation arrows can be toggled on for the mobile version without being activated for desktop.
Create a nested page structure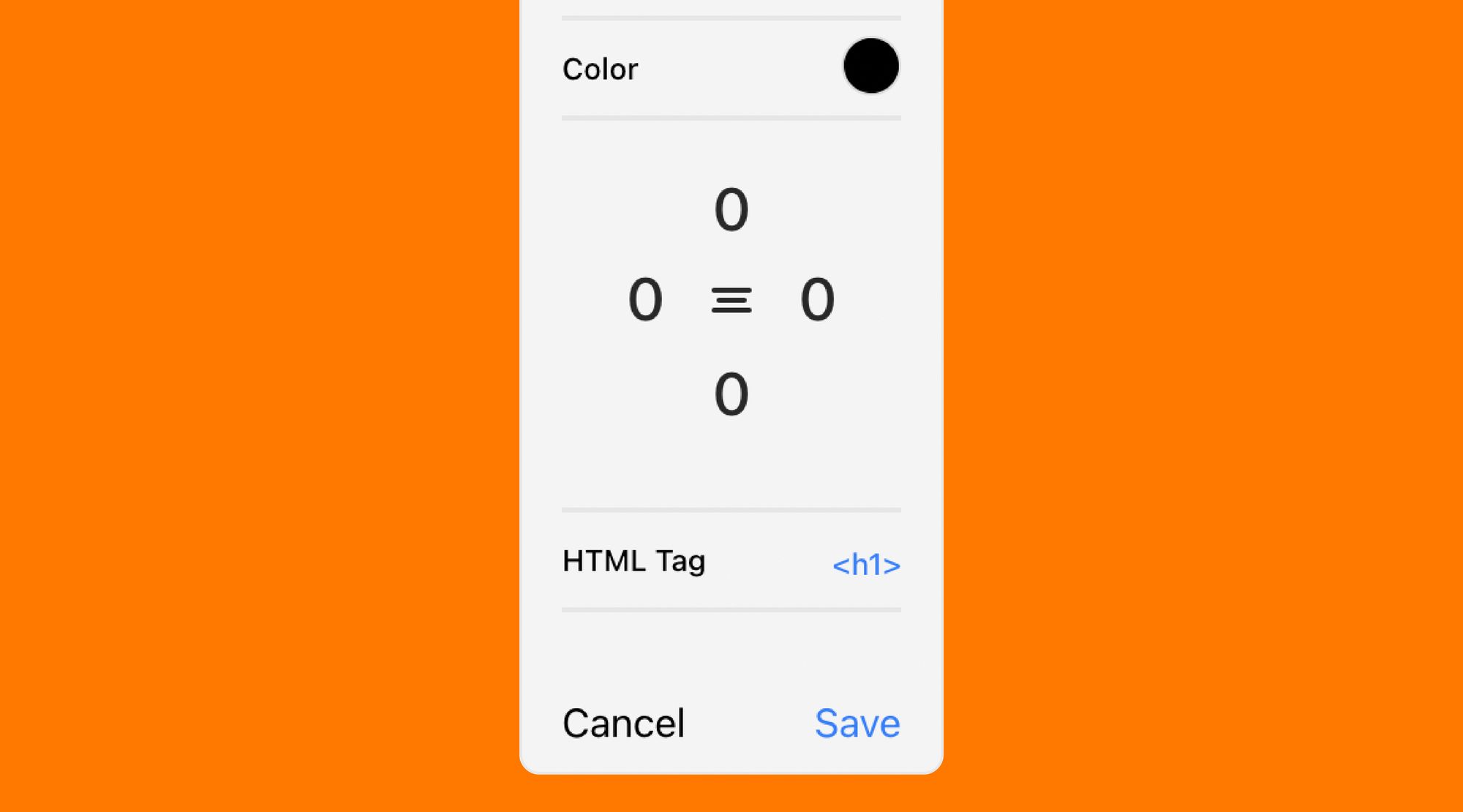 Having a logically structured website is important for two reasons. First, it will be crawled more effectively by search engines. Secondly, it will create richer user experiences. This is why heading levels should always be nested like a document outline. For example, an <h3> tag would designate a subsection within an <h2> section—meaning you should never use an <h3> that is not preceded by an <h2>.
On Readymag paid plans, you can apply HTML tags—<h1>, <h2>, <h3>, or <h4>—to any text style. As a result, text in the final code will be wrapped with these tags.
Add a custom domain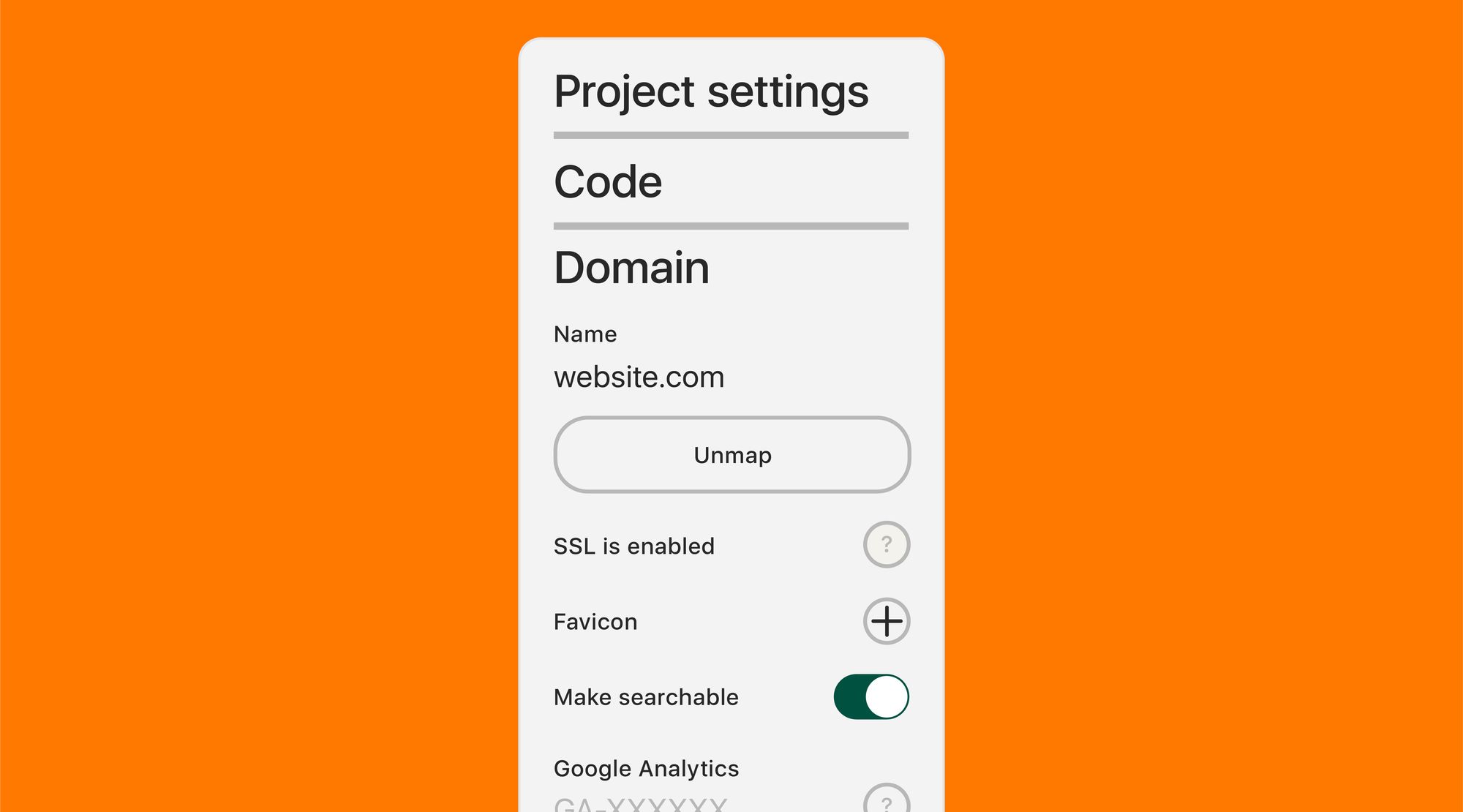 Aside from being memorable and trustworthy, a custom domain is search-engine friendly and helps if you plan to buy traffic. Basically, Facebook's rule is that you have to own your domain to run conversion ads. Otherwise, campaigns will default to link-click optimization.
Users can map domains to their website with any of Readymag's paid plans. Those who purchase a paid plan before December 31, 2022, can also claim a free .xyz domain for one year.
Think of SEO mechanics
SEO makes your website visible to search crawlers, generating more traffic and more opportunities to convert visitors into customers. Fierce competition can make appearing in search results a challenge, especially thanks to the amount of new content published daily.
In Readymag, you can either hide a website from search crawlers (that may be useful if you've made a private project) or make it searchable in one click. To make your project searchable, access the Pages menu and then click on the gear icon on the snippet of the first page. This will load your Page SEO, where you can click the 'make searchable' toggle to allow SEO indexing.
Unfortunately, just making your website visible to search engines is not enough. Actually, SEO comes down to finding the best way to provide the most valuable information to searchers, and ensuring your website is at the top of the search engine results page (SERP). Your goal is to provide richer experiences to users, while simultaneously demonstrating your value to search engines. The most common and basic features of on-site optimization include:
Project URL—a well-crafted URL provides both human visitors and search engines an easy-to-understand indication of what they're going to find at the destination page.
Project title—title tag elements are used by search engines to identify keywords and associate a page with a topic. Title tags appear on the search engine results page (SERP) as a preview of your page and may encourage searchers to click. While Google does not specify a recommended length for title tags, most desktop and mobile browsers are able to display the first 50–60 characters
Project description—provides the content or snippet that appears directly below the title tag on the SERP, and also appears on social media sites when your page URL is shared.
Keywords—the words and phrases that people type into search engines in order to find what they're looking for, and the ideas and topics defining what a piece of content is all about.
Readymag users on all paid plans can add a title, description and keywords to their website from the project settings tab. They can also add a title, description, and keywords to each page of their project. To modify an individual page, open it up in overview mode. Now, click the gear icon on the preview of the desired page and enter your information in the SEO tab.
ALT tags for images—describe the appearance or function of an image on a page. Alt text is read aloud by screen readers used by visually-impaired users, displays in place of an image if it fails to load and is indexed by search engine bots to better understand the content of your website.
To add alt tags to an image in a Readymag website, click the Semantics button in the Picture widget settings and enter a brief description of the image in the pop-up window. The attribute will become a part of the project's source code.
SSL certificate—a means of creating an encrypted connection between a web browser and server, SSL certificates verify the identity of a website and protect it from attackers. Search engines favor secure websites in SERPs: data shows that sites with an SSL Certificate receive increased traffic over those that don't.
All Readymag projects have SSL certificates switched on by default. Web security requirements are met, so you should be ready to go without any further intervention.
Functioning links—double-check that all the hyperlinks in your website are correct. Broken links aren't just annoying, they negatively impact your search ratings.
Ensure easy and effective social sharing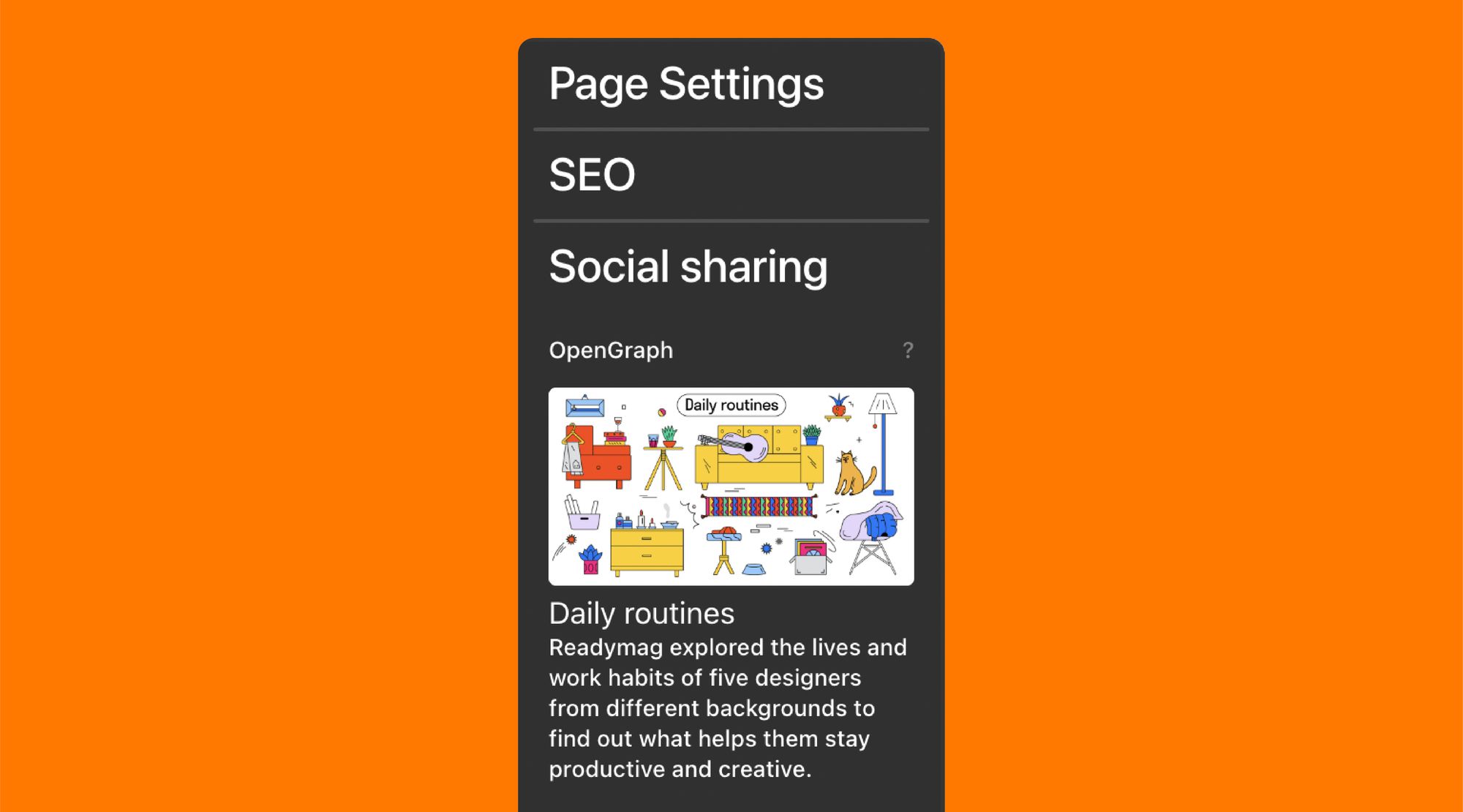 Sharing your website can increase traffic, encourage conversation with potential audiences and indirectly boost SEO—when more people share your content throughout social media, it generates social signals that indicate your website is useful to your target market.
To specify how your website will appear when it's shared in a post on Facebook, Twitter, LinkedIn, Pinterest and other social media platforms, add Open Graph tags (available on paid plans only) in the Project Settings. Click Customize to change the default parameters:
Upload an image to appear in the link preview instead of the automatically-generated page miniature.
Add your text for a Twitter widget.
Using these settings for all pages will automatically specify the same Open Graph meta tags for every page.
Add web analytics
Website analytics provide reports on your visitors' behavior: their age, gender, location, traffic source, conversions and more. With this information in hand, you can check your hypotheses with A/B tests and achieve your business goals faster.
In Readymag, Google Analytics can be enabled on all paid plans for websites with custom domains. Google Analytics is implemented on Readymag by default, so you simply need to specify a unique tracking ID in your project or profile settings.
The Google Tag Manager feature is also available for Readymag websites with custom domains.
All kinds of Pixels (Facebook, Twitter, Pinterest, LinkedIn, etc.) can be integrated either from project settings or with code.
Google Search Console, Hubspot, Matomo  and Hotjar can be integrated with code.

Start delivering awesome websites
With a free Readymag account
Go!
Design outstanding web in Readymag. Join now