The best book on UX design and 4 others you should check out
Read on to reveal our top choice of books on UX design topics, from the psychology of design to the most effective techniques and best practices.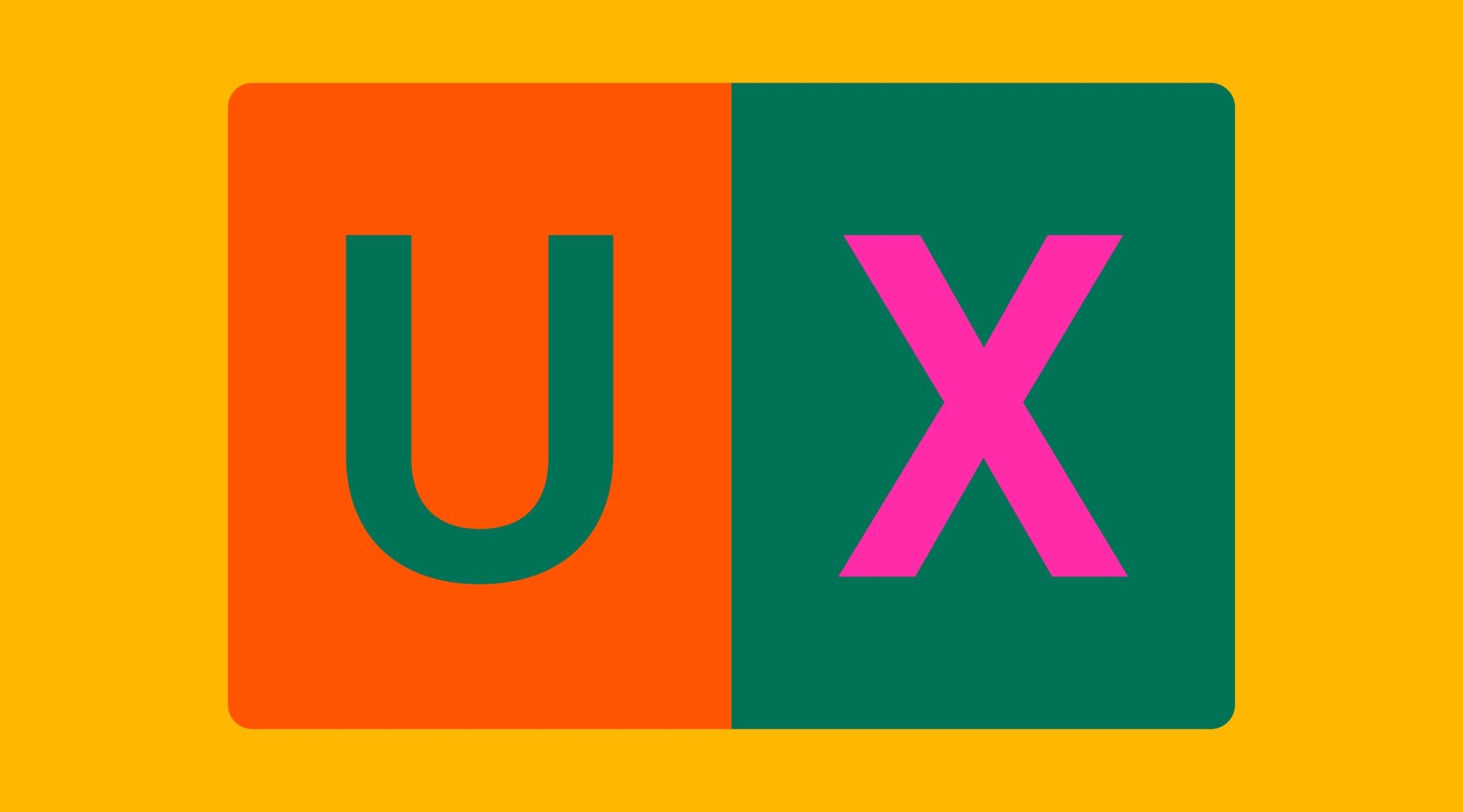 UX design books offer a wealth of knowledge on everything from the psychology of design to the most effective techniques and best practices, and many offer exercises that let you put that knowledge straight into action.
Know you're getting reliable, fact-checked info on the latest in the UX design world by checking out our top choice for best UX design book, 'A Project Guide to UX Design', or explore the other top 4 UX design reads that made our list.
Our top choice for the best UX design book is…
A Project Guide to UX Design: For user experience designers in the field or in the making by Russ Unger & Carolyn Chandler
A Project Guide to UX Design: For User Experience Designers in the Field or in the Making written by User Experience Director Russ Unger and UX strategist Carolyn Chandler, is an invaluable resource for helping to foster an understanding of how UX design works in real-world projects.
A great text for beginner and experienced UX designers alike, Unger and Chandler's guide dives into not only the nuances of user experience design, but instructs designers on how to research, discuss, and launch their concepts with diplomacy and a business-minded approach that will help to ensure success.
The book covers a range of hands-on topics such as how to define project goals, develop a UX strategy, create a team structure and workflow processes, and assess and document progress. As if that wasn't useful enough, A Project Guide to UX Design also provides valuable insight into more technical aspects of design such as information architecture and usability testing.
Chris Bernard, User Experience Evangelist at Microsoft, commented: "If you are a young designer entering or contemplating entering the UX field this is a canonical book. If you are an organization that really needs to start grokking UX this book is also for you."
This comprehensive guide is essential not just for UX designers, but for anyone looking to gain a deeper understanding of UX design principles and practices.
Four other books on UX design worth checking out
In addition to our top pick, here are 4 more UX design books to inspire you:
Don't Make Me Think (Revisited) by Steve Krug
Steve Krug's Don't Make Me Think is a classic text in UX design that explores, in a clear and concise manner, the importance of creating an intuitive user experience on the web. Krug's step-by-step approach to making websites more user-friendly makes this UX book one of the most accessible on this list, and his generous inclusion of real-world examples help readers to make the jump from reading theory to applying UX principles to their own work.
A solid text for designers at all levels of experience, Don't Make Me Think breaks down complex topics into simple concepts that are easy to understand and implement. What's more, Krug's explanations of the principles of web design are not only excellently clear but draw on humor in a way that makes the text engaging (as we might hope for a writer espousing the importance of user experience!)
The User Experience Team of One: A Research and Design Survival Guide by Leah Buley
Curious about whether an incredible user experience can be created more quickly? Leah Buley's The User Experience Team of One: A Research and Design Survival Guide offers an effective range of tips and tricks to make your UX design strategy more efficient. The design strategist provides practical advice on how to work as a single-person team, from creating a plan and gathering data to designing solutions, testing them, and finally launching them out into the world.
This book is an invaluable resource for UX designers; learn how to define your role, manage projects effectively and efficiently, craft compelling stories from user research data, and create successful products through thoughtful design decisions.
Universal Principles of Design by William Lidwell
Lecturer, author, and current Chief Research and Development Officer at Avenues: The World School, William Lidwell first published his cross-disciplinary guide to design principles in 2003, and it's been a must-read in the industry ever since.
Universal Principles of Design provides a comprehensive overview of 125 design principles that can be applied to create user experiences that are effective, efficient, and satisfying. The book is divided into 12 sections covering topics such as color, balance, pattern, and organization. Each principle is described in detail with illustrations and examples from the field of UX design to provide readers with practical applications they can use in their designs.
Read this book if you're looking to not only create better user experiences through thoughtful design but to understand the proven principles behind why exactly these choices are so effective.
100 Things Every Designer Needs to Know About People by Susan M. Weinschenk
Behavioral psychologist Susan M Weinschenk "applies neuroscience to predict, understand, and explain what motivates people and how to get people to take action." In 100 Things Every Designer Needs to Know About People, Weinschenk provides a comprehensive overview of the psychology of user behavior, offering important insights into how people interact with digital products and services.
By understanding the motivations, preferences, and mental processes behind user actions, UX designers can create more effective designs that are enjoyable, intuitive, and successful. Learn to grab a reader's attention—and hold it.
Put what you've learned to practice—right from your browser
Put your UX expertise into action with Readymag. With drag-and-drop editing, a blank page start, and an extensive library of fonts, Readymag is the best way to build user-focused websites for your clients.
To stay in the loop on the latest design trends and product updates, simply sign up for our newsletter, or get in touch to find out more about how Readymag can help take your designs to the next level.
Design outstanding web in Readymag. Join now