Readymag Websites of the Year awardees announced
Meet the winners of Readymag Websites of the Year 2022 in five categories: Visual storytelling, Typography, Navigation, Impact and Innovation.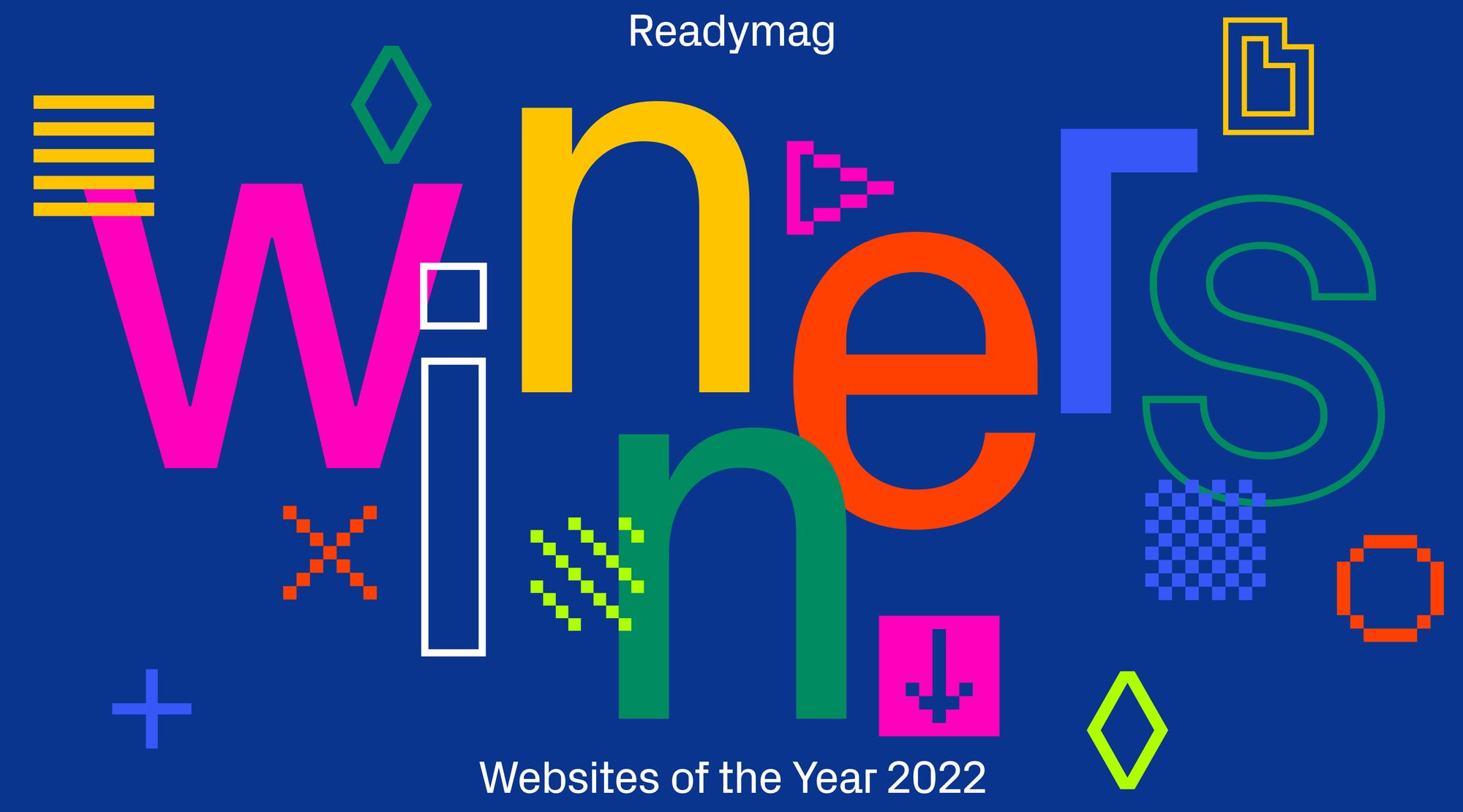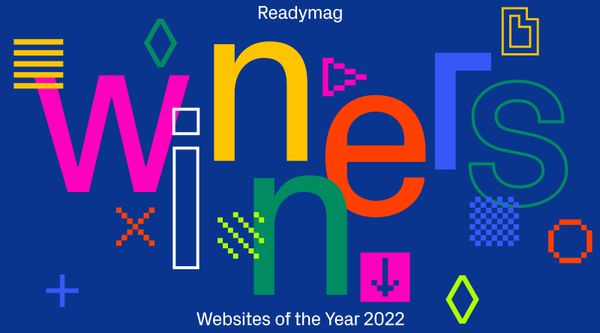 Readymag supports creatives worldwide and gives them a wide selection of tools to turn their ideas into functional and eye-filling designs, showcase the results and receive recognition from like-minded pros.
The Websites of the Year contest is held annually to encourage designers to create without limits, promote the very finest pages and shape the future of the web. This year we announced an open call for everyone to submit their Readymag websites, then shortlisted the entries based on 7 criteria and let the community vote for the ripest fruits. Meet the winners of 2022:
Visual storytelling
First place goes to the Graphic designer portfolio by Julie Freund-Poulsen. She's the master of proper focus, artfully mixing a regular typeface with sketchy elements and subtle animation to highlight her professional way.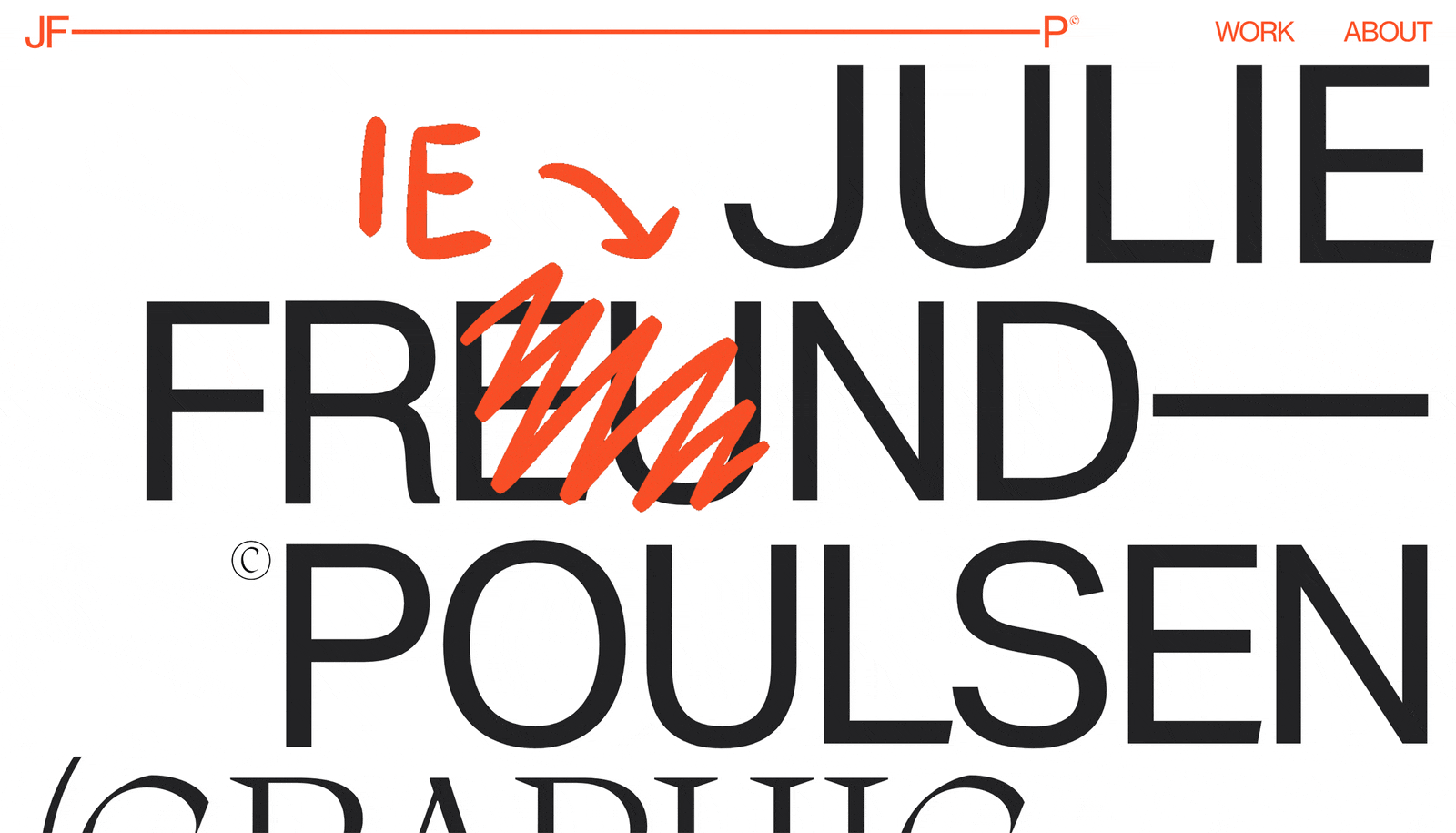 Typography
O—Plich— by Alisa Mahaletska—a charity e-shop to raise funds for Ukraine—earns the well-deserved 1st place in Typography, completely nailing it with a confident use of typeface and trendy b/w visuals.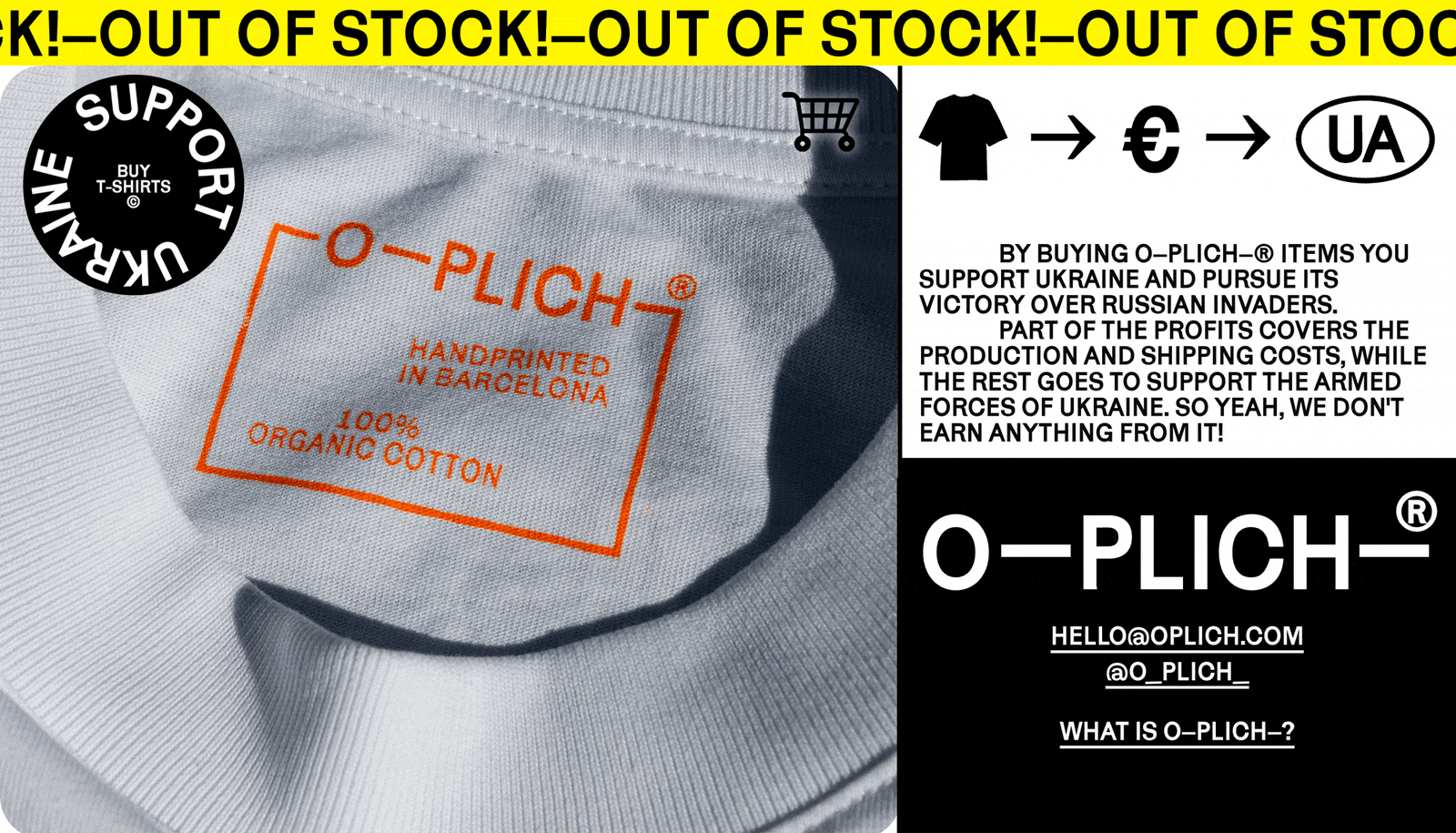 Navigation
Janice Feryn scores first with her Graphic designer portfolio. The simple and neat page quickly catches and guides viewers' attention toward the crown jewel—Janice's works.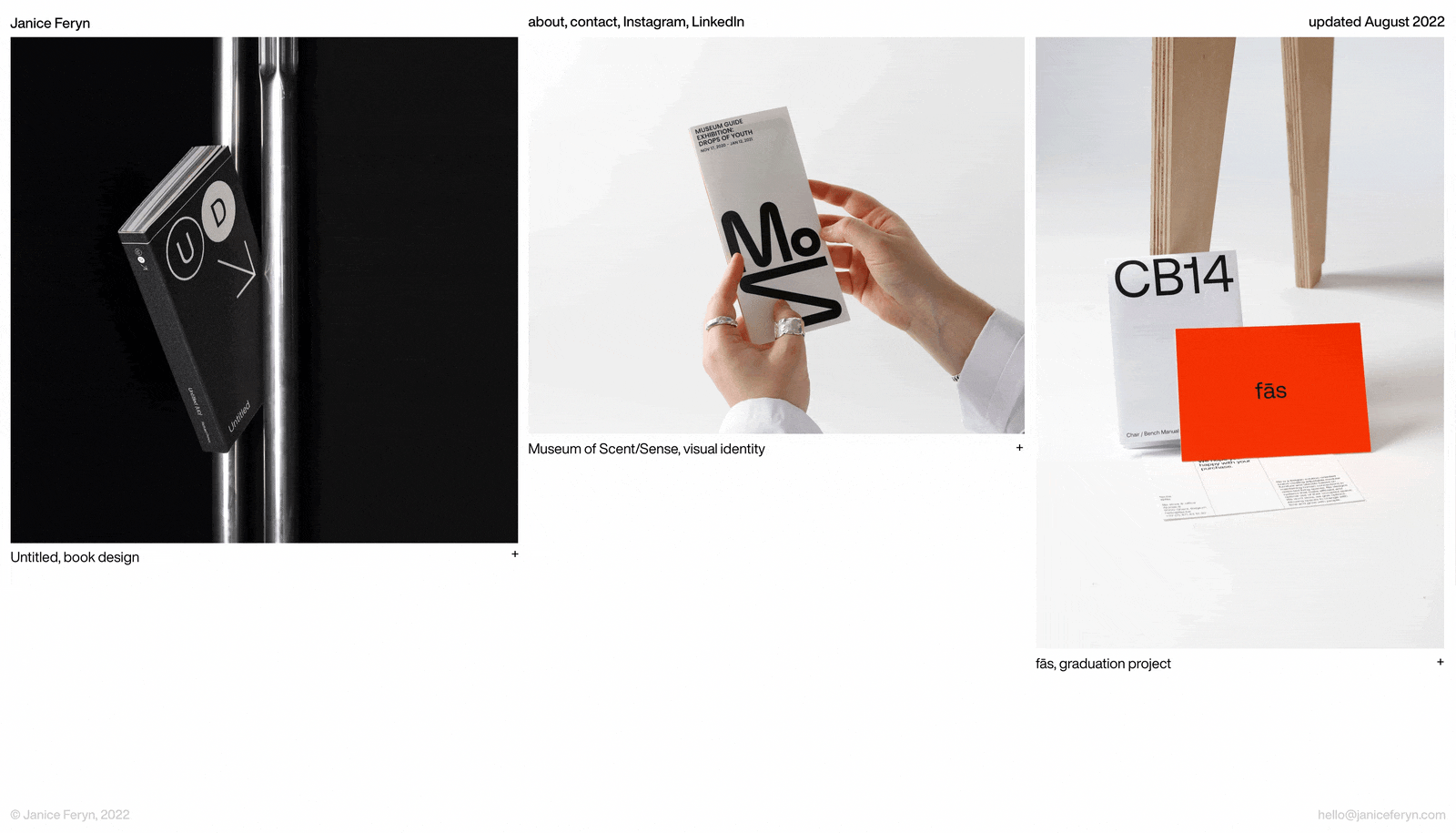 Impact
The most impactful project of 2022 is War in Ukraine by Artem Militonian. This emotionally intense visual essay about the dreads of the war shakes to the core with powerful illustrations and documentary photographs placed against the flaring typeface.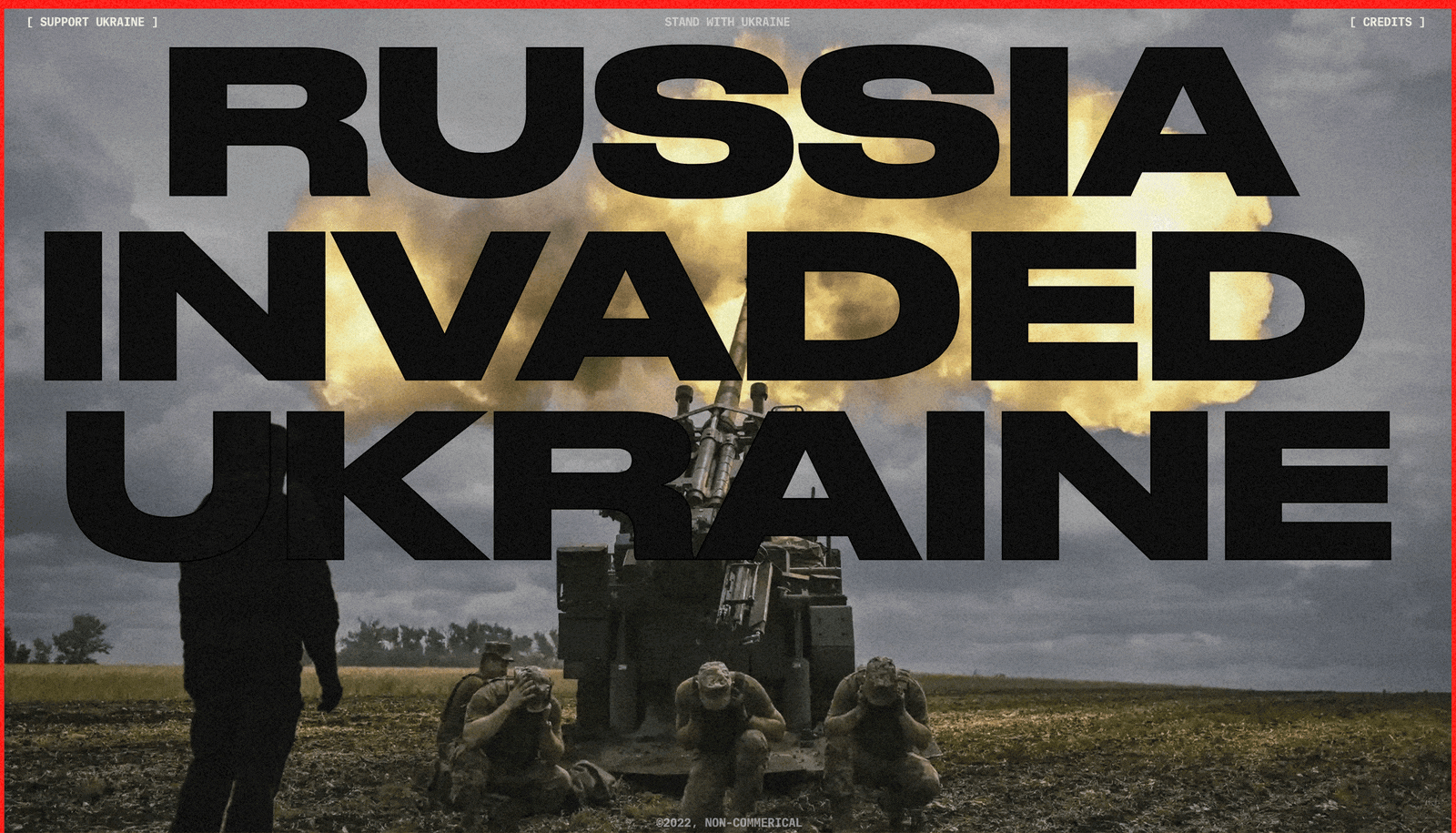 Innovation
Volyn tractor by Andriy Smolyar comes in as the absolute winner in Innovation. The tractor production industry doesn't typically boast playful content, but Andriy managed to keep this website unconventional and user-friendly.
Please your eyes with the winning projects on the Readymag Websites of the Year 2022 page and join Readymag to create your own groovy designs.
Design outstanding web in Readymag. Join now