Readymag quarter updates: look for the new toggles
Check out the redesigned Project menu, Project Settings and Widget bar, and make the most of the new Shots widget and updated Collaboration feature.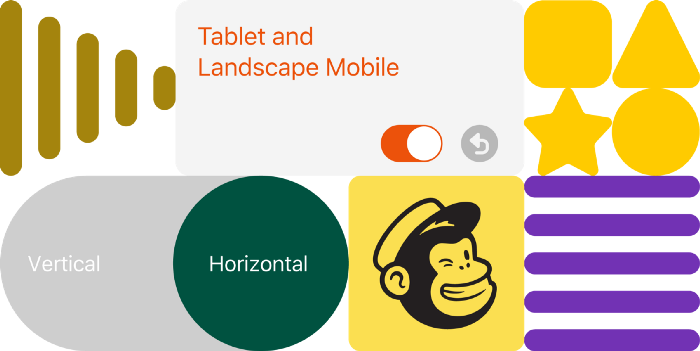 In the third quarter of 2020, we have almost completely redesigned our Settings interface. We have also presented the game-changing Shots widget, added a handful of useful updates to the Form widget, and made the Collaboration process much more comfortable.
Shots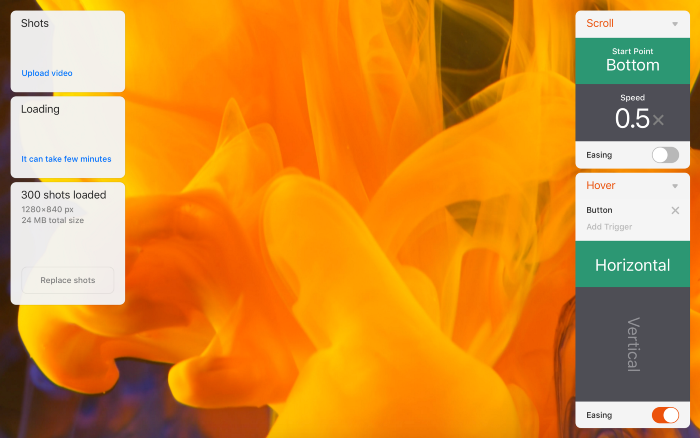 The new Shots widget allows you to create a sequence of shots from a video. It will only play On Scroll or On Hover, giving users manual control over playback. We support the majority of popular video formats; size is limited to 30Mb. If your clip is too long, the widget will use the first 600 frames or about twenty seconds of 30fps video.
Use Shots to create user-controlled video experiences and bring your interactive animations to a new level (our Daily Routines project presents an example). The widget is available with our Professional plan and, with restrictions (300-frames limit), with Creator plan. Users with a Professional plan are also able to upload video files to the Shots widget via direct link.
Project menu 2.0 + Widget bar
We have redesigned the Project menu and the Widget bar. The menu now allows users to switch between pages without leaving the editor space. It provides access to page addresses, page orders, and settings.
Other benefits of the new menu include moving multiple pages at once. Use Shift to select a range or Alt/Option to pick only the pages you need. Now it's also possible to embed pages within one another, creating links like https://readymag.com/readymag/education/usecases. Simply grab a page with your cursor in the Project menu and drop it onto another page.
Last but not least, the new menu allows you to publish projects directly from Preview mode. As for the widget bar, you'll see new icons and a lighter, more translucent look.
Project Settings 2.0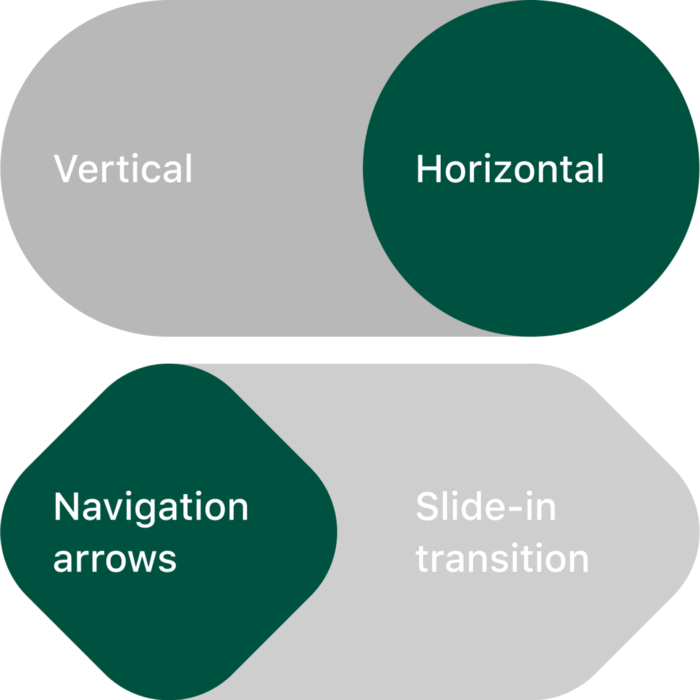 The New Project Settings menu is a functional way to control settings from a single sidebar. Along with the Project menu 2.0, it is a big next step toward making all relevant tools easily accessible.
Enable scale layout, change page order to horizontal, disable navigation arrows, set a custom URL, map a domain, and publish the project—all of this directly from the Editor.

Collaboration updated

Our collaboration feature has been updated. You can now add collaborators from the 'Shared by me' filter in your Profile. Specify the collaborator you'd like to add, then look for the project you'd like to add them to. The list of known collaborators will now display their email address on hover, allowing you to easily distinguish between users with similar names but different email addresses.
You can also add collaborators straight from the project editor — use the button in the top-right corner, near your avatar picture. The new functionality described above also applies here. This update will help you to add collaborators to your projects exactly where and when the logic of the workflow suggests it.
Mailchimp double opt-in enabled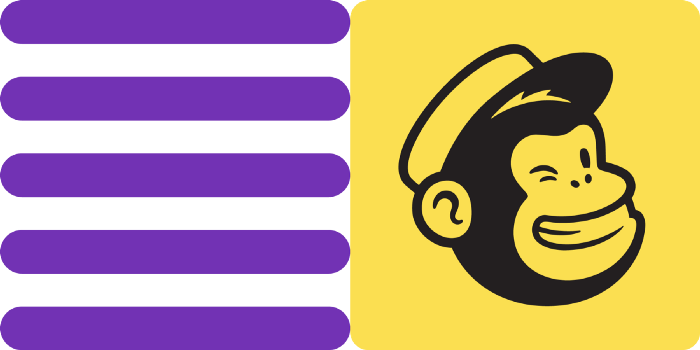 You can now enable double opt-in with our Mailchimp integration (part of the Form widget). Double opt-in is a requirement for new subscribers to prove their consent to subscribe. It protects your mailing list from addresses with typos, as well as malevolent injections from third-party emails. To enable Double Opt-in on Readymag, set it on it in your Mailchimp settings.

File upload in Forms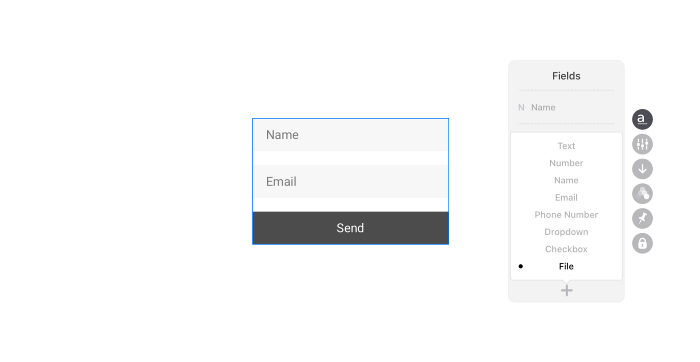 You can now set up the Form widget to accept direct file uploads. This feature is available for Professional plan users. Connect your Google or Dropbox account and allow Readymag to use their API to upload files directly to your cloud storage. Otherwise, you can have files automatically sent to an email address connected with your Readymag account. Learn more in our Help section.
---
There are many more updates to come in the next quarter — we'll keep you posted! You can learn about the new features here. If you'd like to try them out before everyone else, apply to become a beta tester.
Design outstanding web in Readymag. Join now