4 must-have tools for content marketing
If you're on the hunt for trustworthy tools for content marketing, these four tools are must-haves.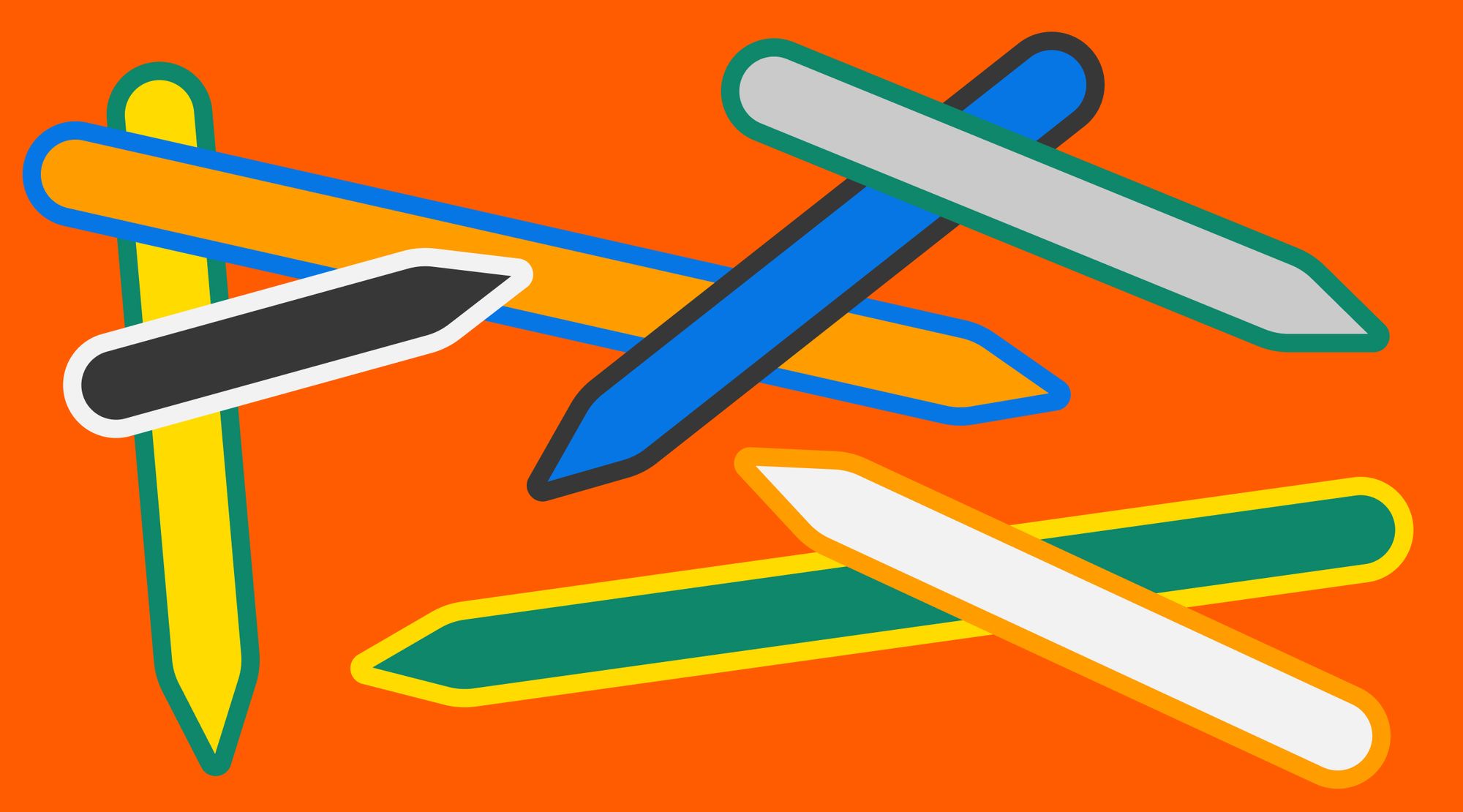 Content marketing is increasingly becoming more important for businesses to reach their target audiences. With the right tools, you can create and distribute content that resonates with potential customers and build your brand.
Let's explore 4 must-have tools for that: content management systems, analytics platforms, automated outreach tools, and content marketing tools. Together, these tools can help businesses maximize their content marketing efforts.
Why content marketing tools are worth the investment
Content marketing is a form of marketing that focuses on creating and distributing valuable, relevant, and consistent content to attract and retain a defined audience, and ultimately drive profitable customer action. It is an effective way to build trust and loyalty with customers while promoting a brand.
Content marketing can be used by companies of all sizes; from start-ups who are looking for ways to stand out amongst the competition or established brands wanting increased visibility among existing clients.
However, developing a successful content strategy requires careful planning. This includes choosing the right delivery methods, deployment timeline, researching market and social media trends, and putting together high-quality content. Having access to resources like content marketing tools can help with many parts of the process.
Content management systems
A Content Management System (CMS) is an application that helps users manage their websites, including the development and publication of web content such as text, images, and videos.
These tools provide an easy way to create, store, and update content on a schedule across multiple communication channels including social media accounts and email marketing campaigns.
Using a CMS can simplify updating your website on-the-fly without needing to manually go through the motions for each publication. It also makes it easy to schedule your content so that it is strategically shared according to a specific sales funnel or content calendar. Depending on how advanced a CMS is, they can also come equipped with web analytics and SEO tools, too.
Our recommendation: Hubspot
Hubspot, which integrates with Readymag's design tool, is a leading CMS trusted across industries.
Hubspot is a one-stop shop for content marketing needs, featuring an analytics dashboard, SEO optimization tools, and content scheduling. Hubspot is also highly effective for capturing lead information and uploading it into a comprehensive dashboard, a tool that can be integrated into any website you design with Readymag.
Analytics platforms
A web analytics platform allows businesses to measure, track, and analyze user behavior on their websites. By using this data, businesses can gain insights into how customers interact with web content. This makes it possible to pivot content marketing strategies and maximize visitor engagement.
Our recommendation: SEMRush
SEMRush offers advanced web analytics, including metrics on bounce rates, visit duration, and backlink analysis. All of these metrics can be formatted in customized reports, too. SEMrush also offers advanced social media toolkits that can help monitor brand mentions and compare your performance with competitors in your industry.
Automated outbound tools
Automating outreach efforts can take a serious load off of your content marketing team. It makes it effortless to increase engagement with potential and existing customers through emails and texts, without needing to manually schedule or manage mailing lists.
This keeps your content marketing strategy consistent and reliable, too.
Our recommendation: Mailchimp
Mailchimp is a leading email marketing tool that has a reputation for success. It makes it easy to create effective email marketing campaigns through email analytics and advanced audience segmentation. It integrates seamlessly with websites and editorials created with Readymag, making it that much simpler to collect visitor information and generate leads.
Content creation tools
The backbone of a strong content marketing strategy is high-quality content that captures your brand's unique voice. This is why it's important to find a tool that gives you full creative freedom and is easy to use.
Our recommendation: Readymag
With Readymag's design tool, you can start all of your projects with a blank canvas. It makes it easy to fill web pages, presentations, and editorials with visual stunts that are sure to impress and engage your target audience.  No coding is needed.  With thousands of fonts, custom cursors, and the possibility to add complex interactions to your design, Readymag can help you design content that captivates. Are you ready to start making content worth sharing? Sign up for a free demo of Readymag today.
Design outstanding web in Readymag. Join now