Introducing Comments
Welcome Comments: now you can start discussions, manage comments, add images to them and tag people in a few clicks right inside Readymag projects.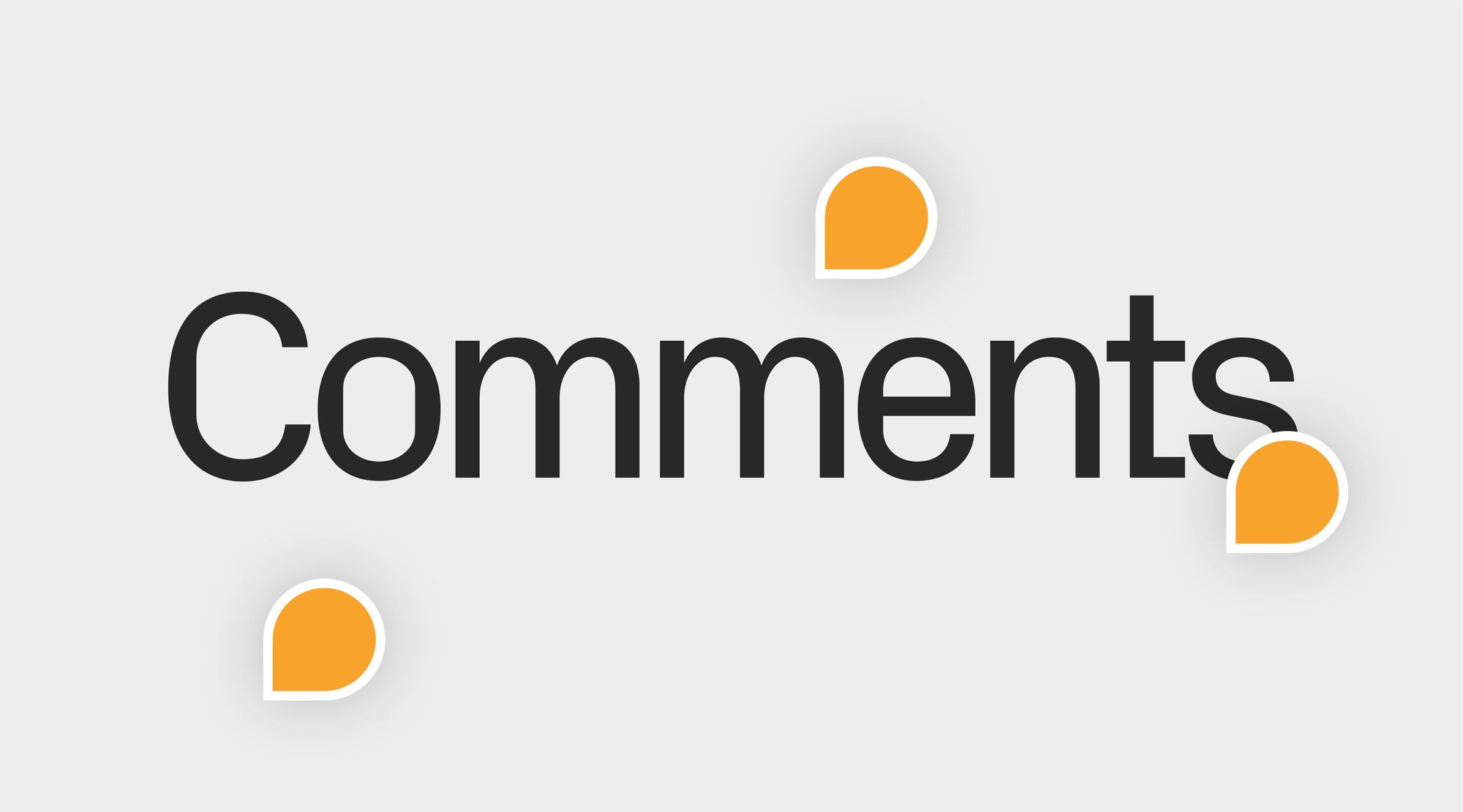 Collaborate more smoothly and efficiently with Comments: leave notes for co-creators and clients at any place in your project.
This handy update is available for all users, but on paid plans you can enjoy extra features: attach images to comments and mention collaborators. Speaking of: now you can add one collaborator with a locked layout on the Personal plan. The locked layout mode is perfect for non-designers, allowing them to add changes to content without affecting the layout.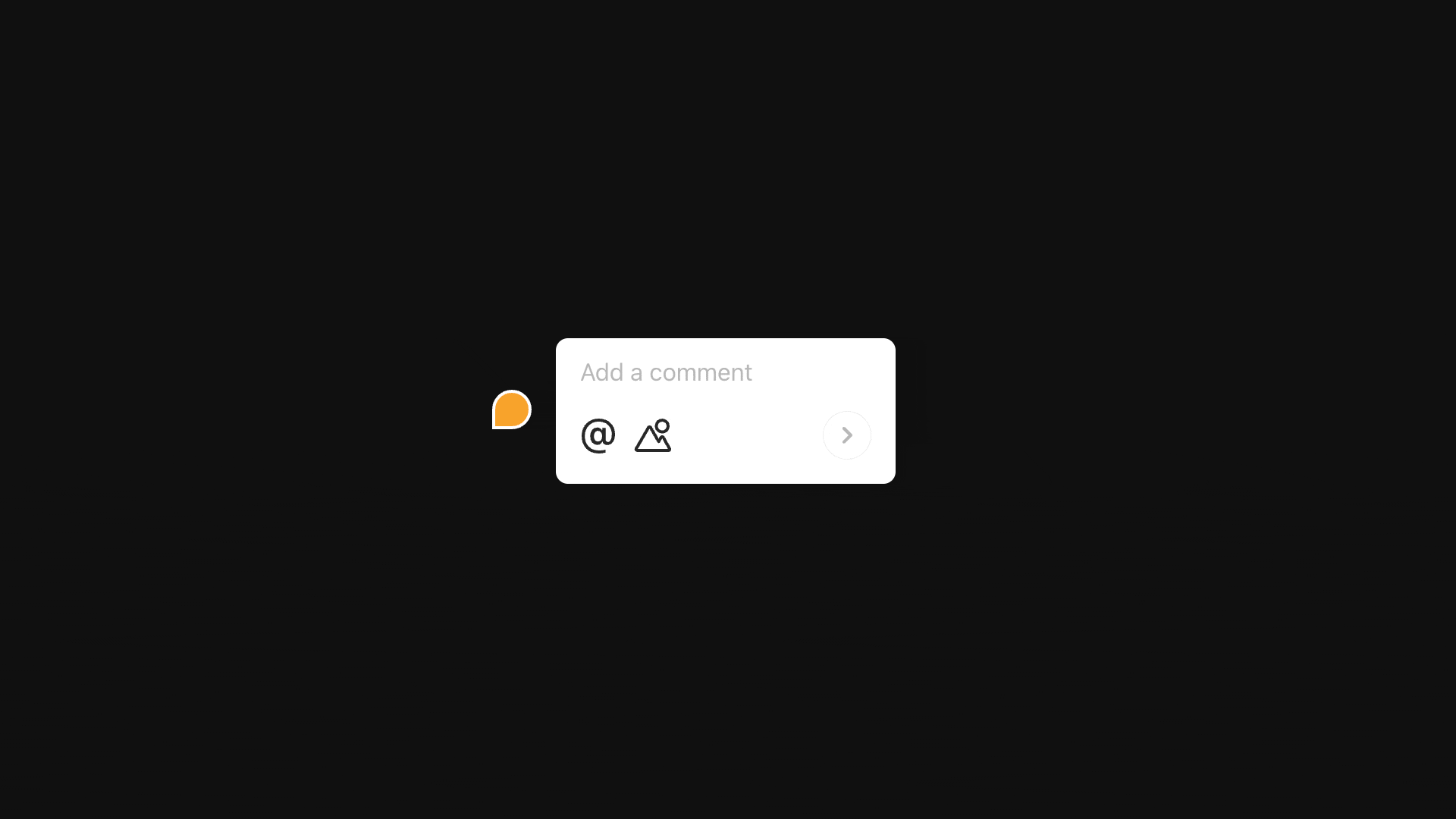 Where to find comments
Launch the Comments mode by using the shortcut C or by clicking on the Modes icon at the bottom right dock. You can see comments on a project only in the Comments mode, so don't forget to check whether it's on. All comments on a project are stored in the Comments panel on the right side of the screen, but you can also open a particular comment by clicking on it within the project. An orange dot appears on the Modes icon when a new comment is added.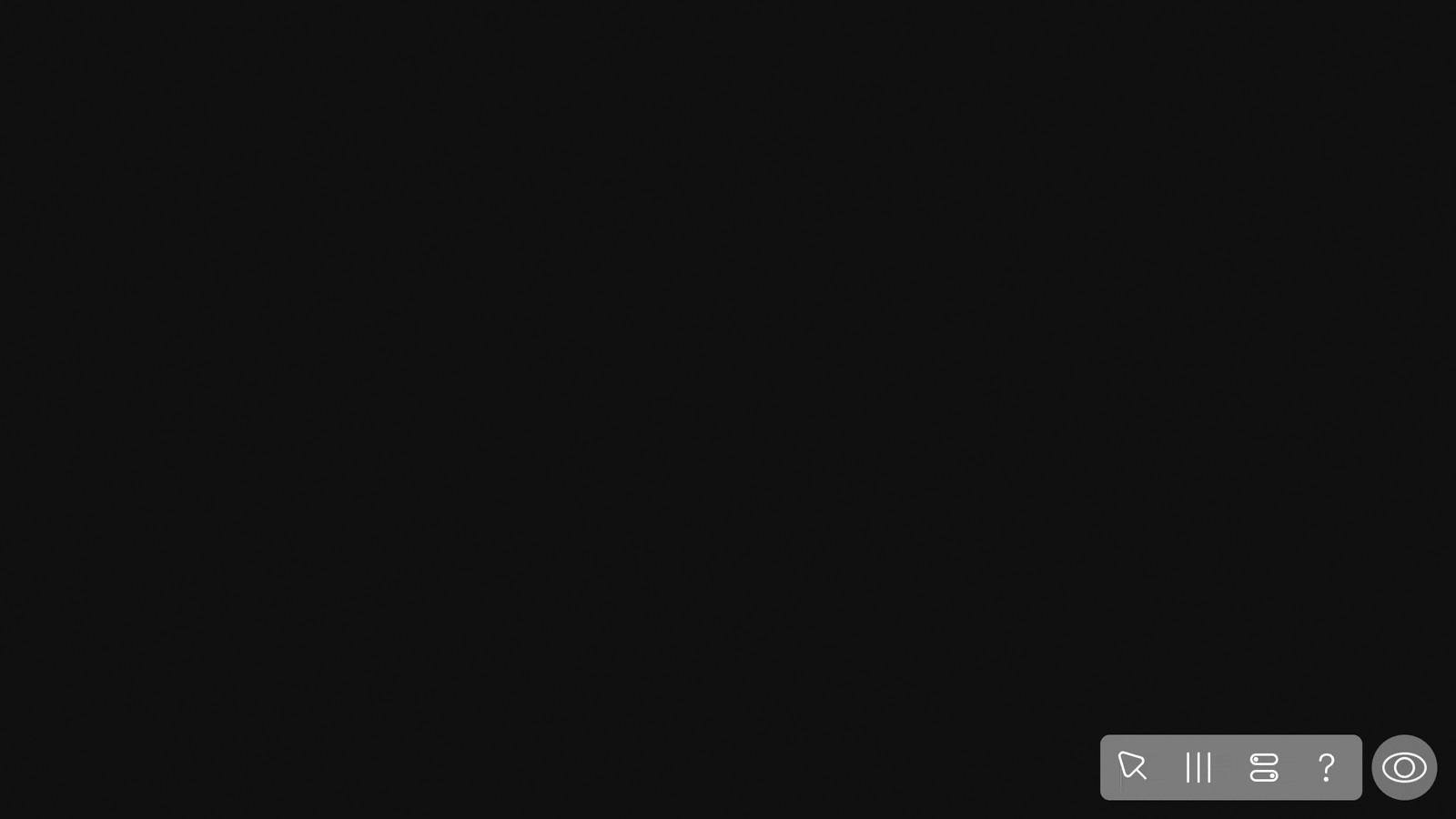 What can be done in comments
You can edit a comment, discuss a problem with your collaborators in a thread, share a comment or permanently delete it by clicking on an individual comment or from the Comments panel.
Click on any part of your project to create a comment. Comments stick to where they were left and move along with the elements. If you've changed your mind about something, hover on the comment, click on the three dots in the upper right corner and tap "Edit." To reply to a comment, open it and tap "Reply." You can also share a specific comment directly with your collaborators: hover on it, tap on the three dots, select the "Copy link" option and send the link. If you don't need the comment anymore, hover on it, click on the three dots in its upper right corner, and tap "Delete."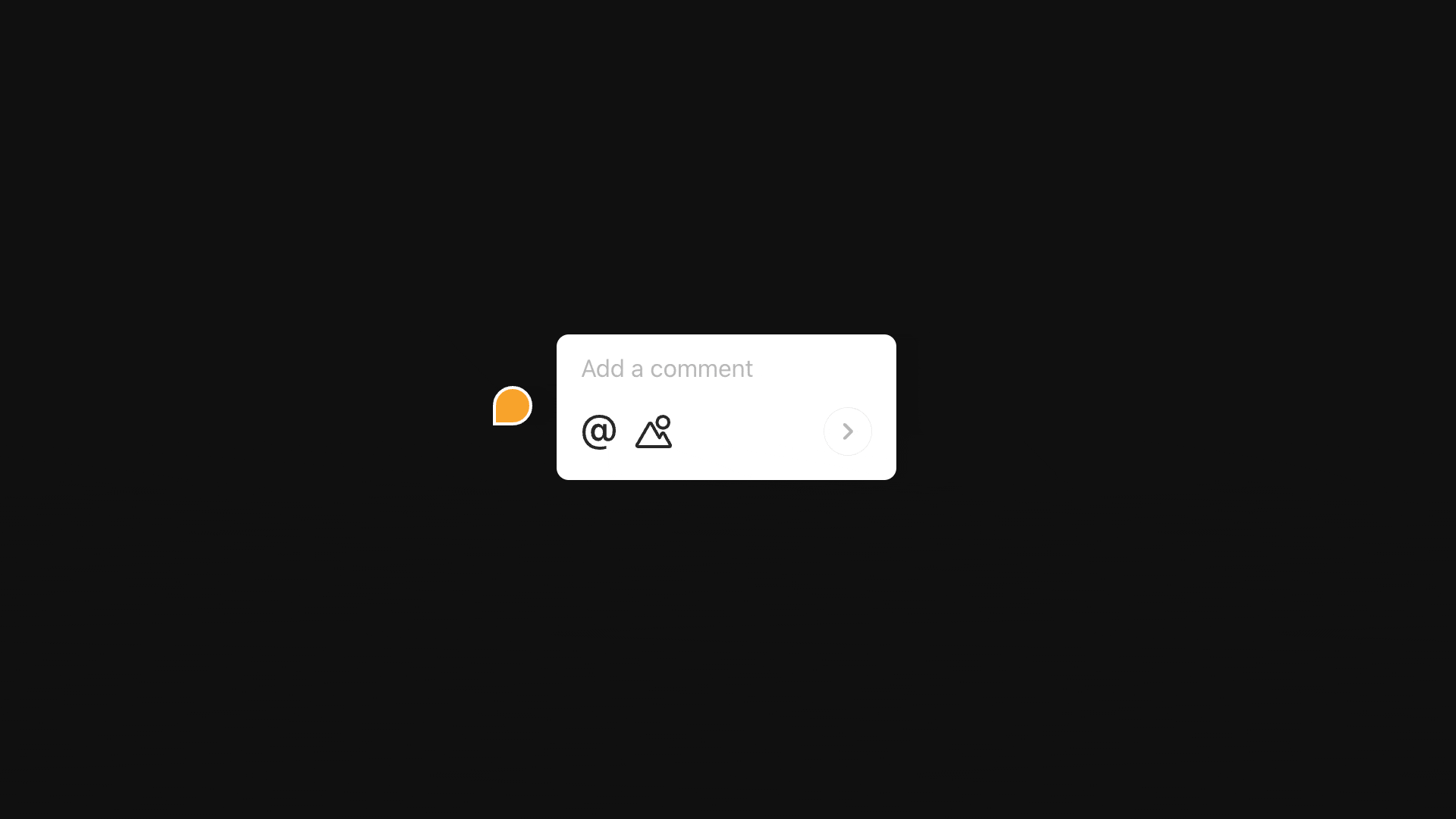 Still have questions? Check our Help section for more details.
---
It's Readymag birthday week—don't forget to log in to your profile and grab a personal discount.
---
Join Readymag's beta testing to try out all our new features before anyone else.
Design outstanding web in Readymag. Join now