Incorporating UX design principles in your e-commerce websites
Aligning your marketing and UX design strategies can help you get more out of your e-commerce sites. Here's how to get started.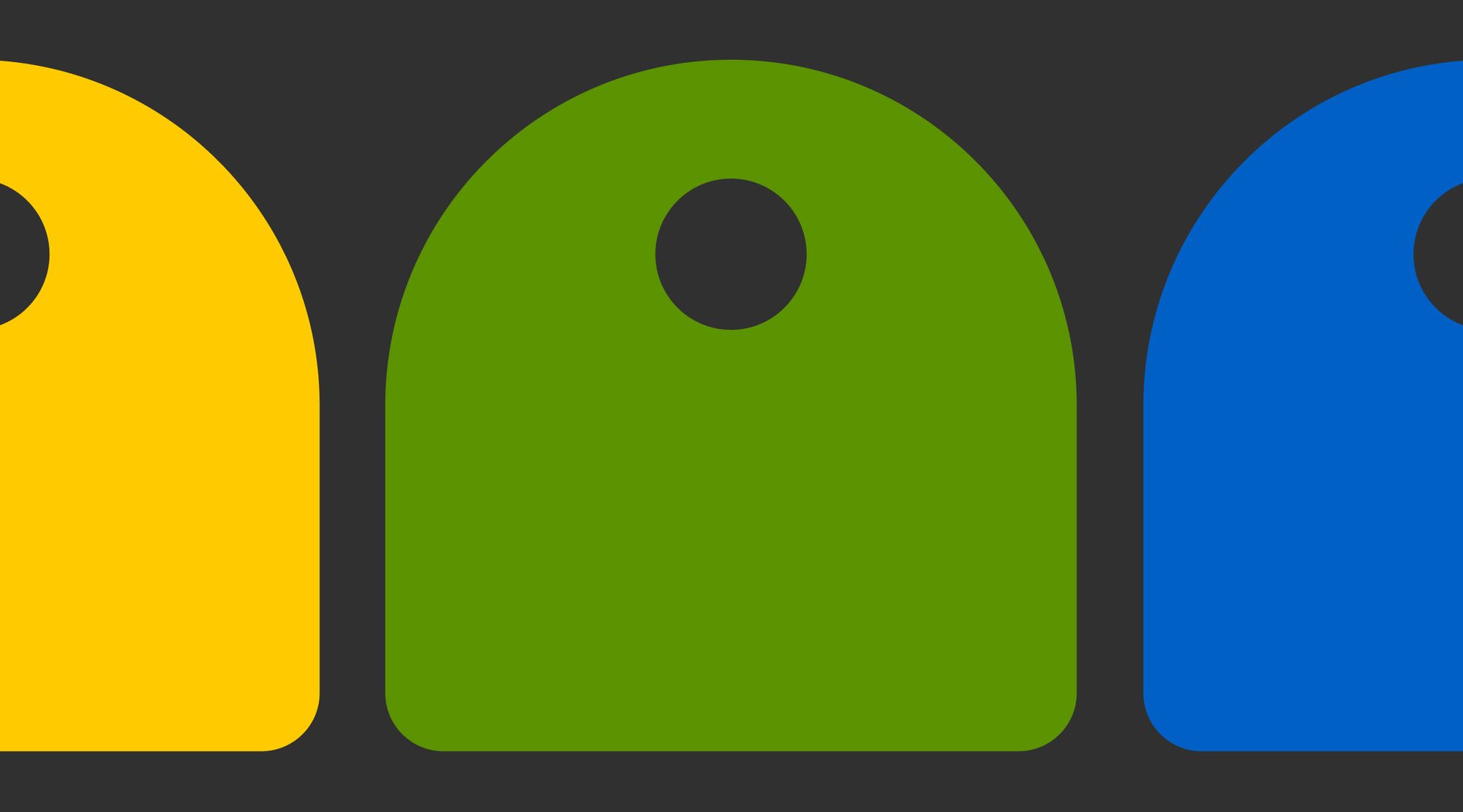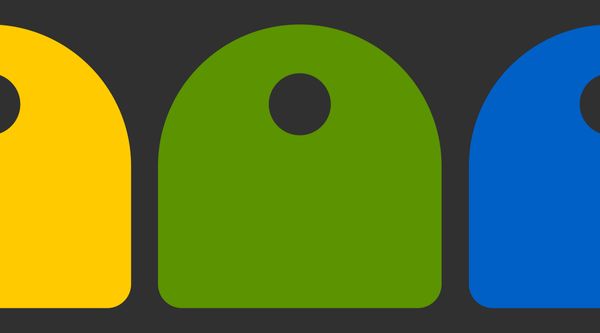 Designing an e-commerce site is slightly different from other forms of web design. The primary goal of your e-commerce site is to drive sales, so the core focus of user interaction is different than that of an online editorial, landing page, or curated web experience. For this purpose, considering user experience design principles are especially important. Here's the rundown on how you can make your site more user-friendly.
Usability
If the end goal of strong UX design is to improve the user experience, then it's no surprise that the first tenet of design for e-shps is a website's usability. All elements should be designed to be intuitive and easy for any customer to navigate, regardless of their tech literacy. This will come to light in your structure, design choices, and navigation. Here are some easy swaps you can make to increase usability:
Endless scroll features can make your site intuitive and effortless to move through, especially on mobile platforms.
Using bolder-faced fonts makes text more readable, likewise, contrasting darker colors against lighter ones makes text stand out and is easier on the eyes.
Adding filter and sort options not only can help cut back on clutter, but it makes things easier for shoppers to find quickly, reducing bounce rates and improving the shopping experience.
Consistency
Keeping your site consistent not only asserts your brand's voice throughout, but it can also make things easier for your shoppers. Consistent color palettes and a well-curated selection of fonts reduce visual noise, which can often overstimulate site visitors and become distracting.
While there is no need to be minimal in your design or to cut out exciting visual elements, being selective and intentional with design can transform the way your users experience your e-commerce site.
Keep things responsive
It's important to remember that many of your users may be accessing your website with different devices like desktops, tablets, or phones. Your e-commerce site should be universally usable on any device. Be sure to:
Check that all links, drop-down menus, and forms work properly across all devices.
Image sizes and quality is not compromised on mobile layouts.
Page formatting and navigation adjust for mobile use.
Accessibility
Creating a website with accessibility in mind doesn't just accommodate users with assistive needs, it makes your website more usable for everyone. Certain design elements are considered barriers to access, including:
Poor color contrast that makes it difficult for those with color blindness to read or access information.
A lack of alternative texts on images for the visually impaired.
Mouse or trackpad-only navigation. Visitors should be able to use keyboard navigation to use or scroll through your e-commerce sites.
Color and typography
Color can help emphasize certain elements of your website and make things pop, however, it's important to not exclusively use color as your only method of emphasis, as not all users can experience color the same as others. For example, if there are fillable forms for a CTA on your site, outlining them in red as "required" may not be enough. You can add a simple text element below or a visible border to ensure no user is left behind.
Incorrect contrast ratios and color choices which inhibit the easy reading of text elements make your website less accessible. The specific ratio for text contrast recommended by W3 is a minimum of 4.5:1. When using font cases, it's a good idea to try and stick with the same font, and have at most three different elements of that font; a primary text size and casing, a subheading text, and a title text.
Building your site should be as simple as using it
Designing an e-commerce site with everyone in mind will require careful consideration and multiple iterations of design. If it seems overwhelming to you, you're not alone.
Readymag was designed with your design experience in mind, returning the favor to designers who design with others in mind, too. Need some help getting started? Check out our own design principles. This is a set of values that help to keep consistency in your designs and make product decisions.
Design outstanding web in Readymag. Join now