How to save money on your Readymag plan
There are plenty of Readymag plans tailored to every need: from a one-person design studio to large creative enterprises. Here are all the ways you can reduce your recurring costs.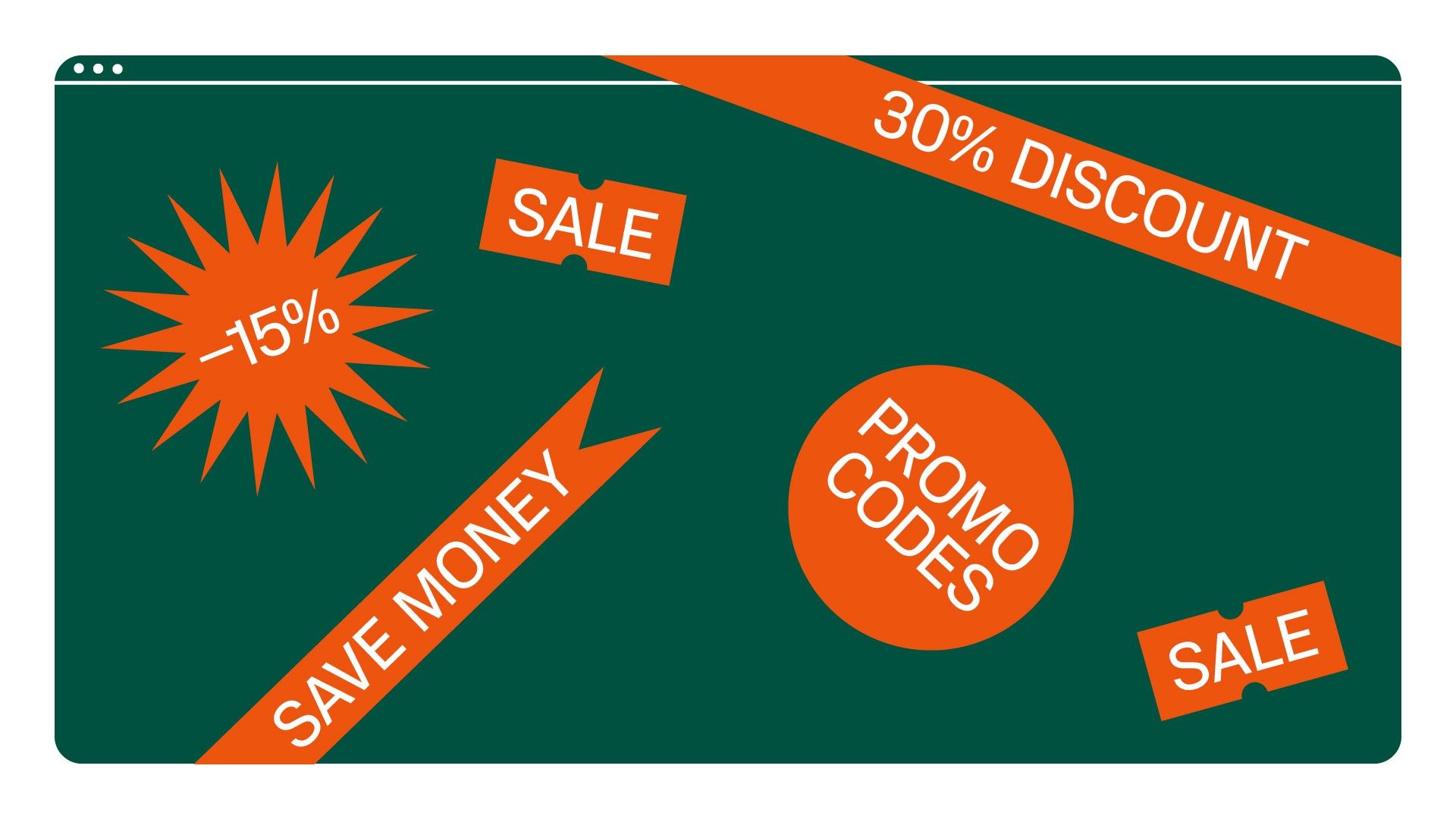 Annual billing
If you use a Personal, Freelancer, Studio, Business or Extra plan, consider switching to annual billing: it's 10% cheaper than paying month to month (not to mention shifting exchange rates). Explore all our plans and rates here.

Student discount
If you use Readymag as a student or teacher, we offer a 50% discount Personal and Freelancer plans. To apply, just send us your student or teacher ID and the email address associated with your account.
NPO discount
If you use Readymag on behalf of a non-profit organisation, we offer a 50% discount on any plan. Learn why Readymag is perfect for NPOs and how to apply here.

Referral program
Each Readymag user has their own referral link. Share it with your friends, colleagues or followers and get a reward for each new customer. The more advanced plan they choose, the higher your bonus is. If your friend opts for a Personal plan, you'll get $10 off, if it's a Freelancer subscription—$15 off, Studio brings $25, and Business—a whole $40 discount on your future payments. Learn more about the referral program and receive your link here.
Short-term discounts and special offers
If you don't want to miss out on our short-term and one-time offers, sign up to our mailing list, join us on Twitter or Instagram or follow dedicated topic in our Forum — we'll keep you posted!
Design outstanding web in Readymag. Join now