How to build more effective corporate communication
Check out a few best practices that will make your communication strategies more effective and a little more interesting.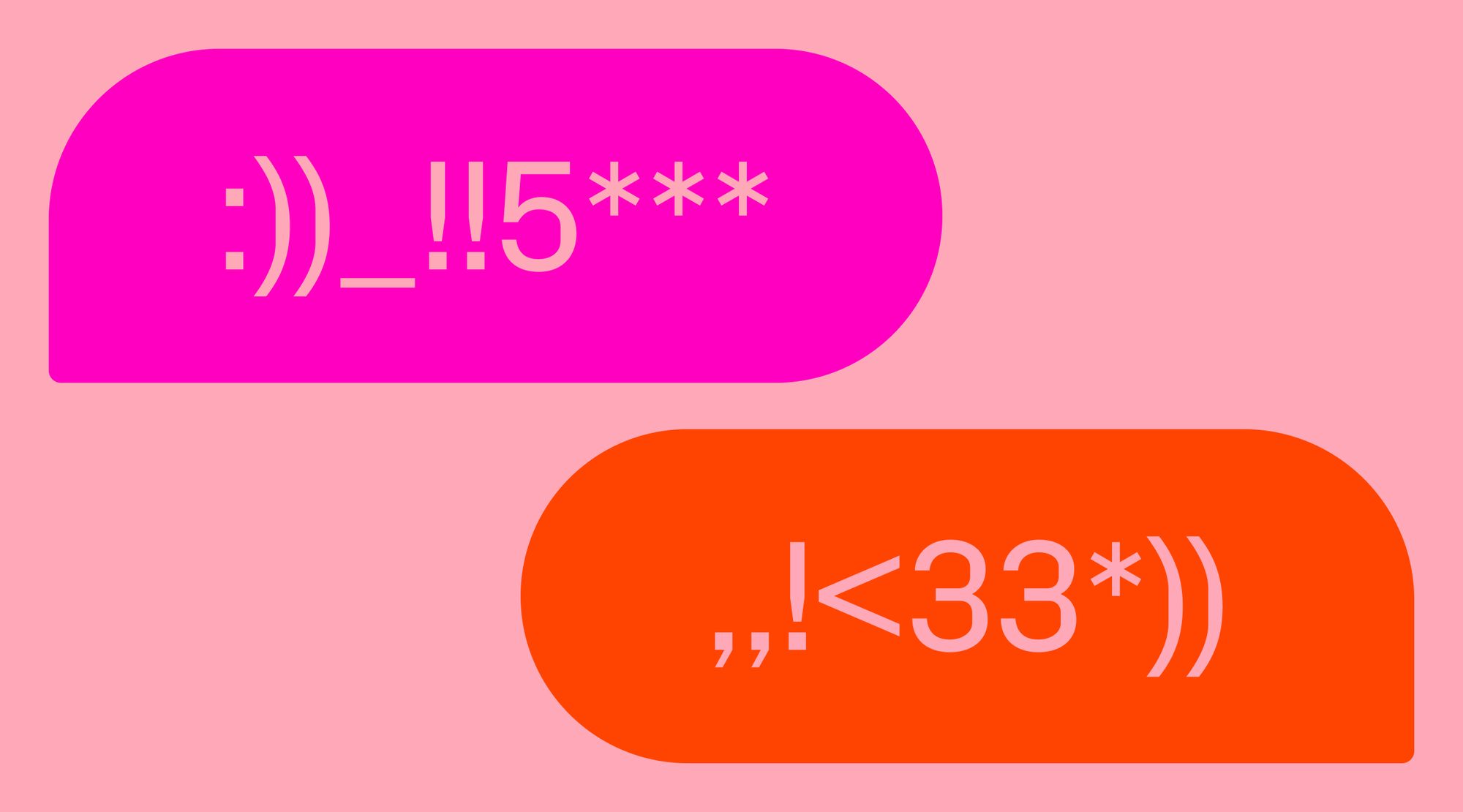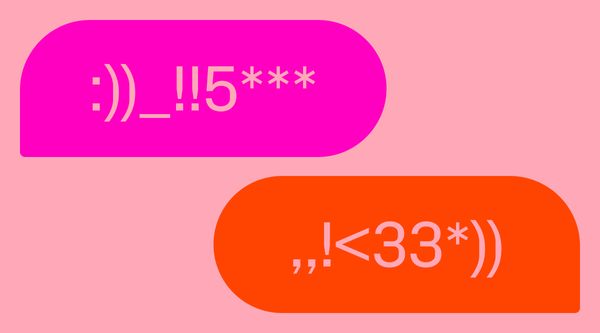 While it may seem like a cliche, communication is everything. Being able to effectively communicate with the stakeholders of a business is vital to success. It keeps internal operations running smoothly, connects coworkers, and can completely shift the culture of a workplace. That being said, getting your corporate communication strategy right is no small feat.
Here are a few best practices you can use to make your communication strategies more effective, and hopefully, a little more interesting.
What corporate communication is
Corporate communication is a broader umbrella term that applies to a range of communication strategies. As a larger concept, it includes internal and external communication. It can include multiple departments within an organization, including public relations, marketing, and human resources.
The goal of corporate communication is to keep everyone in the loop, so good strategies should take the needs of their respective stakeholders into account. This might require staying up-to-date on trends, collaborating with other professionals in your respective industry, and identifying opportunities for new solutions
While the term itself may not seem very exciting, corporate communication can be as exciting as you make it! It doesn't have to be limited to print or email communications but can even encompass more creative solutions like online magazines and social media posts.
How to create effective corporate communications
There are three key considerations to take into account when developing a corporate communication strategy.
Understand your audience. Developing an effective communication strategy starts with understanding your target audience.
Internally, this might encompass considering how your audience most frequently consumes information, the sorts of information they consume, and how they are most likely to engage with what they read or are exposed to.
Externally, you might explore things like market demographics to develop a rounded understanding of your target audience.
Choose the right platform. Consider both ease and consumability when determining how to share your deliverables. Is your audience frequently on their email and receptive to a newsletter, or are they more likely to engage with short updates in a shared communication platform like a dedicated Slack channel or Discord server?
Easily accessible information that is part of a natural routine or process is far more likely to be engaged with.
Develop a content strategy. Building out a communication strategy makes it possible to routinely share information cohesively while working towards a goal. Determine what outcomes you want to see (more engagement with newsletters, increased employee survey completion, etc.), and build a content strategy to meet this goal over time.
How to craft engaging content
Written copy is a core component of most corporate communication. There are a few instances in which it makes sense to use other delivery methods, but in circumstances where longer or shorter form text is appropriate, it's important to know how to get your message across effectively.
Keep these three aspects in mind when writing or editing content:
Skimmability. It should be easy to glance through communication material and walk away with an understanding of the key ideas shared in a piece.
Chunking text in short paragraphs is one way to do this, but playing with typeface works, too. Try bolding important information, signposting ideas with headlines, or making important thoughts in a larger font.
Brevity. Keep things short, simple, and sweet.
Tone and voice. The tone and voice used in your communication efforts will vary, but it should always be consistent with your branding.
Don't shy from visuals and graphics
A simple but effective strategy for elevating communication is by incorporating visuals and graphics where they are appropriate and can convey meaning. This not only makes corporate communication material more visually exciting but is also an easy way to make information more consumable.
Some easy swaps to consider include:
Reporting metrics and numbers alongside graphical representations.
Using videos in place of demonstrative or educational text.
Using animations to demonstrate processes and bring text to life.
Being tactful and intentional with your use of graphic elements can transform communication material. Likewise, too much of a good thing can be visually overwhelming and busy. It's important to ensure that visual elements add, rather than detract, meaning to your work. Even if elements are used for aesthetic purposes, they should be consistent with existing branding efforts and flow with the surrounding content.
Here are some tips to help ensure that visual elements appear intentional in your corporate communications:
Keep photo editing and color schemes consistent.
Be judicious about the amount and type of graphic content that is included.
Use images, graphics, and videos to help chunk text into different sections, rather than incorporating it randomly throughout.
Create a layout that is consistent with other branded material.
With the help of Readymag's robust animation capabilities, fintech company Argyle was able to transform their B round pitch deck into a storytelling experience. It showcased simple solutions to complex problems in a visually compelling way. The curated narrative was brought to life in an effort to not only provide investors with data and metrics but also to show them what Argyle would become as a company. This, ultimately, is what transforms corporate communication into corporate storytelling.
The right tools can elevate corporate communication efforts
Looking for an easy way to make your corporate communication more exciting? Try using a reliable design tool, like Readymag. With thousands of fonts and animation tools, Readymag makes it easy to transform your content into something coworkers and clients will be excited to read, all with minimal effort. It's easy to edit and create corporate communication material right from your web browser, no coding needed. You can even choose from a selection of fully customizable templates to help you get the ball rolling.
Design outstanding web in Readymag. Join now