Drive organic traffic with these rich media formats
Tips on using rich media formats to get more out of your marketing content and boost quality organic traffic.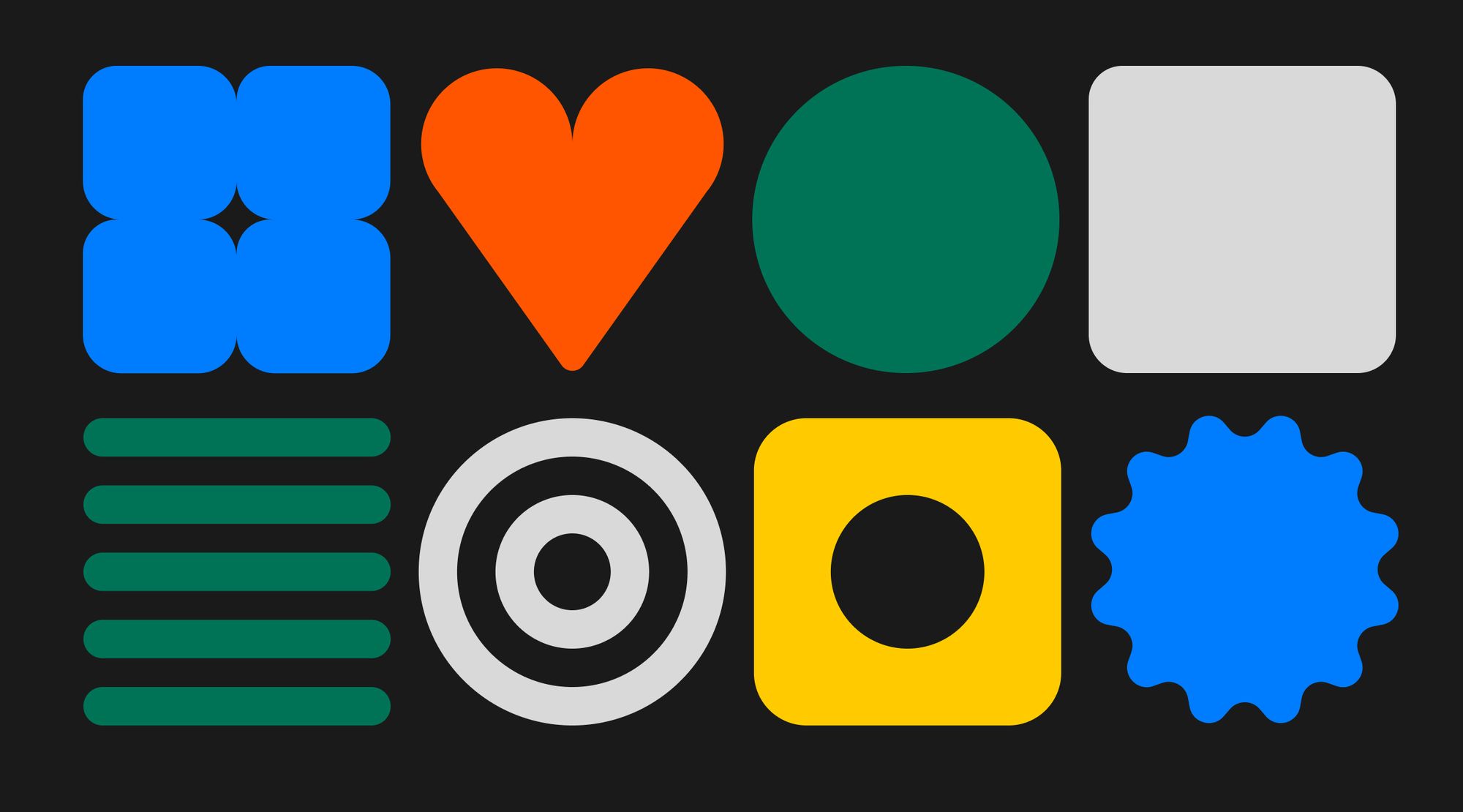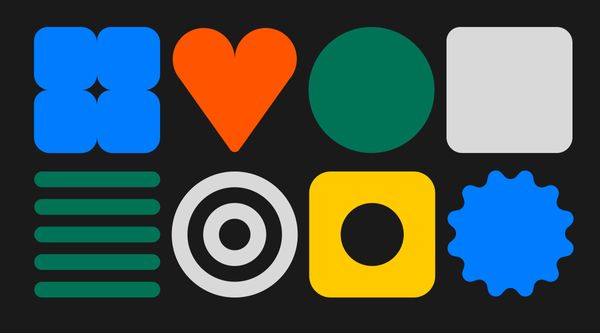 You're not alone if you feel like your brand struggles to drive organic traffic. For many brands, turning to rich media formats like audio and video content has proven a successful strategy in engaging their users and driving novel traffic. Here's how you can leverage different rich media formats to get more out of your marketing content.
What you can expect from using rich media formats
In the world of advertising, rich media techniques have become widespread, and for good reason too. Rich media content not only offers the opportunity to cast a wider net in terms of target markets, but it also offers a way to gain insights and analytics related to user engagement.
Rich media comes in many different forms, each with its own unique strengths and implementation. Here are a few examples of rich media formats to use for your site. These formats can help you increase visitor engagement, reduce bounce rates, and create highly shareable content.
Videos
Videos are a popular choice because it's easy to consume and easy to share. Many brands turn to video content to increase engagement not only on their websites but across social media platforms, too. The ubiquitous nature of video content is great for driving SEO, making information accessible, and even keeping up with waxing and waning social media trends.
Check out how RGKit PLAY uses video content on its landing page to demonstrate product capabilities in a new light.
Infographics
If you're presenting a lot of information on your site, an infographic can make it much more approachable and accessible to your average reader who might otherwise become overwhelmed and click somewhere else.
Readymag makes it easy to incorporate and animate graphics on your websites, presentations, and online editorials. Check out our video tutorial on how to use Readymag's animation features here.
Editorials
Not only does an editorial provide an opportunity to showcase your expertise, but it also allows you to reach a larger audience with compelling and engaging stories. From blog posts and articles to interviews and reviews, there are many ways to create high-quality content that will draw in readers. Furthermore, by optimizing your content with relevant keywords, brands can maximize their chances of ranking higher in search engine results—bringing increased visibility and more organic traffic.
Ultimately, using online editorials as rich media formats can be a great way for businesses to engage potential customers while generating organic traffic. For some inspiration, scroll through these online editorials, created with Readymag.
Tips for those using rich media content to drive traffic
How you build and utilize your rich media will play a significant role in its efficacy. To explain this, let's talk a little bit about search rankings, specifically Google's Ranking Generation. There are a lot of factors that play into how websites are algorithmically ranked on Google's indexes. For our purposes, we're talking about Google's focus on "Usability". This encompasses a few different aspects, including:
Loading speed
Website accessibility
Mobile conversion and access
Content relevance, accuracy, and reliability
Put simply, the more accessible your content, the better it is ranked. Readymag's modern web architecture means that loading speed is no issue, and it allows you to easily tailor your website to work seamlessly on mobile devices to optimize your search engine ranking.
Some of these simple changes can help your website rank more consistently across search engines:
Use interactive rich media content to decrease bounce rates and increase how much time visitors spend on your site.
Interlink across your site to build credibility and increase the reach of your content.
Leverage web analytics tools to track and measure performance. Some tools, like Tag Manager, even integrate with Readymag.
If you're thinking about dabbling into a world of new content, then there's no better time to start than now, and rich media content might be the perfect entry point for you and your team to reach wider audiences.
Design outstanding web in Readymag. Join now