Design tips to make your blog stand out
Discover simple yet effective design advice, that will help you make a huge difference in the appearance of your blog and the way readers interact with your content.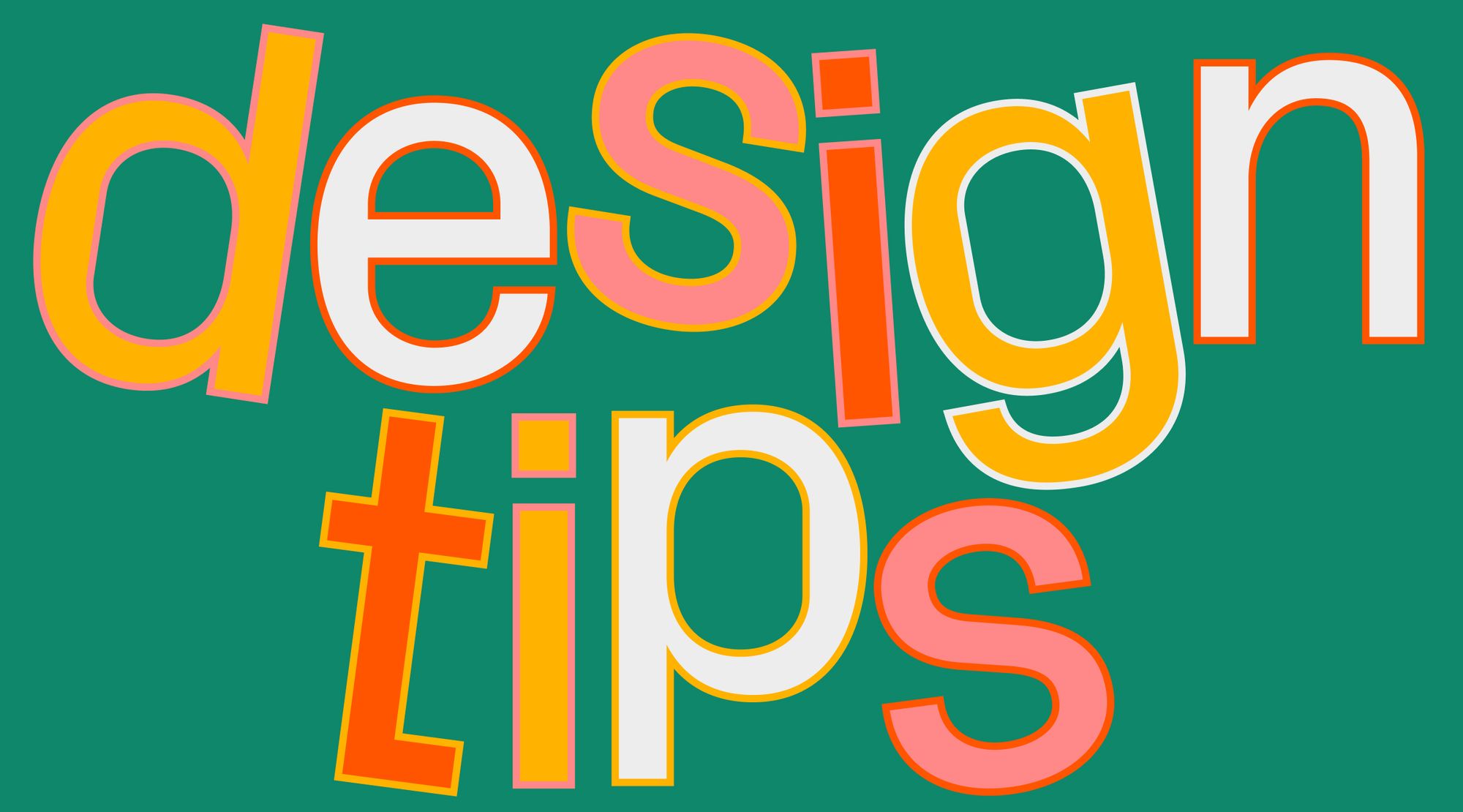 Whether your goal is to increase readership in new audiences or promote readership amongst your existing target market, the design of your blog is fundamental to success. These foundational principles may seem like simple changes, but they can make a huge difference in the appearance of your blog and how readers interact with your content.
How design may depend on the platform you use
The platform you choose to host your blog on will be the anchor for your design choices. This is why it's so important to consider your design goals before making a decision.
Plenty of options are available that offer either free, limited services, or options for paid subscriptions. Depending on the platform you select, you'll have access to different design tools and features, so if taking full creative liberty of your blog's design is a priority, it may not be in your interest to opt for traditional template-based services.
Another important consideration is the technical demand required from the platform you choose. Some blogs that operate template-free require coding knowledge for advanced features, like animation. If the idea of learning to code to design your blog is offputting, browser-based, code-free design tools are available as well. Readymag offers tiered subscription options that make it possible for individuals, teams, and studios to take control of their blog's design, without the hassle of advanced technical knowledge.
Make the most of font and color
Font and color choice play can command attention and be used as tools to make your blog more accessible. Insufficient contrast between your foreground text and background color can negatively affect your website's readability. The same is true for font choice, text that is too small or excessively large, and fonts with unconventional kerning or shaping. The harder it is for a viewer to immediately become engaged with the content in front of them, the less likely they are to stay.
The goal of creative, accessible design is to find the right balance between creating something visually interesting but also easy to navigate. Using contrast, size, and color to your advantage can help achieve this. Here are some fundamental tips for strategically using these design elements:
Use contrasting font sizes to create informational hierarchies that can be easily navigated.
Complimentary colors can make content stand out, and different typefaces can be used to draw attention and communicate tone to your readers.
Whitespace can be strategically used to create an organized and modern look.
Incorporate visual elements
The usage of images, videos, or custom-built graphics is an effortless way to make your blog command attention. Not only does media provide a more interesting viewing experience, but it can also be used as a formatting tool to make information more consumable.
Media Inserted between different paragraphs can make for an easier transition to the next or emphasize a specific subject. Any data in your blog can be enhanced and made much more digestible with interactive graphs or clear charts. This also makes your blog significantly more skimmable, too.
Focus on readability
Readability encompasses more than just font and color. One thing to keep in mind is that different design choices can impact the way some of your audience members access your content, so it is always best practice to ensure that your content is created with accessibility in mind.
The United States ADA lists several common barriers to web accessibility, including the failure to use closed captions, relying on mouse-only navigation, and failing to consider color-blind users. Specific guidelines offer some ideas for making websites more accessible for everyone, not just users with disabilities.
In fact, many of the guidelines proposed generally make for a well-constructed blog that is easy to skim and navigate by anyone. This is crucial, especially because the general preference of readers is to skim information rather than read it word-for-word, according to the Nielsen Norman Group.
Add interactive elements
Interactive elements are another easy way to increase engagement on your blog, and can also make it easier for users to share your content or share information with you.
Make strategic use of forms, polls, and surveys to get your readers clicking through and engaging with content. This can decrease bounce rates while offering you the advantage of gaining important analytics. To make this easier for design teams, Readymag effortlessly integrates with a range of trusted form tools.
For a portion of inspiration from designers that have used Readymag for their own web publications, check out these examples. For more advanced tips, the fundamentals of design, and some interviews with top-tier designers, check out our blog.
Design outstanding web in Readymag. Join now