Crafting an effective B2B content marketing strategy
Ever wanted to create more B2B marketing content? Read this piece for the main types of such content and tips on broadening your content strategy scope.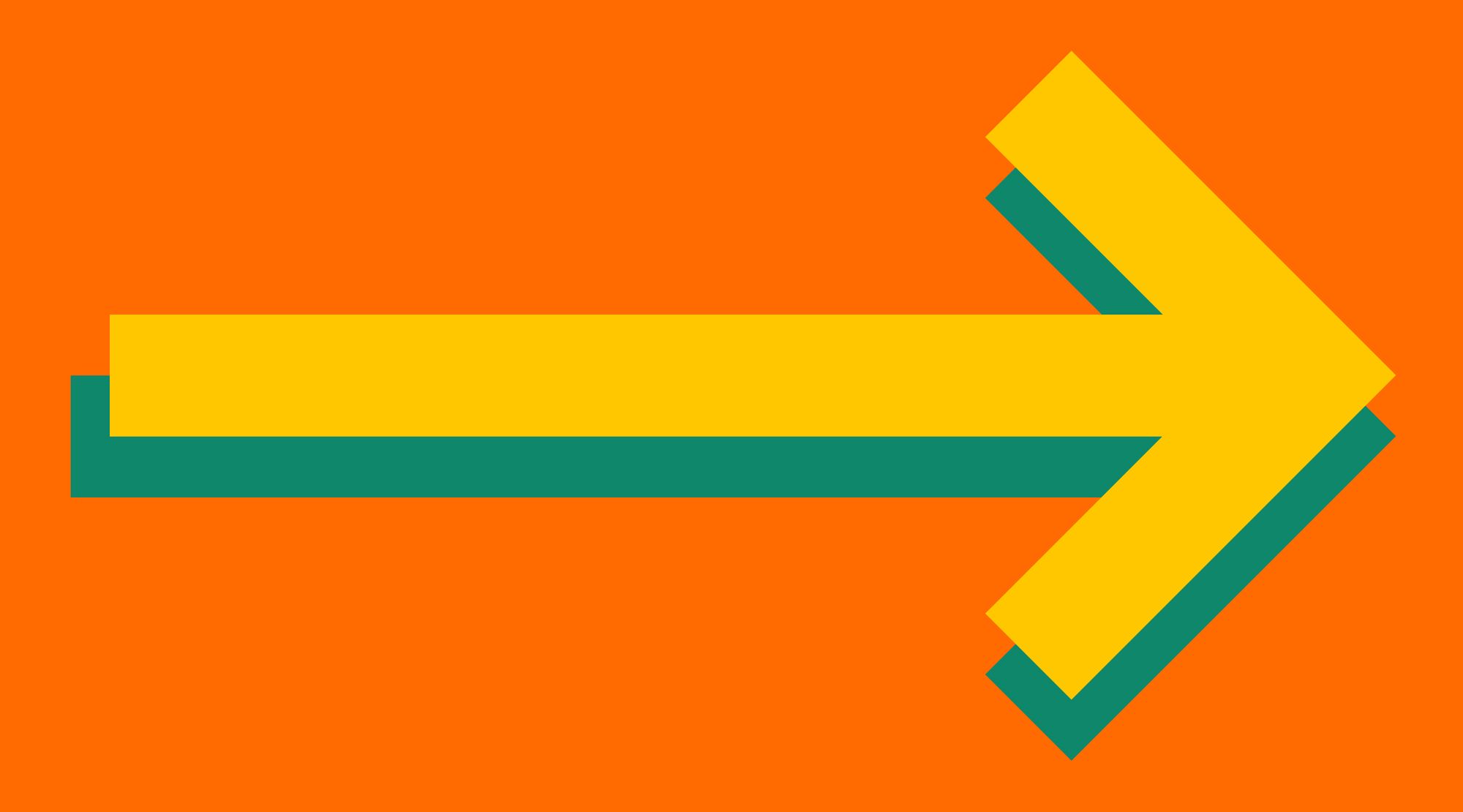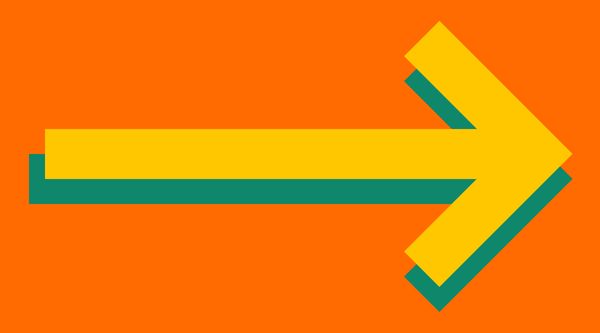 Businesses looking for ways to increase visibility and reach new customers must find innovative strategies that generate leads and increase brand awareness.
Here we'll explore how B2B companies can craft an effective content marketing strategy by utilizing SEO techniques, leveraging social media platforms, and creating shareable visuals tailored to their target audience.
B2B content marketing, and what sets it apart
B2B content marketing is meant to supply other businesses with what they need, so its scope is far more narrow than it would be when marketing to the public. It necessarily caters to business owners, management, and department heads in specific roles.
Your content should strive to communicate value, set you apart from competitors, and showcase the unique selling points that you offer clients.
This means that your messaging strategy, although focused, will also vary. It may tell a practical story about what you can do and the services you have to offer, but it will also establish a brand identity. Content marketing can help achieve both in bite-size pieces that don't overwhelm your audience.
What content you should leverage in a B2B content marketing strategy
One of the advantages content marketing offers is the flexibility to create varied content that serves a range of communication and caters to a wide net of target audiences. For B2B marketing, this may look slightly different. Though the content itself may be oriented around more 'corporate' topics, it doesn't necessarily have to feel that way. Remember to allow your branding and value proposition to stand out.
Here's some effective content you can create for your B2B content marketing strategy:
Editorials and white papers: They can help you meet multiple communication goals and objectives. If carefully written and curated, editorials and white papers can help you develop credibility and demonstrate industry expertise. Not only this, but they also have the potential to be strong SEO tools that can help you rank higher in search engine results.
Editorials and white papers should strive to offer readers value. If they come across as bulky sales fliers, it can defeat the purpose and can make it more challenging to generate organic leads. Readymag can help you create digital content that is visually compelling with room for animations, video content, and more.
Case studies: A well-crafted case study that tells a compelling story of what your product or services look like in action can be more engaging than templated landing pages that list product features.
Presentations and webinars: Pitches, slide decks, and webinars are easy ways to offer prospects consumable information that is concise and to the point. Graphics and structure are especially important here, as this is what will allow you to engage your audience and get your message across efficiently.
Tips for maintaining and implementing your B2B content marketing strategy
B2B content marketing shares a major similarity with more general content marketing: consistency is key. Some of these tips can help you create a content schedule that is both consistent and manageable:
Create an editorial or content calendar to help schedule content to deliver and share.
Work with your sales team to ensure content marketing materials strategically incorporate into your other marketing strategies. It should logically move down your sales funnel.
Leverage the use of analytics tools to help determine the efficacy of your campaigns. These tools integrate with Readymag.
Ultimately, though, whatever content you share should be high quality and polished. It should reflect your unique brand and marketing.
Readymag, a browser-based design tool, can help you create editorials, presentations, and landing pages that communicate value without sacrificing brand identity. It makes B2B content marketing feel a little less 'business'.
Design outstanding web in Readymag. Join now