Choosing the right content marketing platform for your business
Implementing marketing strategies isn't easy. We made a guide to help you choose the right content marketing platform for your brand, it'll make things simple.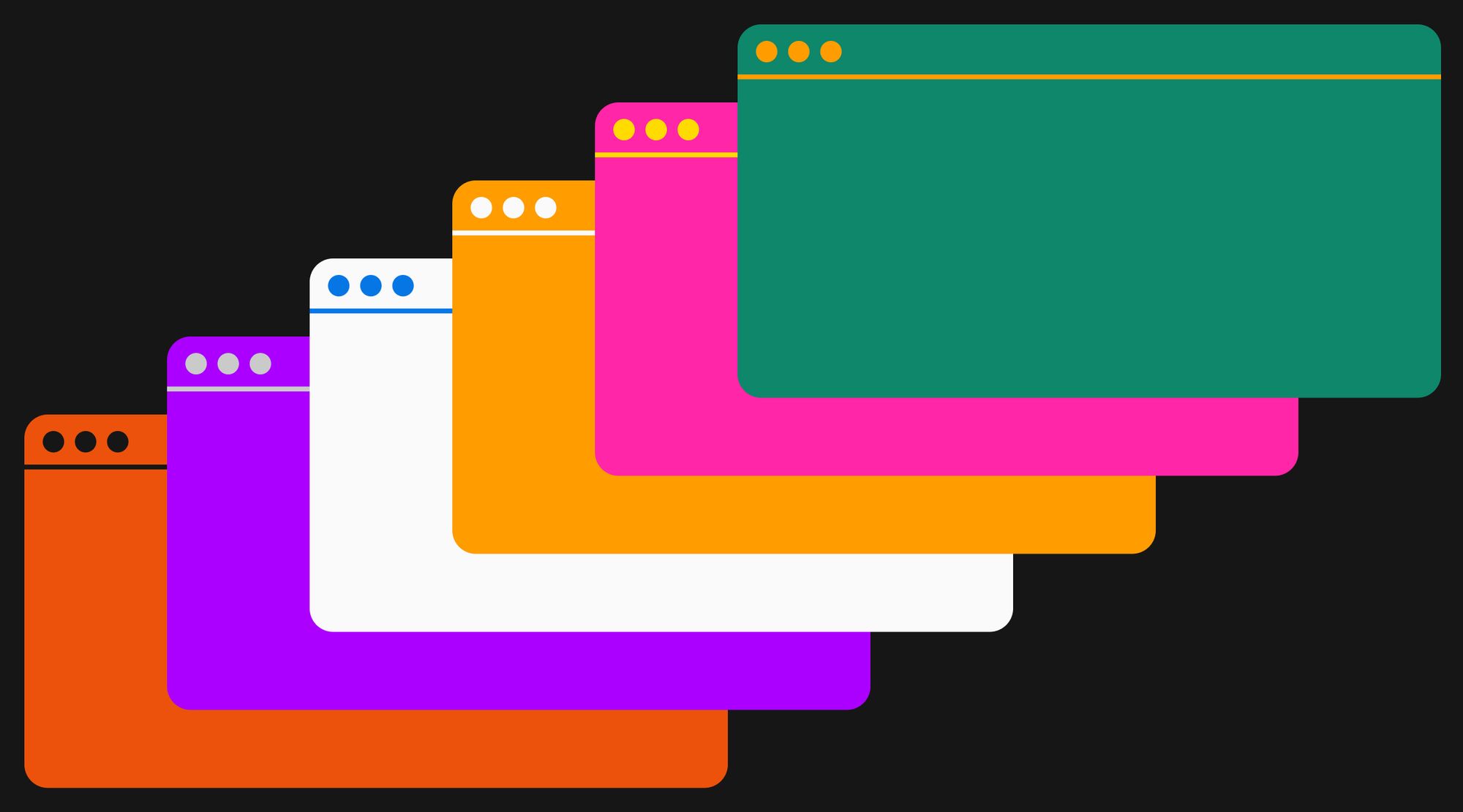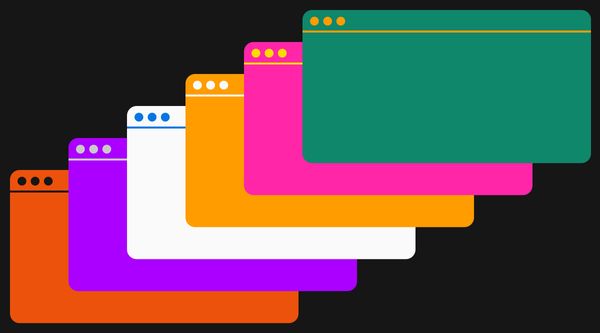 Implementing and developing content marketing strategies can be an involved process. There are many steps to consider before hitting the ground running. Many communications teams are turning to content marketing platforms to help them make the process more efficient and effective.
Selecting the right content marketing platform for your brand can help you elevate your existing strategy, and ensure that it maintains its speed throughout implementation.
Set your marketing goals first
You may be looking to use a content marketing platform to help you implement a recently crafted content marketing strategy. If you've begun this process already, then you should have some goals and objectives determined. If not, it's important to do so before deciding on which tools to invest in.
Read more about how to craft an external communications plan, here.
You may have a range of goals, like:
Increasing brand awareness.
Improving audience engagement with content.
Generating leads.
Building trust and industry authority.
Different tools can help achieve different goals, so we've broken down some popular communications goals and objectives to offer recommendations for tools that have helped businesses meet them.
Improve your web presence through SEO
A strong SEO (Search Engine Optimization) strategy can help to improve website visibility in search engine results. Improving SEO performance is about more than just exposure. Strong SEO can help brands and businesses improve engagement, become domain leaders, and can even help target new market segments through keyword research.
When SEO strategies are coupled with high-quality content marketing strategies, brands can build credibility and shape their reputation through published web content. Sites that are accurate, relevant, and reliable are prioritized by search engines, too, so it's a win-win when high-quality content is the foundation of your SEO strategy.
If SEO rankings are a priority for your brand awareness or content marketing strategy, then investing in a web analytics tool can help you stay ahead of the ever-changing search engine curve.
Our recommendation: Moz
Moz, a leading search engine optimization (SEO) tool, is helping businesses to optimize their websites and content for higher rankings in organic searches.
Keyword tracking and analysis make it easy for Moz users to identify keywords that are most relevant to their industry and target audience, making them more likely to be noticed on major search engines like Google.
Moz also provides insights into how competitors are performing in terms of SEO visibility and ranking structure, which many use to develop a tailored SEO strategy that is specific to niche market needs.
Keeping leads engaged
A CRM lets businesses track customer interactions, collect and store customer data, and manage relationships with things like chatbots. This makes a huge difference if the goal isn't just to generate leads, but to lead them to action, too.
CRMs help you better understand who your customers are and what part of the sales funnel they might be in. This helps communication teams create highly targeted materials, which a CRM (or, too, a CMS) can help distribute to highly targeted markets. This makes content marketing feel far more personalized, which can make all the difference in strategic campaigns looking to engage.
Our recommendation: HubSpot
HubSpot is a comprehensive marketing and sales automation platform that helps businesses attract and engage target audiences. Hubspot offers access to a full suite of tools including email marketing, content management, analytics, and customer relationship management. Hubspot's form tools also integrate with Readymag, so that you can capture contact information on your visually stunning sites.
Elevate your communication and marketing strategies
Polls, forms, and surveys can add layers to your marketing strategy. They allow you to collect valuable feedback from visitors, generate leads, and create an opportunity for your audience to engage with your content in meaningful ways.
These questionnaire tools can help you identify direct gaps in your strategy, and develop a robust understanding of how your brand is perceived. Not only this but built-in analytics can also reveal information about your website's design and user preferences.
The inclusion of these elements on your website is a simple way to make communication feel like it's a two-way street.
Our recommendation: Typeform
With a wide array of customizable templates, Typeform is a leading form-creation tool that can help improve a business's data collection process. Typeform is GDPR and HIPAA-compliant, ensuring your data is secure.
The easy drag-and-drop builder creates forms and surveys quickly, all of which are optimized for mobile devices, so they look great any way you read them. Easily integrate Typeform with third-party services such as Salesforce, Slack, Zapier, and Readymag.
Considerations to keep in mind as you build your content marketing toolkit
Not all content marketing tools work for all content marketing strategies. This is why it is so important to be judicious in the selection of your toolkit. When it comes to investing your time and financial resources in a content marketing tool that will get you results, remember to ask yourself these questions:
What specific features or information can this tool offer to help meet strategic goals and objectives?
How does this tool integrate with other tools that are being used in this campaign?
Does this campaign need to return data that can only be achieved through advanced analytics, or does it seek to drive action-based outcomes?
Answering these questions can help identify the sort of tool best suited for your goals and objectives. If you're looking for other tools that you can add to your tool kit, check out this article for more.
Design outstanding web in Readymag. Join now