5 widgets for local businesses
Here are five tips to get your business rolling using the Embed & Code Widgets.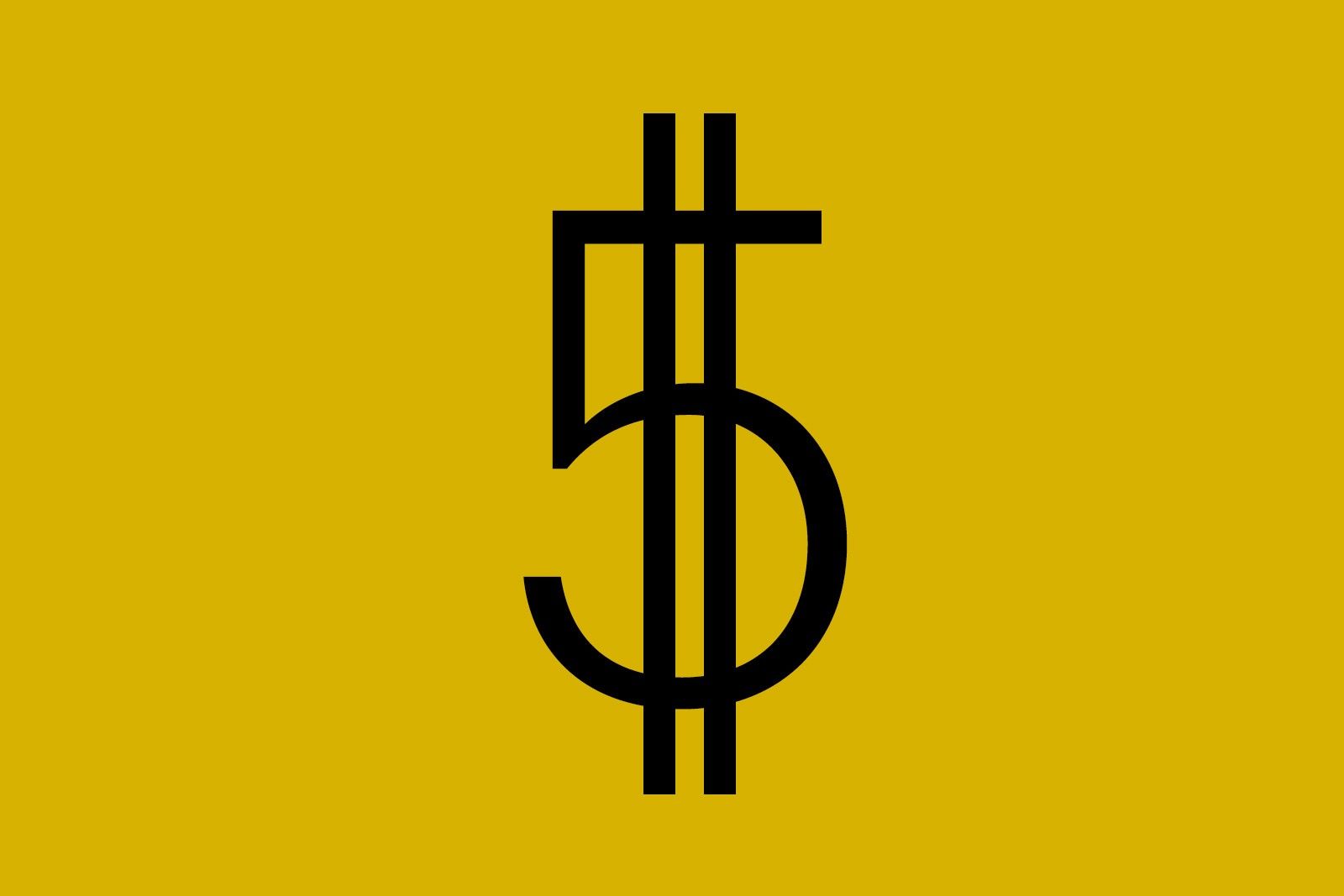 A restaurant or barbershop website in 2019 can offer a lot more than just a menu and phone number. Here are five tips to get your business rolling using the Embed & Code Widget (available with a Professional plan or you can try it free on a Creator plan without publishing before you upgrade). From online booking to automatically-generated maps of nearby hotels, check out these selections!
1. Booking
There are lots of booking services offering embeddable widgets, but deciding which one to use depends on your business. For example, one popular solution for restaurants is OpenTable (you can get a sample widget here to check if it works with your webpage).
There's also AvailabilityCalendar, which offers a slightly different approach that may be of interest to hotel and vacation rental owners.
These services typically take a per customer fee, plus a fixed cost that varies — compare for yourself.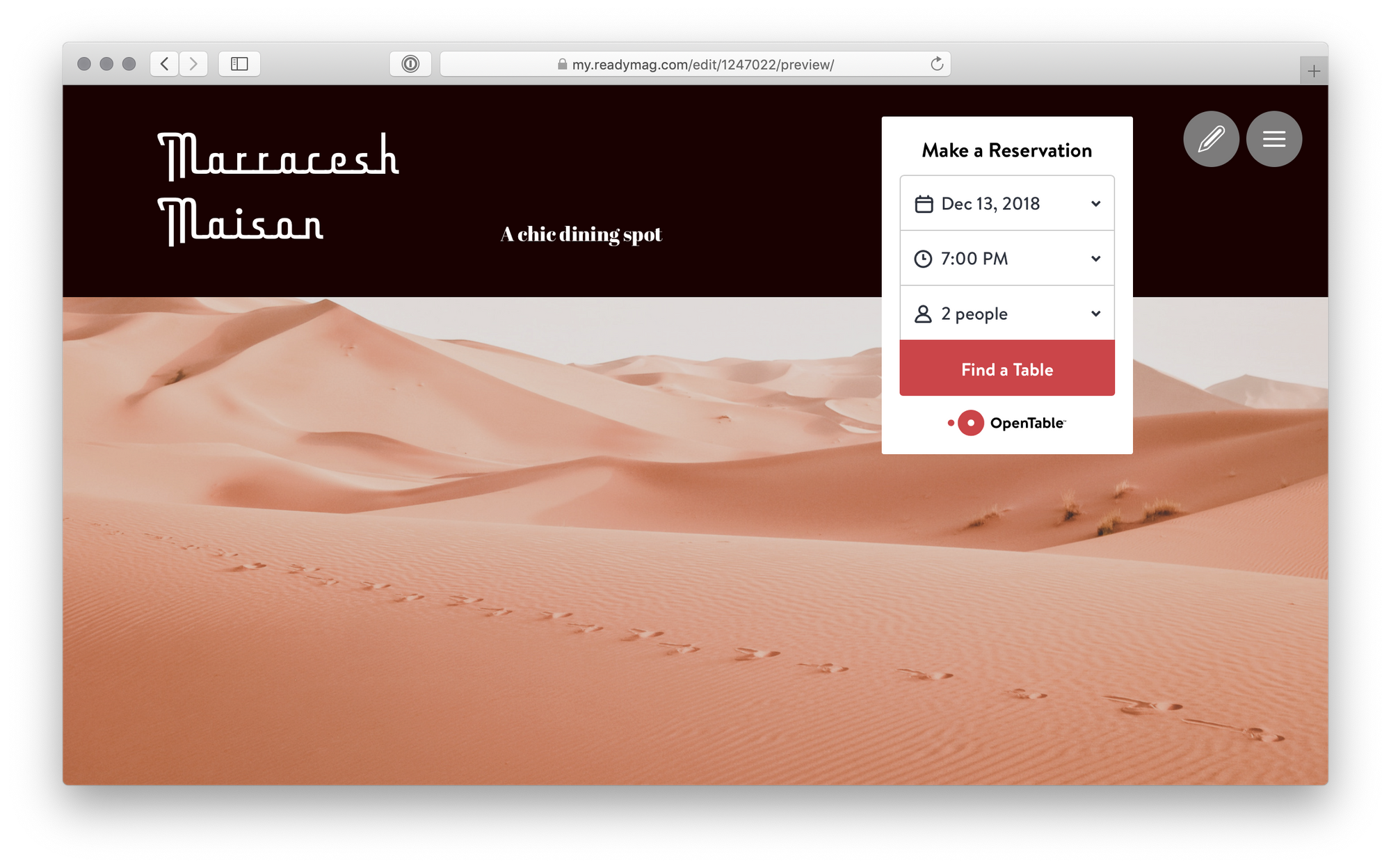 2. Online order
We've written before about the Shopify e-commerce widget and provided an example of how to pair it with Readymag.
However, there's also a number of more specialized widgets that might be a good fit for your particular business. For example, for wineries, there is WineDirect: an online wine order solution that can be embedded.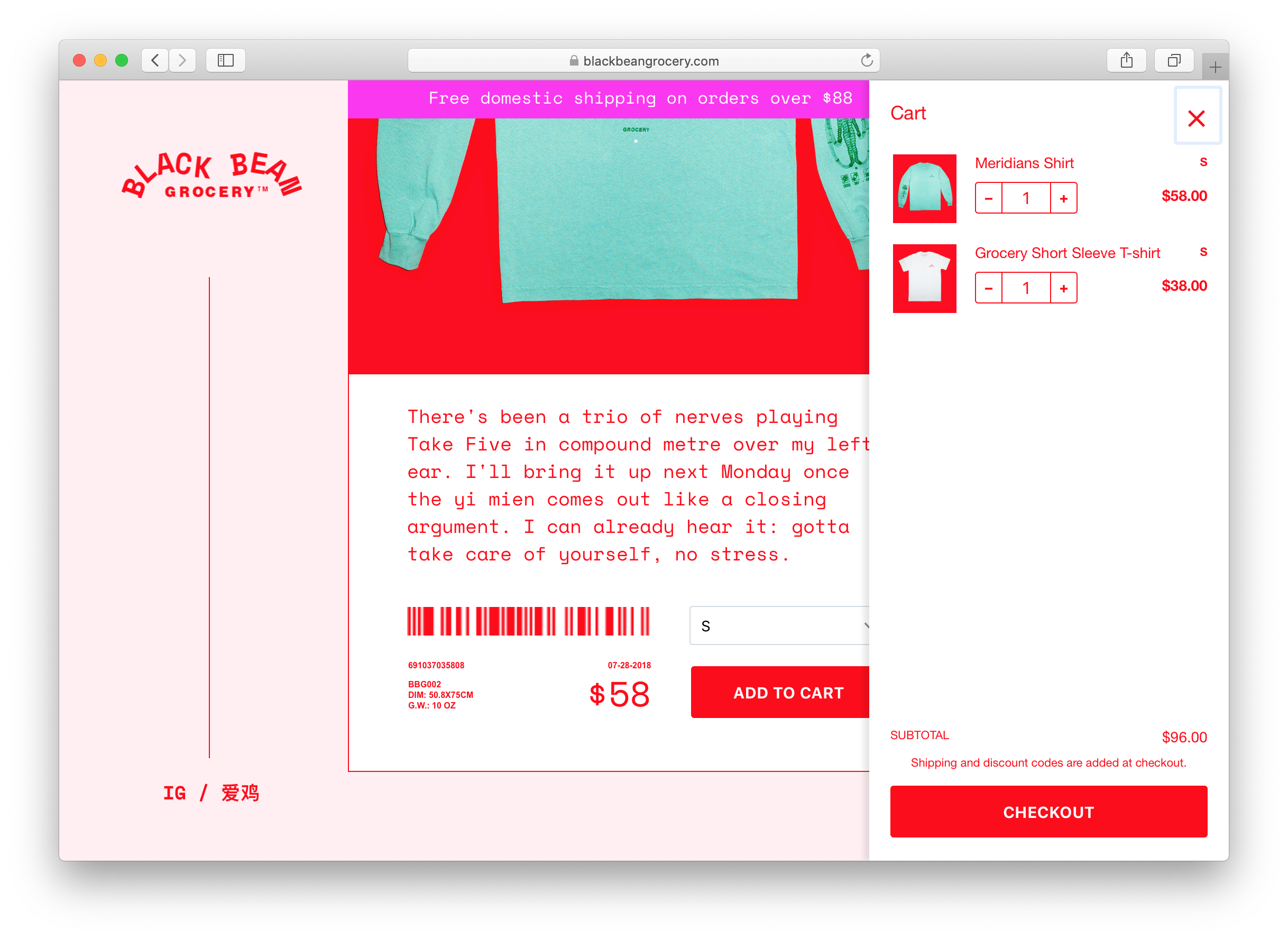 3. Purpose-oriented maps
Maps work really well for any vacation-related business. Give your customers a clue as to what they can expect from your neighborhood by displaying a map of nearby hotels using Stay22. Or, for travel agencies, create detailed journey maps for your available tours with TripHappy.
It's also important to note that you can embed someone else's custom maps from Google Maps — for instance, this awesome third-wave coffee shops map. Find more details here.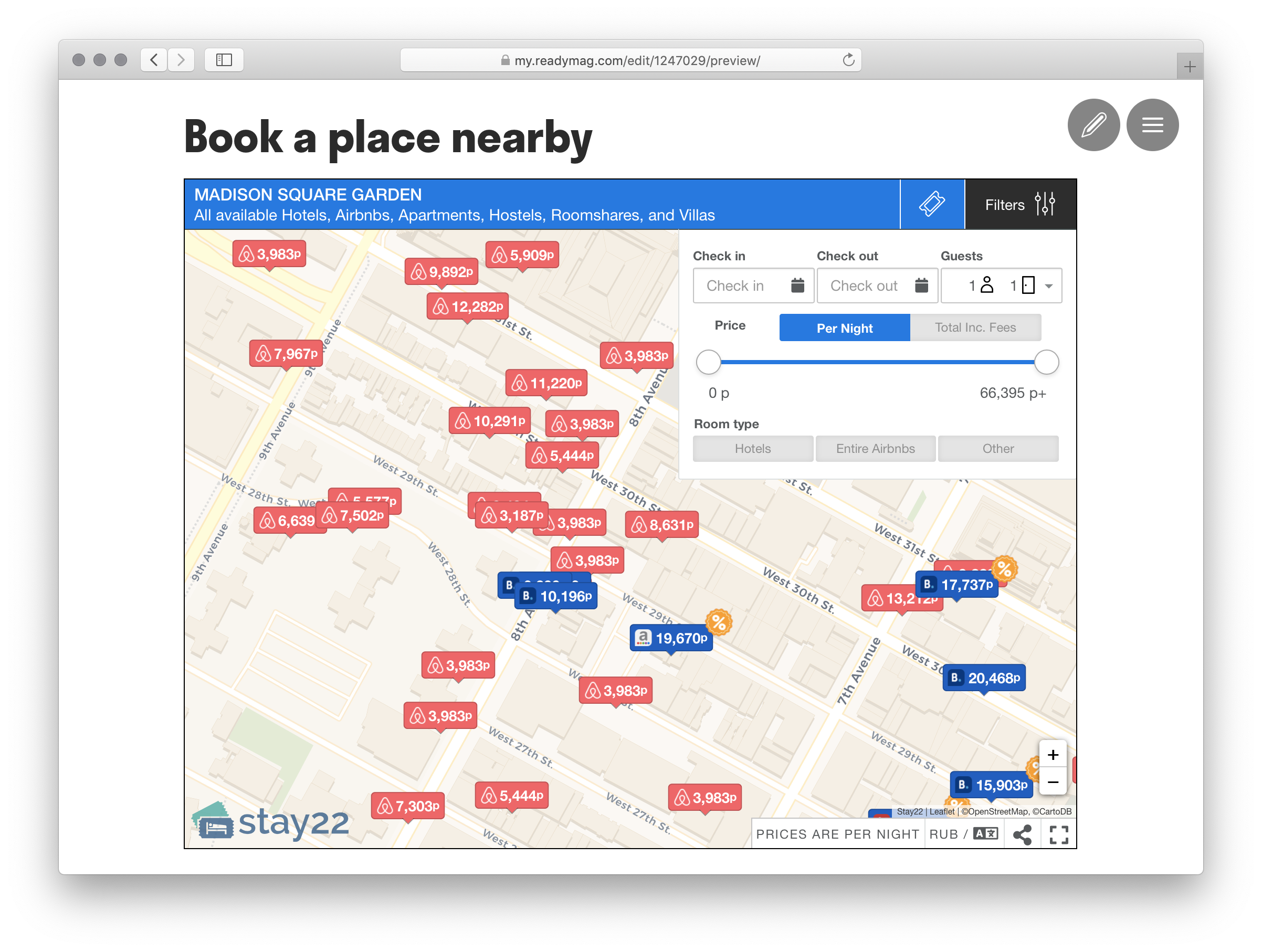 4. Forms
Clients may also enjoy the option to leave feedback or relay any special needs in advance.
Readymag provides a refined form widget out of the box (which was significantly updated in 2018), but there are also a lot of external services if you'd prefer something new. Say, Typeform. Embedding instructions are here.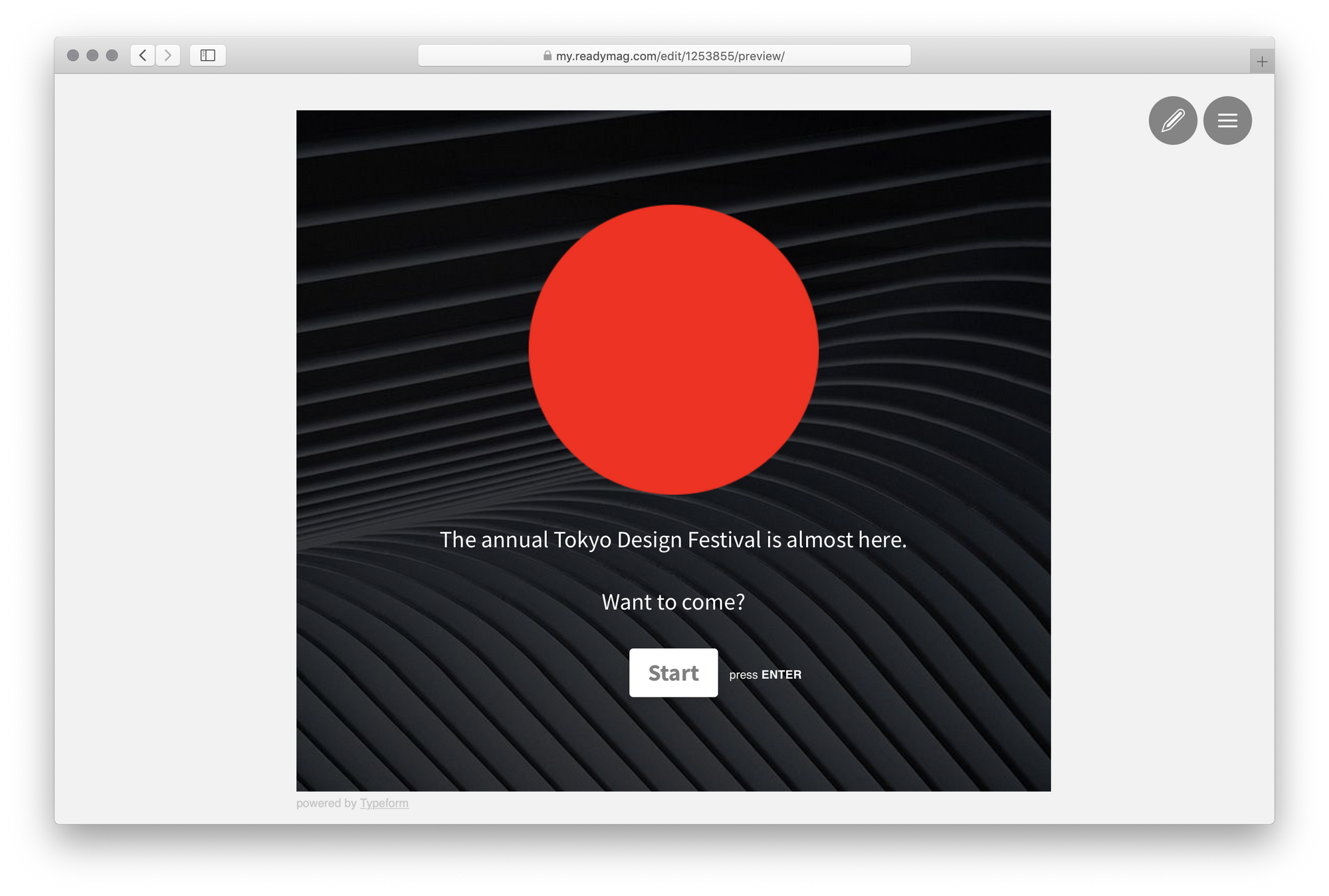 5. Chatbots
Occasionally, before a customers book something, they might like to talk it through. Chatbots can be ideal for this purpose. There are a number of Readymag-compatible chatbots — Intercom being probably the most popular. Another option is Livechat.
Chatbots may seem slightly more on the IT side, but if you try adding one to your boutique or hotel website it might work surprisingly well.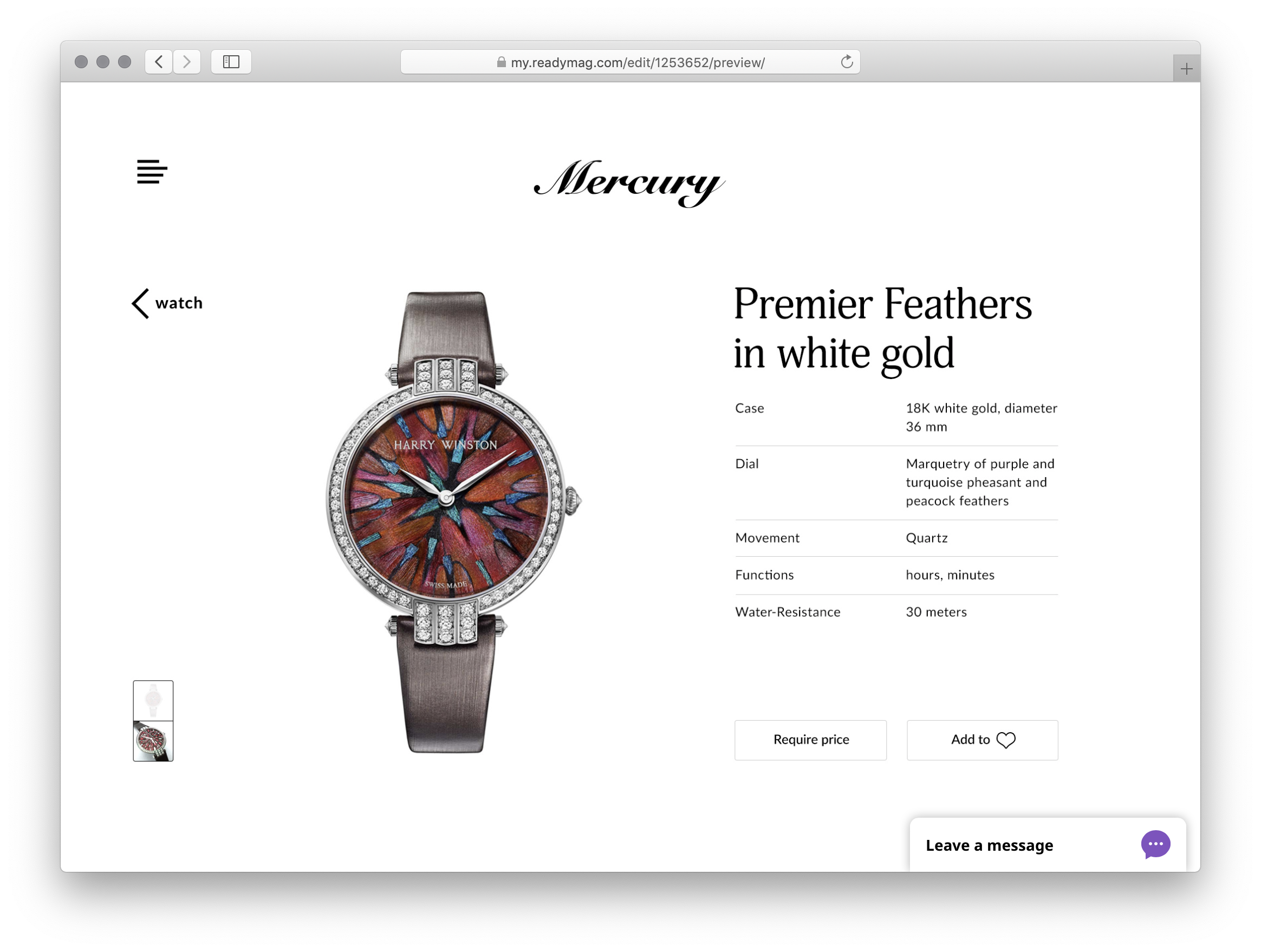 Design outstanding web in Readymag. Join now